Today in NY it is a balmy 46 (can you believe I'm calling 46 balmy?!) degrees and it feels SO good! Since the cold has had me hanging out indoors, I've been hung up on lots of DIY projects and have collected so many things to do these projects but never got around to doing any of them. I decided to start my DIY monogram mug and let me tell you, it is my absolute favorite project I've ever done! It's so fun to make and even more fun to see how it turns out. The best part is, it's super inexpensive to make - and in my opinion you can never have too many pretty mugs!
Place a sticky letter(s) onto your mug, pick a colored sharpie and start drawing dots surrounding your letter(s)! Super easy and super pretty!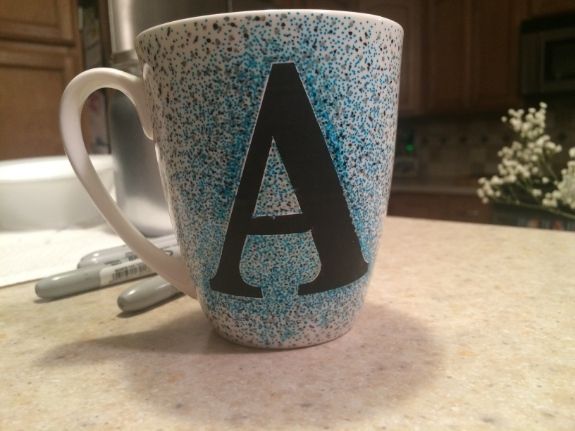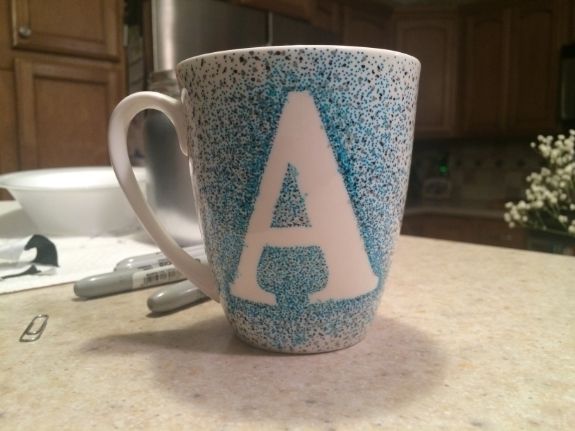 Enjoy! XOXO
P.S. get ready for a blog makeover within the next day or two!