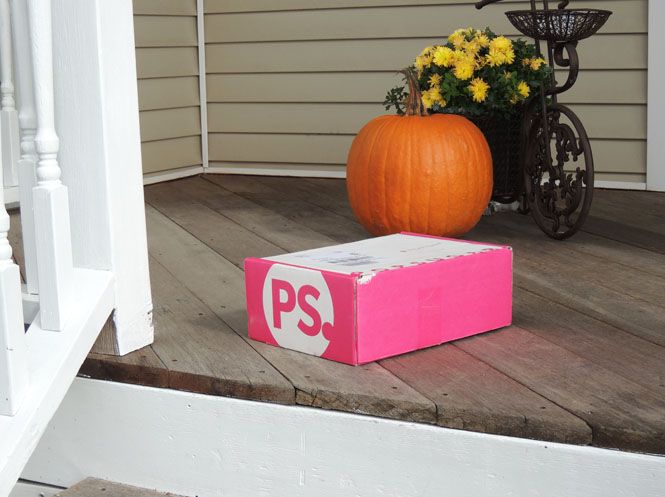 Seriously, where did October go?! I cannot believe that Halloween is on Monday already! But speaking of Monday, it's been such a long week so I'm SO happy it's FriYAY! This month has been a whirlwind, but every time I receive my monthly Must Have Box from POPSUGAR, I get so excited - the box that comes in the mail is bright pink so I always spot it from a mile away - and it always makes for such an exciting mail day! #bloggerprobs
I seem to find that each month gets better than the last, but I really don't know how October's Must Have Box can be beat; it was filled to the tippy top with SUCH amazingly fun items - all of which are essentials for fall you really didn't even know you needed, but totally do. ; ) Here's what's inside:
P.S.
scroll down for a coupon code!!