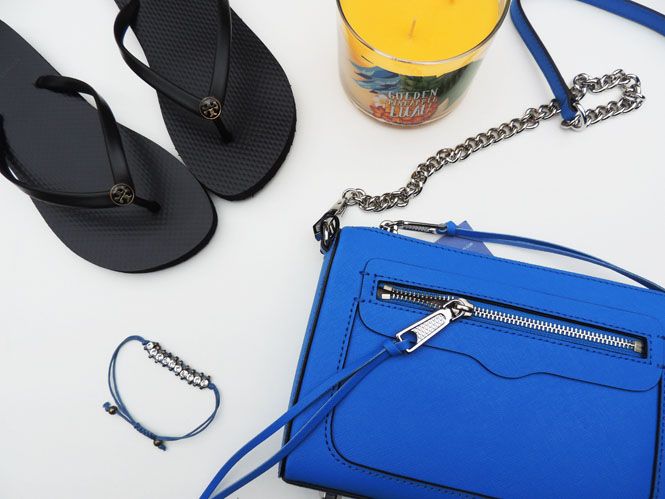 I know I say this every month, but another month is seriously over?! I'm not sure if it's series' like this one or what making the time go so fast, but I sure am excited for summer so no *real* complaints here! Yesterday was my last day of classes for undergrad and I'm seriously so beyond excited. Two essays and two tests stand between me and summer/no more school!
I feel like I say this a lot too, but there has been SO many amazing products I've tried and loved or have found and want this April. It's been a busy shopping month - mainly because of Mother's Day (check out my gift guide ideas here!) but I could never complain about shopping, let's be real here ; )
Finding product favorites isn't exactly hard, clearly - but figuring out which are my favorite things is also good for figuring out what to buy, what to pass on and what to wait on until it goes on sale. In case you missed my previous Currently Craving posts, here are January's, February's and from March.
From shoes to bags to fun summer must-haves, it's been hard to narrow it down to less than a million products to share here, but here are some of my absolute favorites: