I hope everyone's week has gotten off to a good start! I've been super busy this past week but I bought myself a new planner so I'm officially getting re-organized! I've also been working a lot on updating my bookshelves in my bedroom. They desparately needed an update and getting them just how I like them has been super challenging but SO fun also! I've bought so many decor pieces trying to mix and match things and it's finally coming together!
On Saturday, I got the chance to work with a company to style a jewelry space that I can't wait to share with you guys! It'll be coming up in the next couple of months and it's been super exciting for me. This week is going to be much more low key, so expect some exciting posts coming your way! : )
Until then, here's this weeks link up and featured posts!
Easy Strawberry Banana Smoothies from A Cowboy's Life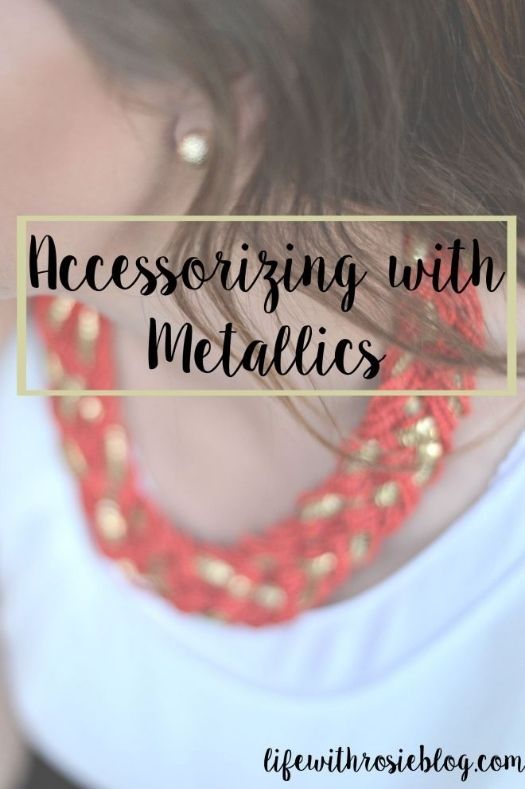 Accessorizing with Metallics from Life with Rosie
How I tripled my Pinterest followers in 10 weeks from The Caramel Dream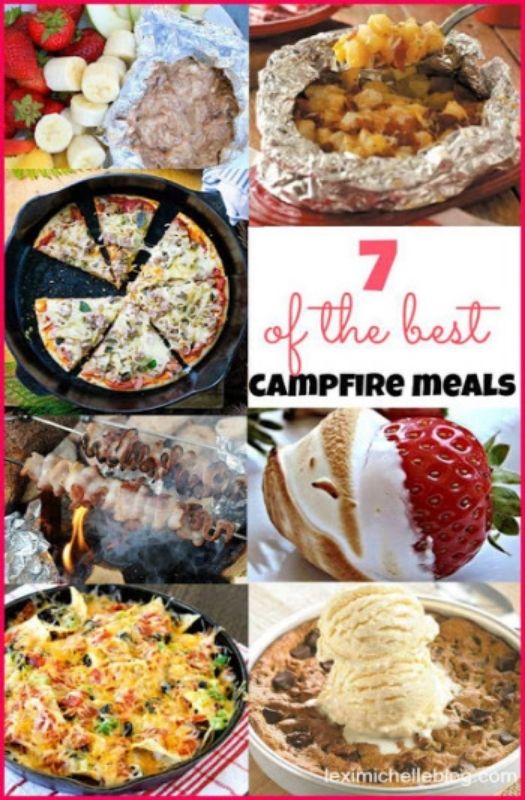 7 Unique & Delicious Campfire Meals from Lexi Michelle Blog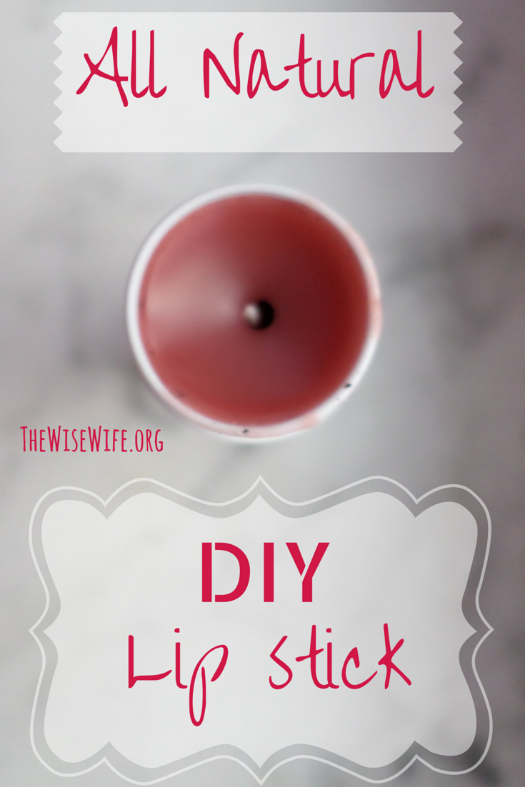 DIY Natural Cocoa Butter lip tint from Wise Wife Soaps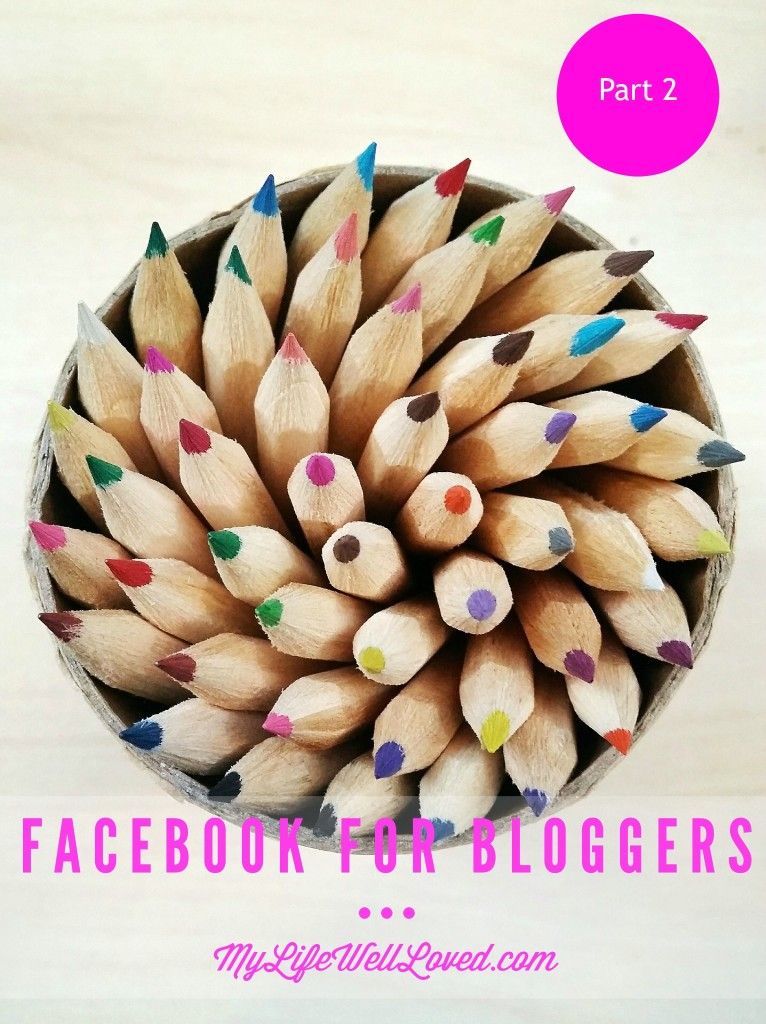 Facebook for Bloggers: Tips from My Life Well Loved
Now that you've had a chance to look at these awesome posts, let the party begin!
Please be sure to link a blog post, not a Pinterest link; you want to make sure others are visiting your blog, not just re-pinning!
The Guidelines Are Simple to link up:
1. Check out our profiles on Pinterest; if they interests you, consider liking our boards and/or following us.
2. Share the party on your social media. More visitors = more eyes on your posts!
3. Add any family friendly blog posts or pins (maximum of 3)
4. Share the love; view, pin, or share at least 3 other links on the link up!
5. By linking up, you agree to allow Painted Teacup and Daily Dose of Design to share your links and photos (credit is always given to you) on our blogs and social media sites. You also agree to allow us to contact you via email to inform you of future link-ups.
Chantal and I will comment/pin/share all links to one of our Pinterest boards!
Happy linking! Thanks for joining, we'll see you again next week!
Link Up will run from 8pm EST Tuesday – 11:59pm EST Thursday
Be sure to pin this image to your Pinterest boards - more pins will give more eyes onto your links!