Does anyone else have a serious Amazon obsession?! Since I'm a student, I have Amazon Prime free for 6 months and I'm really not sure if I should consider it to be dangerous or a blessing! If I'm considering buying something and it's eligible for Prime - I seriously don't think twice about it!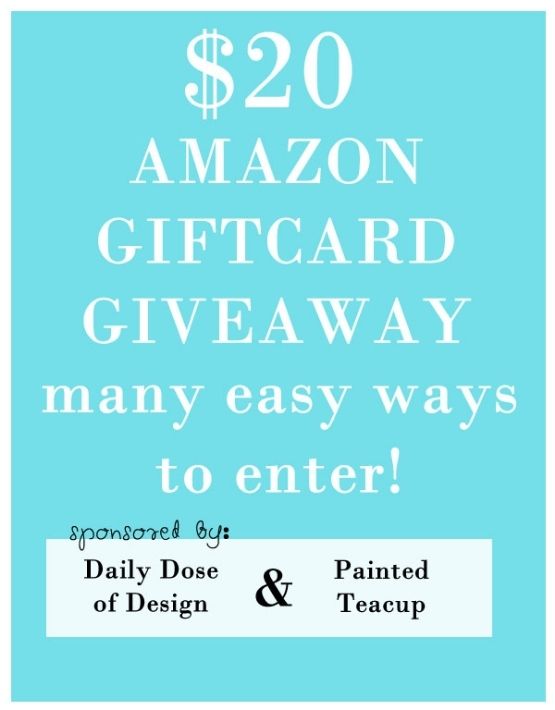 Here's some of the products I bought on Amazon in the past few weeks that I highly recommend checking out:
Acrylic jewelry box:
I bought this case for jewelry storage and I am loving it! I just started to organize it but it is most definitely one of my favorite products I've bought on Amazon - it even has spaces to hold lipsticks!
Donut pool float:
this is my absolute favorite thing I have ever bought - period! I float around in my donut float every single day which I'm sure you've seen on Instagram!! I love these foodie pool floats and after loving my pink donut so much, I also purchased the Pizza float!
I also purchased this iPhone case
when I first got my iPhone 6 in the pink and gold color. Let me tell you - do not ever spend a fortune on a protective and still pretty phone case again! This Spigen case is SO protective and super cute also! I can't even tell you how many times I've dropped my phone and there isn't one scratch on it! I loved it so much that I bought it in the teal and white too!
The list of my top Amazon products could go on forever and ever but before that happens, I'm SO excited to tell you guys that I'm giving you guys - my AMAZING readers a chance to WIN a $20 Amazon giftcard!!! I can't even begin to think about the hundreds of things I would put an Amazon giftcard towards! I teamed up with Chantal from Painted Teacup who is also the host of the Link-it to me party that I've been lucky enough to co-host!
All you have to do is enter in the various ways below! The only mandatory entry is that you enter your email address, but tweeting and following Chantal and I on Facebook and Twitter are optional entries which give you more chances to win! If you already follow us on Twitter or like our Facebook pages then click that you follow or that you are a fan, and you will still get the credit for that entry. Another huge bonus: you can tweet each day for 3 extra entries per day!!
The giveaway ends at 11:59pm EST on Saturday July 18, 2015 so be sure to get those entries in! Are you eying anything on Amazon that you'll buy with this giftcard if you win? I'd love to know since I'm an Amazon addict and always am looking for a reason to purchase things from Amazon! ;)
Thank YOU all so much for being a reader on Daily Dose of Design - this is truly my way of saying thank you so much whether you've been reading since I began in January or are a brand new reader! I really appreciate it and best of luck!!
XOXO
a Rafflecopter giveaway
Bloglovin|Facebook|Pinterest|Instagram