I hope you've all had an amazing weekend and Easter for those who celebrate it! This weekend has been awesome for me - yesterday was basically a prep day for today (cleaning, cooking, baking) and it was so worth it! My older two siblings and nieces and nephews were here for the day and my mom cooked. We went to church in the morning and hung out around the house all day and ate WAY too much! The weather was beautiful - still a little too cool for my liking but I'll take what I can get after this past winter! Spring has begun to sprung!
Here's some pictures I took throughout the day that I wanted to share with you all!
P.S. scroll down for full details on my outfit and accessories!!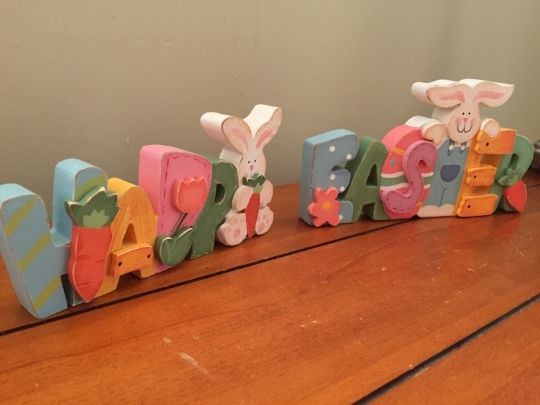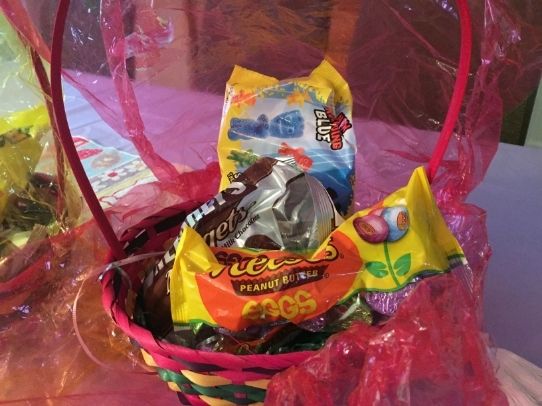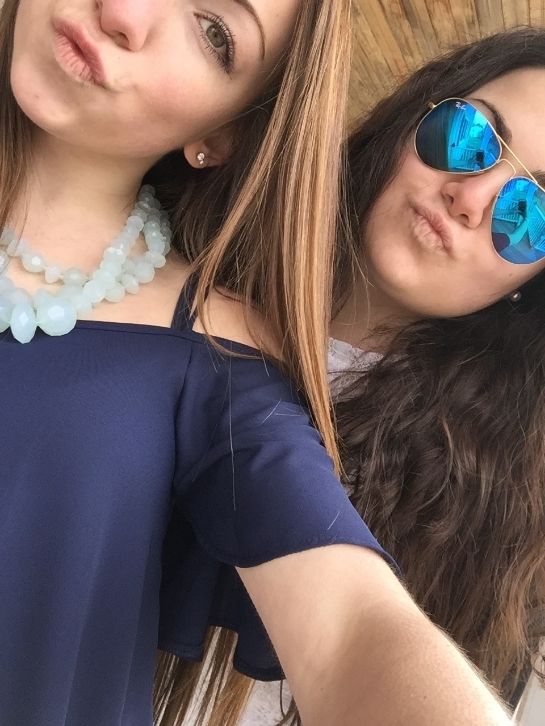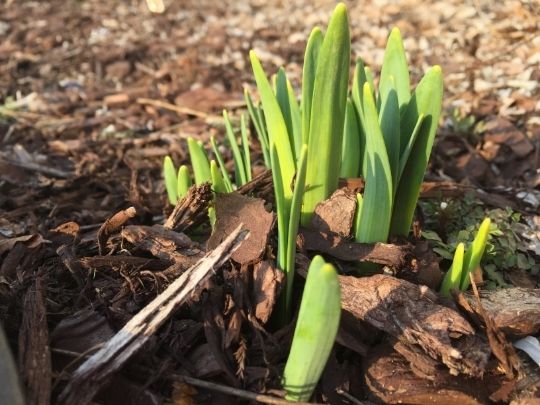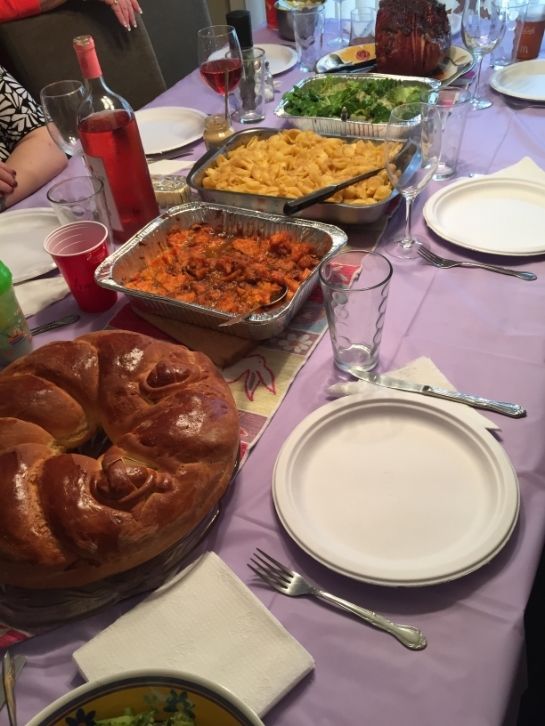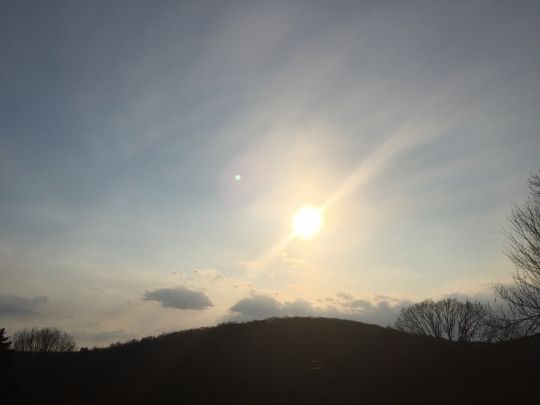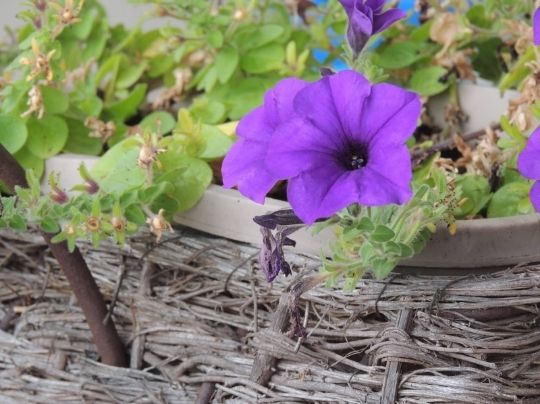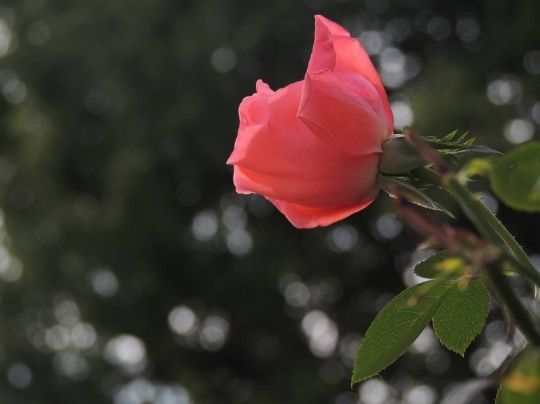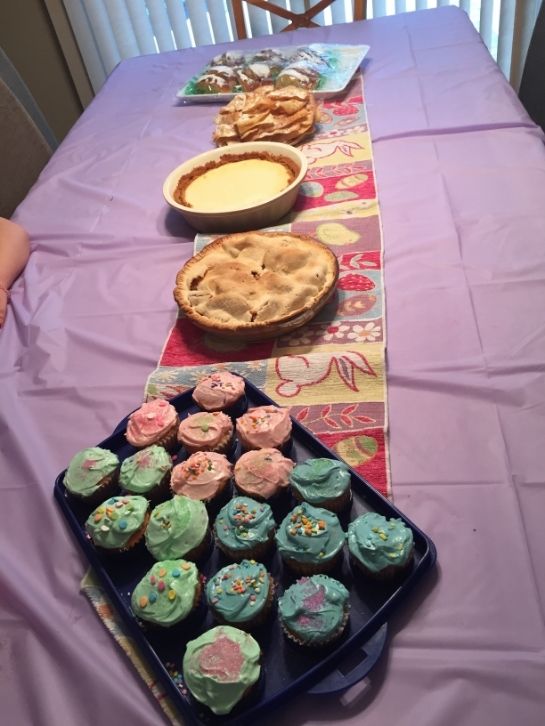 XOXO
Bloglovin|Facebook|Pinterest