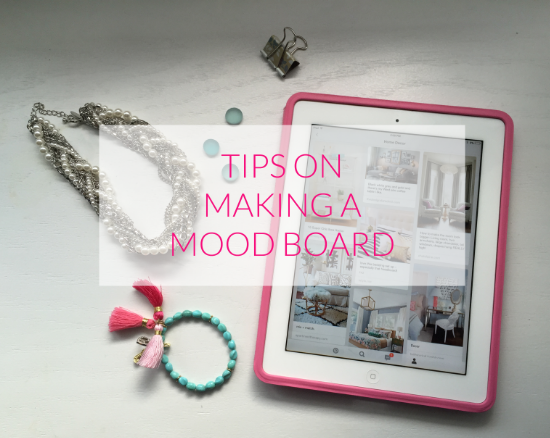 For as long as I've been on Pinterest and pinning things (such as my dream wedding), I've been obsessed with the idea of mood boards. I've always thought they were mostly just for fun or for a bride-to-be planning her wedding, but turns out making a mood board is super useful for more than you would think! They're great to make for redoing a room, planning a party, looking for new clothing/accessories and for graphic and interior designers!
Start your search
For 99.9% of my mood boards, I find my pictures on Pinterest. I usually create a color scheme that I like and then search for those colors either individually or all together (for example, "pink purple and gold"). It's also fun to look through your home feed and see if you can create a mood board based on one picture you really like!
Have a system
Whether you create a Pinterest board or save pictures to a folder on your computer, having yourself organized will go a long way when you go to sit down and create your board. I have boards on Pinterest to stay organized with my inspiration pins - then once I go to make a board I save the pictures into a folder on my laptop to have them handy for Photoshop!
See a pattern?
Once you have a nice set of pictures you want to make a mood board with, look at them all and see if you're noticing a pattern. For example, lots of pink and purple patterns or your pictures all having blue tones in them. From here you can likely start a board with that theme - and even use those colors/patterns/theme as a search to find more pictures for said board!
Putting it all together
There's lots of programs and ways to make a mood board - I've seen tutorials written on how to make one all the way from Pinterest to Photoshop. I use Photoshop to make my mood boards, but there's other easier ways you can utilize! Another form of mood board I love making and use for a lot of my posts is by using Polyvore! This is more if you're making a fashion or home decor board, but it has some awesome features that really can work to your advantage, especially if you're looking for something easier to use than Photoshop!
Here's some of my favorite mood boards I've made lately: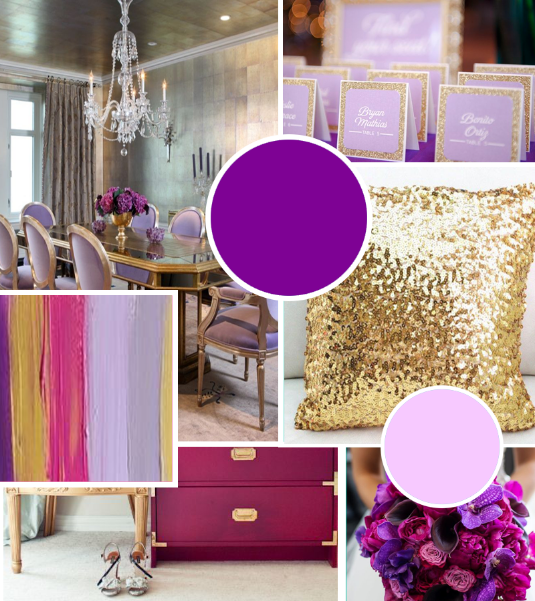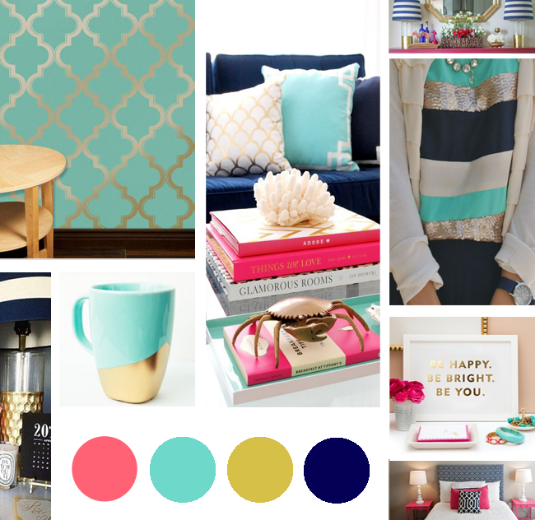 I've found creating these mood boards super inspiring and also extremely fun! Since I'm hoping to create website designs in the near future (fingers crossed!) I'll likely be working quite a bit with mood/inspiration boards!
Although I'm no where near ready to begin my webpage design business, I would love to help you put together a mood board for any reason - a party, room inspiration or just for fun to get you started - I'm here to help!
XOXO
Bloglovin|Facebook|Pinterest|Instagram