It's mid December and the Fall semester is coming to a close finally!! The only thing standing in our way are tests. Every semester, I always wait until the very last minute to start studying for finals. No matter how much I tell myself I should or will try and study harder, it never happens. I've always been this way and it's such a bad habit to get into, but over the years I've learned to deal with my procrastination and still be able to pass my tests.
Tips for last minute studying:
Get more sleep:
if you're a procrastinator, it's likely that you're up pretty late trying to study the night before an exam. I can function without a lot of sleep, but the more rested you are, the better you'll do on exams.
Do what works for you:
some people learn best from making flash cards (like me!) and some people learn and retain more from writing things over and over. Whatever your shtick is, do that. Wasting time on trying to study from something that you
know
isn't going to help will just make you more stressed.
Memorization strategies:
sometimes certain topics just don't stick in your brain. If this is the case, trying to create a way to memorize the topic can help. Create acronyms for words you
do
know so that on the day of the exam, you can write the acronym down on the test paper and remember it.
Sign up for Luvo Learn:
I wish more than anything that I had this study tool
years
ago rather than just finding it in my senior year of college. No matter what subject you're trying to cram to remember, Luvo Learn has it!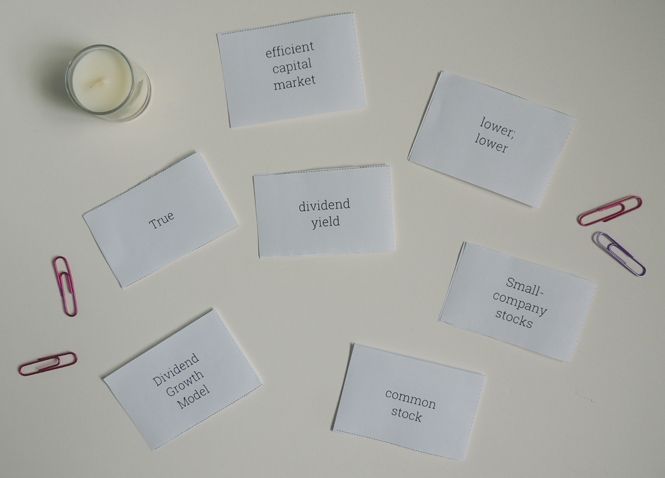 If you waited until the last minute to study for finals, you'll no longer have to worry! Luvo Learn will have you covered - with study guides, video tutorials, professional notes, flash cards and tutors who know the subject ready to help, stressing out at 1:00 AM the night before a final will become a thing of the past.
Luvo is a last minute study hack that will get you that passing grade you need!
Each semester, Luvo Learn puts together a great Finals Hack Pack for students. Each hack pack contains the best study guides from schools across the country and up to 10 answers to even the hardest of questions from experts and tutors straight from Luvo.
Sign up here and receive your last minute study pack today!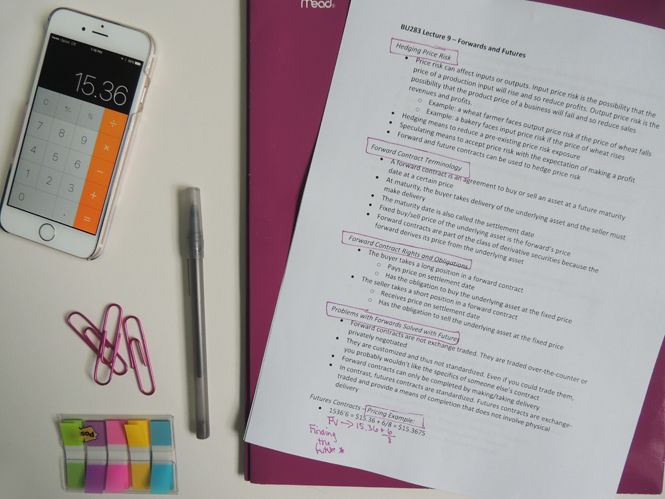 It gets even better: if you're a pro in a certain subject and have already aced your final, you can upload your study guide(s) that you used to make some quick, extra cash! This is something I'll definitely be doing for a Finance course I just finished - the professor I had was amazing and after learning so much, I definitely want to be able to help other people ace the course too. Making extra money just by helping students by sharing my notes is amazing!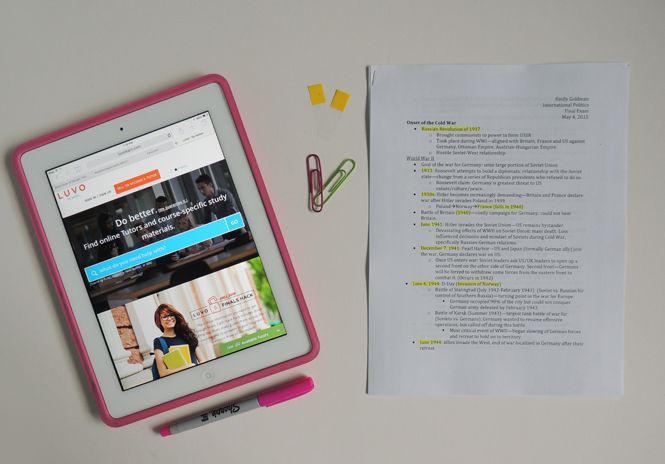 You can search Luvo Learn by your school, by courses (like History 101) or by the subject (like Finance). I was able to purchase some study guides that were from a totally different school but still were extremely helpful.
If you're finishing up the semester or are in the midst of taking your finals, best of luck! And make sure you use Luvo Learn, trust me it's a life saver and how I wasn't stressed out this semester when I took my last final this past week!
XOXO
This is a sponsored post in partnership with Luvo Learn and Her Campus Media. All words and opinions however are my own.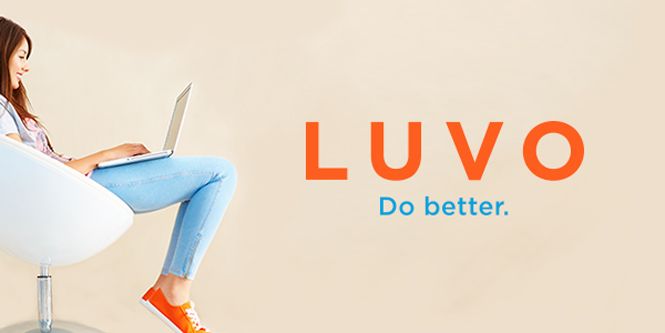 Bloglovin|Facebook|Pinterest|Instagram