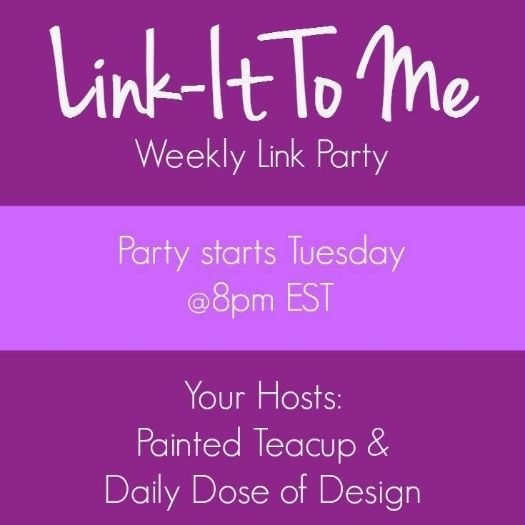 The best month of the year is here and I couldn't be any more excited! Christmas and the holiday season is my favorite time of year - from decorating, to the weather, to the holiday food - I can never get enough! This is my last week of classes this semester which is an even bigger and better reason to be excited. Decorating the house has officially begun too, everything lit up looks so pretty!
Speaking of decorating, you probably saw this print on my Instagram last night, but if not here it is: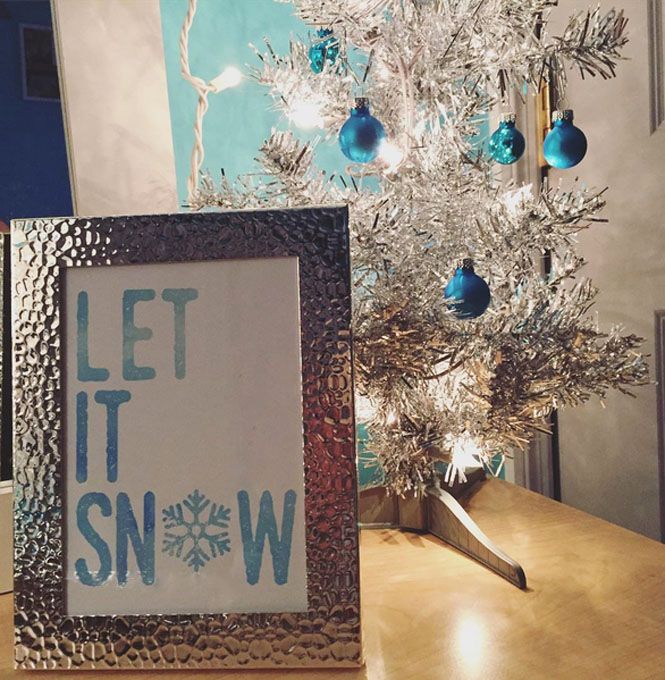 This Let It Snow print is from the Etsy shop Sketches and Sprinkles. I was so happy to get to add this print to my holiday decor in my bedroom! I can't wait to show you guys the other ones I got! In the mean time, head over to Kassandra's Etsy shop to purchase this print and SO many others! She has the best things for sale and she's super sweet and great to work with too. I highly recommend these prints if you're looking for some new gallery wall pieces, holiday themed decorations or even to gift this holiday season!
Monthly goals:
Can you believe we're already in December? November was yet another month that flew by insanely quick. My November goal list was a bit lengthy but I worked super hard all month to be able to cross nearly everything off my list by today - December! Looking back at Novembers goals here's how it went:
Reach 1,000 Twitter followers (gain 157)
Reach 1,000 Instagram followers (gain 390)
Reach 900 Facebook followers (gain 64)
Create new, more pinnable images for at least 4 older posts
Have a minimum of 450 daily pageviews (first three days have been nearly double! Gotta keep this up!)
Create an advertise/sponsor page
Work with a handful of new brands
While not every single one of my goals were 100% met, I am seeing a HUGE difference! As of right now, I'm at 880 followers on Instagram; not my goal but I did gain 270 followers. I've found that gaining followers on Instagram takes longer than other networks which in a way makes sense. I'm confident that I'll reach that goal this month though and hopefully far above it too!
I DID reach 1,000 followers on Twitter though! I'm currently at 1,012 followers and I was beyond excited reaching 1K. On Facebook I'm currently at 957 likes which is 57 fans above my goal - woohoo!
My goal of a minimum of 450 pageviews per day worked by far!! The first week or so of November I was just reaching my goal - getting anywhere from 450-500 views a day. But once I started posting more (another goal for November) I was realizing my views increasing daily by a few hundred views. I read tons of blogging articles daily and the majority of them always note that posting more will lead to more views. I've always been skeptical if this really works and after trying it for myself, I'm the newest advocate for posting more often! I cannot believe the increase I'm seeing; it makes sense because more posts mean more things for your readers to see but there was still a disconnect in my brain for some reason. I've been posting about 4-5 times per week and now am getting anywhere from 1,500-2,400 views per day.
I would also credit this to another goal that I completed - creating new and more "pinnable" images for older posts. This is something that takes a while to do (along with editing and/or updating the same post) but it's definitely worth it - evergreen content is HUGE in increasing views.
I finally created a work with me page too which was on my goal list. If you'd like to work with me or purchase any of the services I offer, please don't hesitate to contact me! : )
Goals for December:
Reach 1,500 Twitter followers (gain 488)
Reach 1,100 Instagram followers (gain 220)
Schedule out more blog posts ahead of time
Work with more/new people on the
services
I offer
Have 16,000 monthly page views (roughly double of November's views)
Drive (even more) traffic from Pinterest (with
Chantal's
help; something exciting is in the works!)
This isn't a super lengthy list of goals, but this time of year is insanely busy and if I want to meet all of my goals I need to try and be somewhat realistic!
What are your goals for December?
Now onto the link party and this weeks featured posts!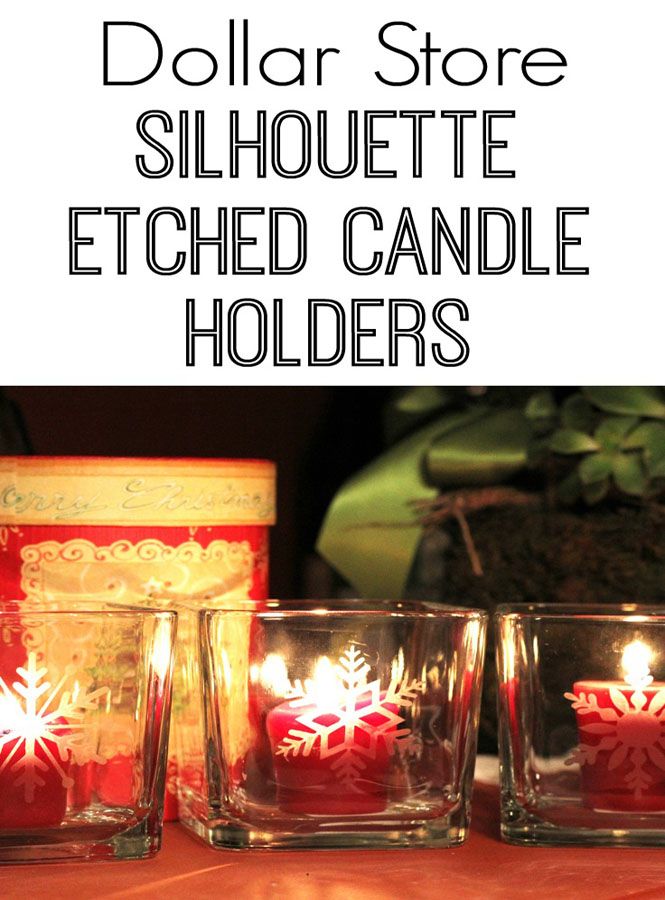 Dollar Store Silhouette Etched Candle Holders from Harmony and Happiness
25 Must Have Baking Essentials from Strength and Sunshine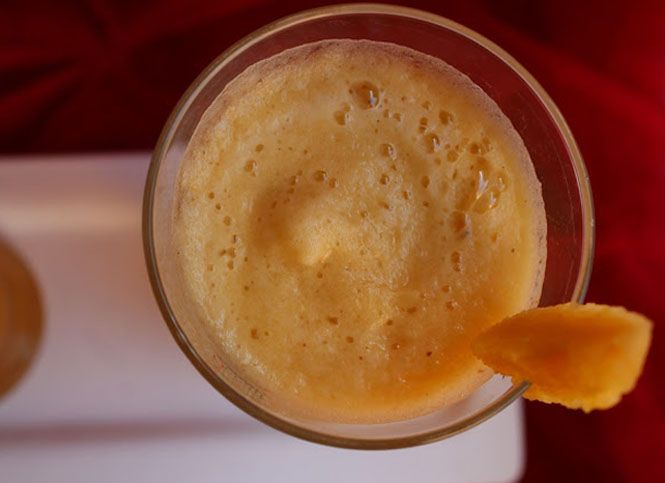 Celebration with Pineapple Slush from Rocket Looks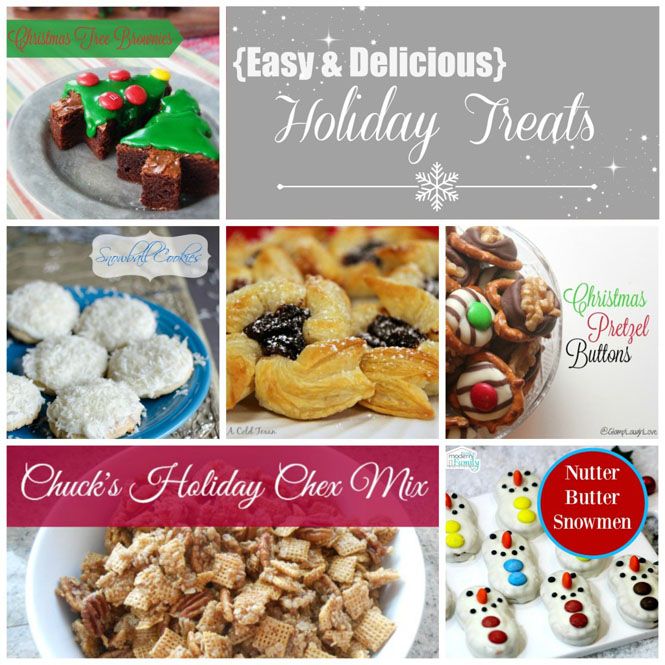 Easy Holiday Treats from Art From My Table
The Absolute Best Brownie Recipes from Dreaming of Leaving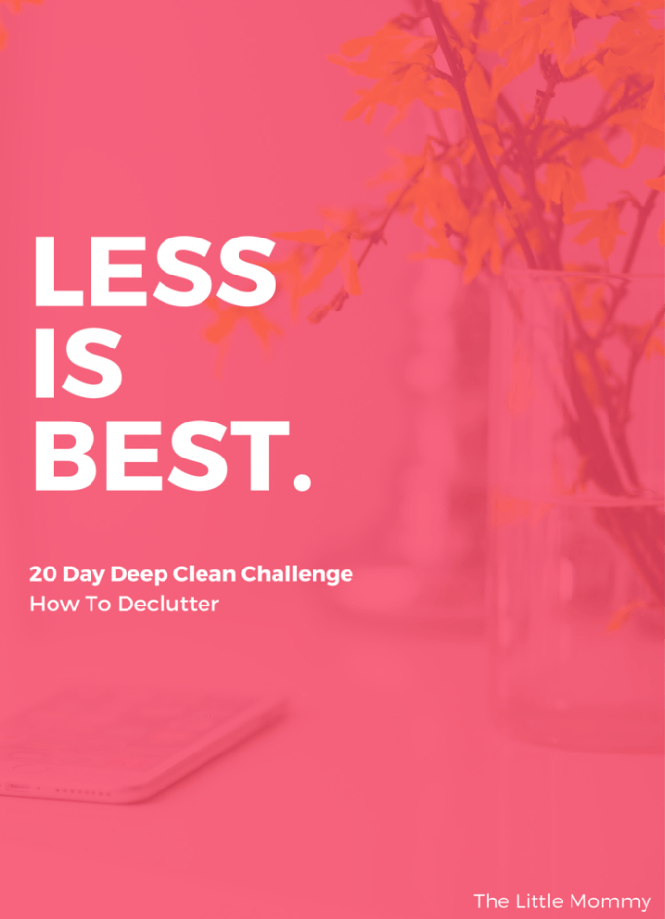 How to Declutter from The Little Mommy
Now that you've had a chance to look at these awesome posts, let the party begin!
Please be sure to link a blog post, not a Pinterest link; you want to make sure others are visiting your blog, not just re-pinning!
The Guidelines Are Simple to link up:
1. Check out our profiles on Pinterest; if they interests you, consider liking our boards and/or following us.
2. Share the party on your social media. More visitors = more eyes on your posts!
3. Add any family friendly blog posts or pins (maximum of 3)
4. Share the love; view, pin, or share at least 3 other links on the link up!
5. By linking up, you agree to allow Painted Teacup and Daily Dose of Design to share your links and photos (credit is always given to you) on our blogs and social media sites. You also agree to allow us to contact you via email to inform you of future link-ups.
Chantal and I will comment/pin/share all links to one of our Pinterest boards!
Happy linking! Thanks for joining, we'll see you again next week!
Link Up will run from 8pm EST Tuesday – 11:59pm EST Thursday
Be sure to pin this image to your Pinterest boards - more pins will give more eyes onto your links!