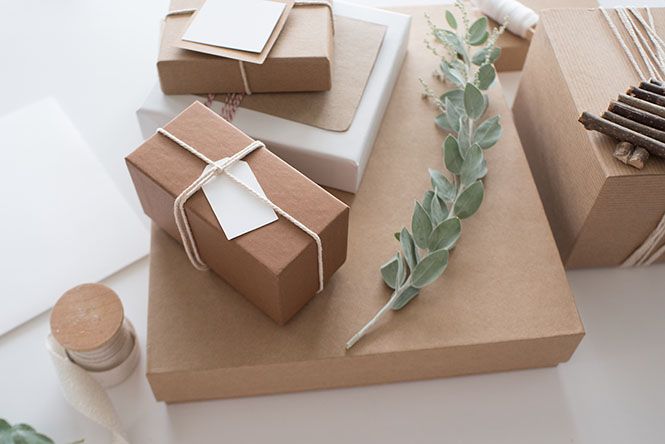 It's officially CHRISTMAS WEEK!!!! I can't believe we're so close! I also can't believe I'm not done with my Christmas shopping, ha! I'm running some more get guides because there's just so many good things still out there and I know I'm not the only one who isn't done shopping! I'm super close, but there's still a few things and people on my list I haven't crossed off yet. These two guides are two of my favorites and two of which I want *everything* listed on both. So for all the beauty buffs and girl bosses, this one's for you!
For the beauty lovers: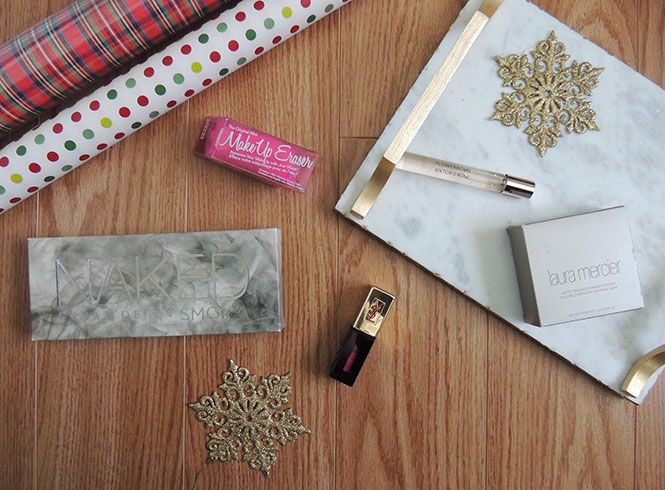 *
affiliate links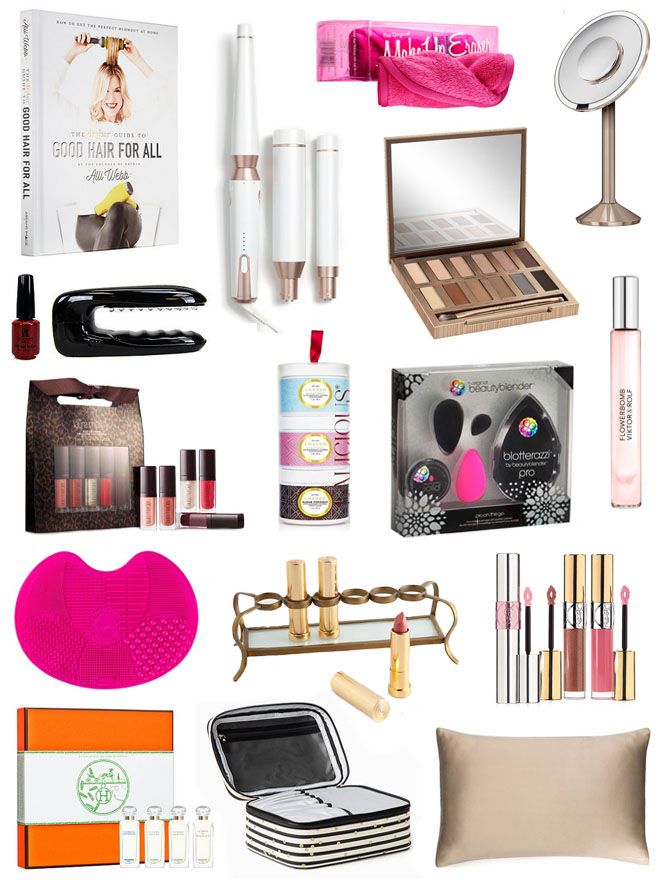 'Drybar Guide to Good Hair' Book // t3 Curling Set // The Makeup Eraser // Rose Gold Mirror // Naked Basics Palette // At-home Gel Mani Set // Laura Mercier Lip Gift Set // Sugar Body Scrub Set // Beauty Blender Gift Set // Viktor & Rolf Roller Ball Perfume // Makeup Brush Cleaning Mat // Lipstick Organizer // YSL Lip Trio // Hermes Perfume Gift Set // Packable Cosmetic Cases // Skin Rejuvenating Pillow Cases
Seriously though, can I just buy everything here for myself?! I want it all! The original Makeup Eraser is such a perfect stocking stuffer, I got it in a POPSUGAR box after hearing great things about it and now I'm obsessed! The Viktor & Rolf roller ball is another great stocking stuffer for the beauty obsessed girls!
This lipstick organizer is on my Christmas list this year and I'm picking it up for a few of my friends too. It's gold, holds six lip sticks and its $30! You can't beat that!
I love getting gel manicures but sometimes I just don't feel like going to the salon or don't have time or for whatever reason am doing my nails at home. I've tried a ton of different gel polishes at my salon, and when I saw this gel manicure kit I wanted to grab it because I knew I'd have someone it'd be perfect for on my list. It comes with a full starter kit so it's a perfect gift!
For the ultimate girl bosses: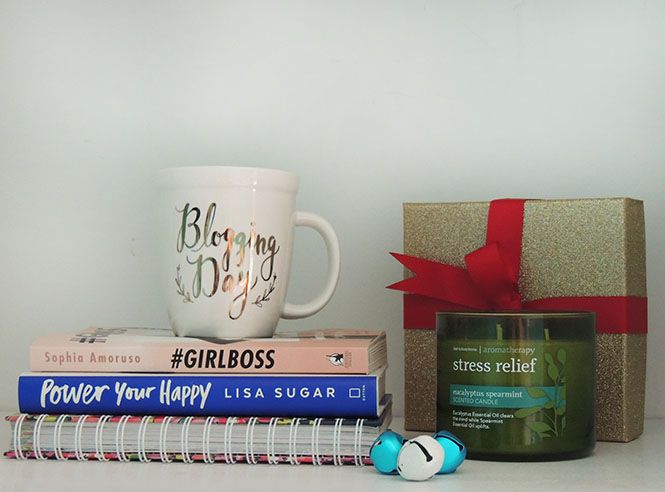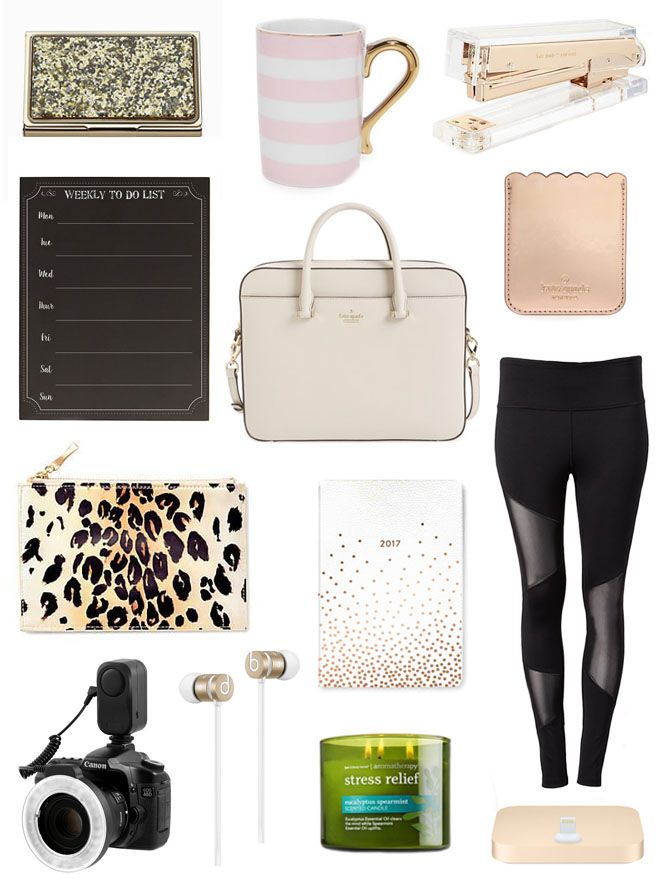 Sparkle Business Card Holder // Pink Striped Mug // Gold Stapler // Weekly To-Do List Chalkboard // Laptop Bag // Scalloped Card Case // Leopard Pen Pouch // 2017 Planner // Yoga Leggings // Camera Macro Ring Light // Gold Beats Earbuds // Stress Relief Candle // Gold iPhone Charging Dock
Again... Can I have it all?! The stress relief candle from Bath and Body Works smells so good and maybe it's just in my head but I really think it's calming! It's the perfect candle to have on your desk to burn year round. The iPhone lightening dock is another one of those things that's perfect for every blogging, hard working, girl boss to have on her desk! I didn't actually know this existed... But it's gold and now it's on my Christmas list too. ;)
The most useful item on this list if you ask me is this macro ring light that fits on your camera. How smart is that?! It fits a ton of different cameras (Cannon, Nikon, etc.) and different models too. It's definitely going to make taking pictures in the winter 100 times easier, considering it's dark by 4:10!
When I do work during the day, I like doing it in comfort. I literally live in yoga pants and it's THE best. Ever. If you have a girl boss on your list and are totally stumped, I promise she'll love a pair of yoga leggings! This entire line is so comfy but they're a great material so they look equally as nice to go run errands or workout in too.
Happy almost-last-minute shopping! ;)
XOXO