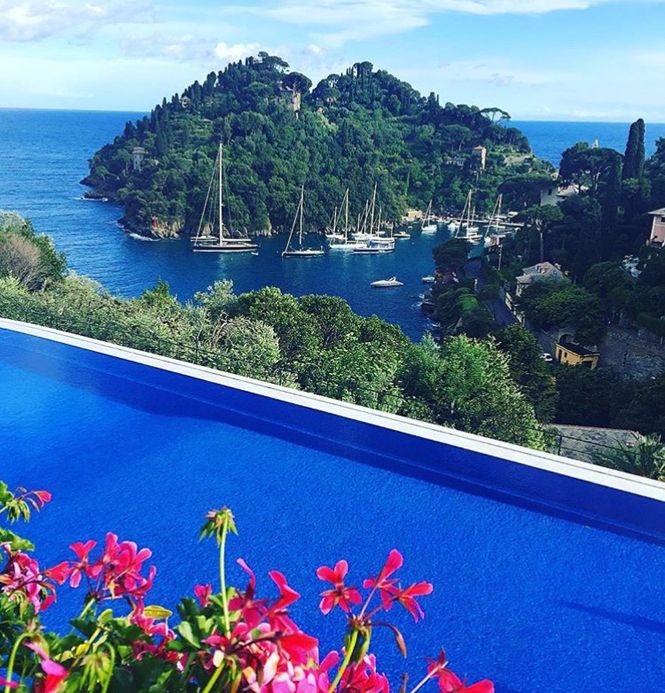 You may or may not know by now that Italy is one of my favorite places in the entire world - my family is from Italy, I have family who still live there and if I can get there for a trip, you better believe I'll be on the first plane available! The lifestyle is incredible and the way that Italians live their lives is ideal. I love everything about the beautiful country that is Italy and with so many tourist attractions to see, history to learn about and amazing locations to share; Italian beaches are what you may not hear as much about. There's the touristy spots of Capri and even near Rome in and near Ostia, but beyond there - there's SO much more. I love tourist spots just as much as the next travel bug, but I love visiting places that aren't so crowded too, or spots that you wouldn't commonly think of visiting or come across. Here are the 7 most stunning beaches to plan on visiting on your Italian trip: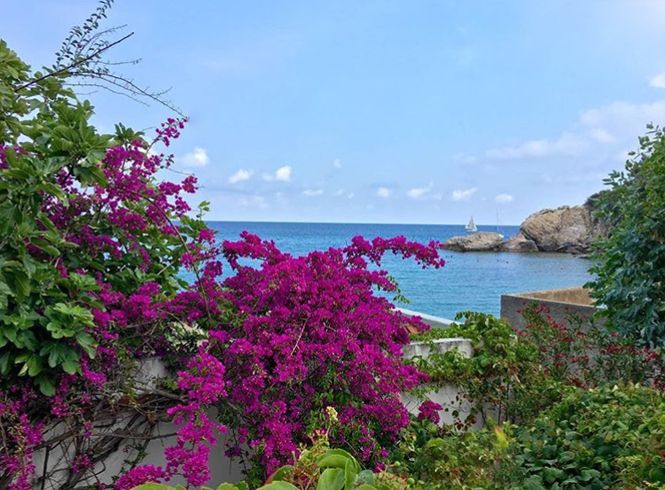 1.
Varigotti, Liguria:
going to Liguria is a weekend norm for Italians who live in places like Milan and Parma. It's located in Northern Italy and screams old Italy which I love! Walking through cobble stoned paths and past Italian homes brings you to the most beautiful of beaches in Northern Italy; most of the water is shallow enough to relax in, collect sea glass and even snorkel. Some of the beaches in Varigotti are hard to get to and require a little bit of exploring and even climbing, but there are beaches here that aren't anything but beautiful!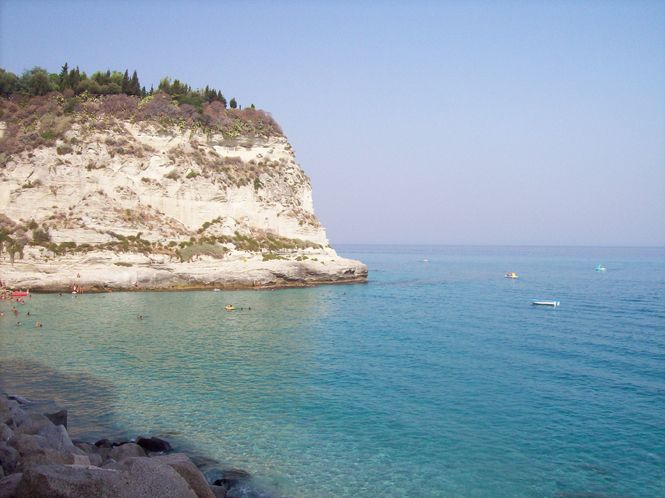 2.
Tropea, Calabria:
it's no surprise that Calabria makes my list; this is where my family is from and where we still have a house, and where I essentially grew to love Italy. Tropea is one of those places that you probably haven't heard of, but is in every way a place you need to know of! There's beautiful scenery every where you look, a gorgeous church you can visit and some of the best gelato Italy offers; highly recommend Gelati Tonino! Not too far from Tropea, there is a town called Scalea and a hotel resort called Santa Caterina that is owned by a family friend - it's TO DIE for. Seriously, so worth visiting! The beaches in Calabria are stunning and if you're headed to Southern Italy, don't underestimate Calabria!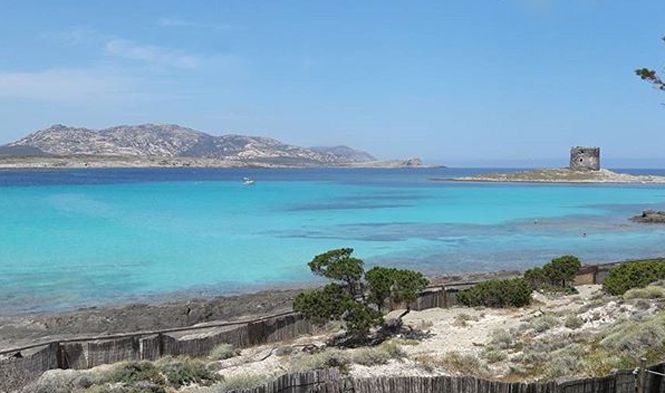 3.
La Pelosa, Sardinia:
when I tell you that this is one of the most beautiful, relaxing and crystal clear beaches I have EVER been to... I can't even deal with how pretty it is in Sardinia. La Pelosa is one of the many beaches of Alghero and it's famous for it's white sand and shallow waters that are perfect for swimming! I'm not a huge fan of swimming in the ocean but this is one of the VERY few beaches I've ever been to that I've actually wanted to swim in. I'm deathly afraid of oceans; mostly the fact that if I can't see my feet, I'm scared of what's near me (literally one of my few fears but it's SO real...) It's one of those places that just can't ever get old!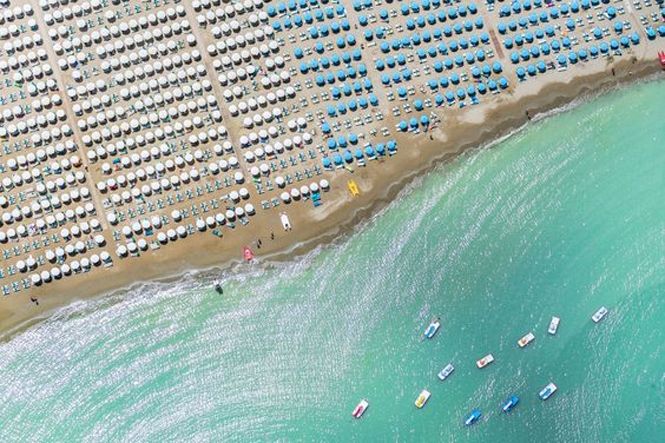 img via
4.
Rimini, Emilia-Romagna:
Rimini is famous for it's touristy beaches and they are
so
beautiful. Rimini is on the Adriatic Sea; on Italy's Eastern coast. The water is beautiful and the beach is gorgeous and filled with big waves, and there are dozens of rows of umbrellas and beach chairs that make for a pretty aerial shot. It's gorgeous here and the colorful homes/buildings surrounding the beach are must-sees too.
5.
Cala Marinella, Sicily:
it's no secret that Sicily is beautiful and home to some of THE most gorgeous spots in all of Italy. I have family who moved from Calabria to Sicily, so it's a spot that's close to home in my heart too. Cala Marinella is one of the many beaches throughout the island of Sicily, but it's by far the most beautiful if you ask me! It's a smaller beach but I like it that way - it's beauty is overwhelming - the white sand and tri-colored waters are to die for. It's secluded and part of a nature reserve so you can bet that you'll have a relaxing day at this beach.
6.
Lipari, Aeolian Islands:
I honestly think that Lipari and the entire chain of Aeolian Islands may be the closest, prettiest chain of islands there are - even compared to places in the Caribbean. Every single beach in Lipari has the bluest water and THE whitest sands ever. Most are pretty secluded too, and have extremely large and beautiful rocks surrounding it. I love Lipari and all that it has to offer! If you're looking for a beach vacation, this may be your best bet.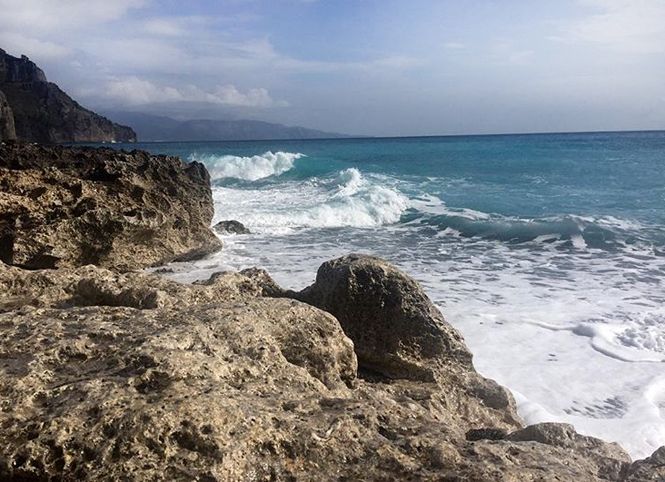 7.
Acquafredda di Maratea Beach, Basilicata:
one of the most beautiful beaches throughout Northern Italy! The waters are a beautiful shade of blue and is less known to tourists, so if you're looking for a more quiet beach destination, this is a great option. There are quite a few different beach front hotels so you can expect lots of beach chairs for you to lounge in - the best part! There's some awesome cliff jumping opportunities too.. Don't knock it until you try it like I did! ; )
Have you been to Italy? What's your favorite Italian beach?
XOXO