This post has been sponsored by Paula's Choice in collaboration with Pretty In My Pocket (PRIMP). As always, all thoughts and opinions are solely my own. #PCCyberMonday #PRIMPLovesPaula
This week is by FAR one of the *best* weeks to do holiday shopping! There are so, so, SO many amazing deals going on and a ton of stores turn Black Friday or Cyber Monday into an entire week of deals - and Paula's Choice is one of them! I'm sharing all of my favorite deals throughout the week because some of these are just too good to pass up. Earlier this year, I shared my love for Paula's Choice skincare products (which you can read here!) and since they've turned Cyber Monday into Cyber WEEK, I knew I had to share these deals with you guys!
Paula's Choice is one of the only skincare lines I'll use now - whenever I have a problem spot, extra redness or even dry skin, I always go to my PC products. They're so refreshing and seriously are of such great quality! For Cyber Week, they're giving a gift with every purchase of $65+ *and* 20% off of everything plus free shipping(!!!). Here's some of my favorites for this time of year and that'll make great gifts:
The two newest products I'm trying out - the Radiance Renewal Mask is one of my favorite Paula's Choice products - I use it every single night and I wake up with my face not only feeling refreshed but my face is noticeably more hydrated and clear. It's the last thing I use before going to bed and it's one of those "can't live without" products! The RESIST Brightening Essence is another one of those in my opinion - it gives you a glow that last all day long! I like using this after using an exfoliant because of how replenishing it is.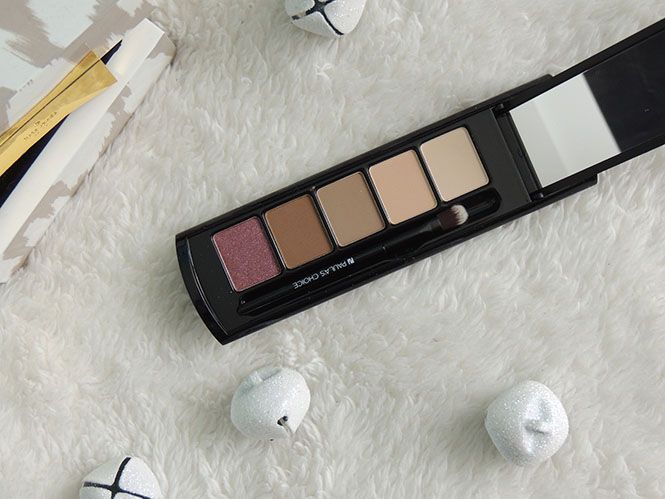 The 4 Mattes & A Glam eye shadow palette for this season is stunning! I absolutely love these shades together and for the holiday season, there's no better mix of colors. This is perfect for a stocking stuffer gift or to add to a beauty bundle for you girlfriends, sisters, etc. Each shade is super pigmented and they look amazing together or alone.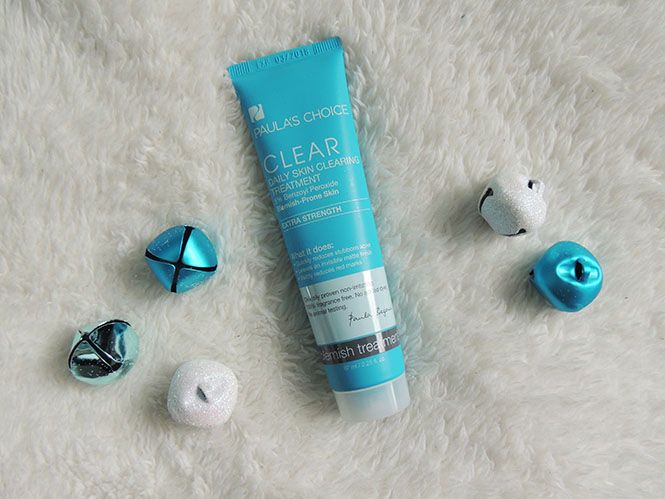 One of the few blemish/spot treatments I swear by is this one! All it takes is a small dot on each blemish and by the next morning I swear you'll see a huge difference! This is the extra strength version, which is why you only need a little bit and why I love it SO much. It makes for (another) great stocking stuffer idea because it's the perfect size and it's super easy to travel with. And I mean I know I'm not the only one who appreciates how pretty the color of the bottle is!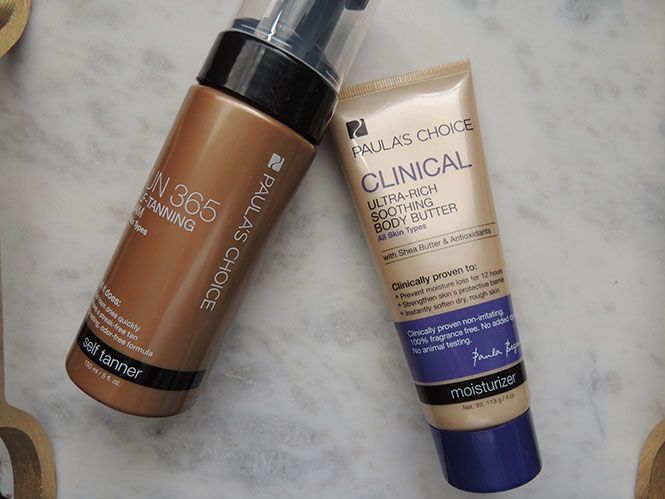 I feel my prettiest when my skin isn't completely pale and I have some color, don't we all?! The Paula's Choice SUN 365 Self-Tanning Foam is by far the best self tanner I've ever tried! It dries quickly and evenly and it's super natural looking; you can't tell at all that your tan is fake. It doesn't smell (finally, a tanner that doesn't stink!) and it's super affordable at only $16.
With this cold weather comes dry skin and it drives me crazy! Especially on my hands - I try everything to add moisture. The new Ultra Rich Soothing Body Butter Moisturizer is going in every one of my girl friend's stockings this year! I love that it's meant for extra sensitive skin because my skin is so sensitive - my mom always told me I'd grow out of that but I'm still waiting, ha! I find that this moisturizer helps more than Nivea or Aquaphor too which is even better.
Here's some more of my favorite gift ideas from Paula's Choice:
Stock up on your favorites; use this awesome sale to try new products (that you WILL fall in love with!) and pick up some beauty gifts at a great price! For one of my friends, I put together a fun Paula's Choice gift basket filled with beauty and skincare products and added in a couple of nail polishes - it's a perfect gift!
Make sure you shop the sale by 11/28 - it ends at the end of the day! The free gift with a $65 purchase and 20% off is an excuse enough to do some more shopping, but with how stressful the holidays can be you deserve to treat yourself just as much! Shop now to get your favorites while they last!
XOXO