Interior designers, furniture makers and the like seek inspiration for their works from various outlets and verticals which then guide them to either create something out of nothing or re-purpose objects that look as good as new. And when it's time for us to decorate our home, many of us begin brainstorming contemporary design concepts to fit our modern lifestyle, but there's something quite homey about vintage accessories that is often missing from an obscure metal sculpture or any other futuristic items you might come across. Other than affordability, Houzz explains, "Vintage decorations are stylish and timeless and this is also one of the reasons why people are opting more for these kinds of interiors for their home."
There's a certain appeal that stems from things deemed "old-fashioned"; denoting simpler times that can add a classy touch to your humble abode. With the revival of past fads, one concept that individuals across the industries have taken an interest in is bingo. The game is among several old-school pastimes enjoying a resurgence, and it's been made evident through an article on Calvin Ayre, demonstrating the growth in Gala Bingo players, event organizers who have put unconventional twists to the game, and magazines like Vanity Fair who have created a way to engage home viewers with the Oscars. Strangely enough, the bingo frenzy has even affected those in interior design and all sorts of arts and crafters, too.
From Pottery Barn to Etsy artisans, many people have been inspired by bingo's comeback and have created their own decorative pieces to add some whim and old school charm into our homes. Here are a few that you might like, and if you're extra crafty, you can use the items below as ideas for your next DIY project: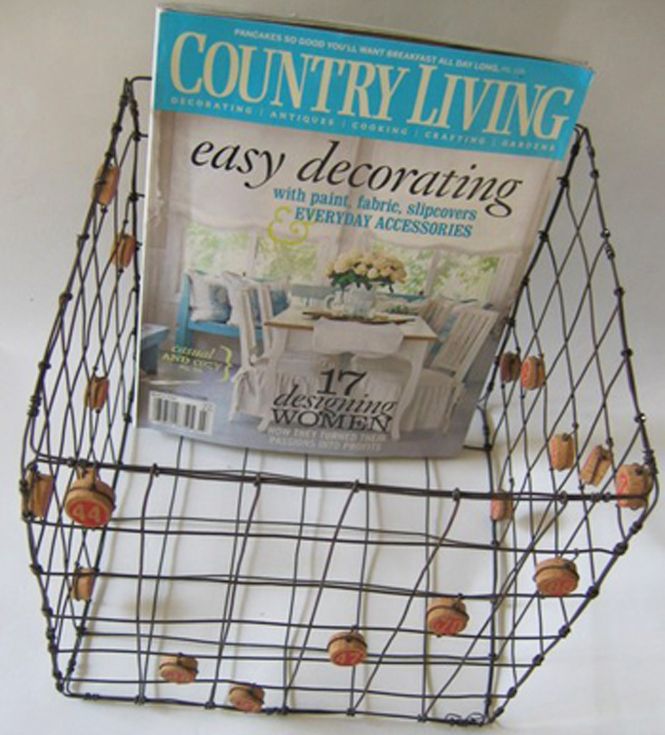 Image via Popsugar
Bingo wire baskets
Grab some wires, pliers and weave some old bingo chips into the structure so you can have your very own bingo wire basket to hold your magazines, fruits, anything your heart desires!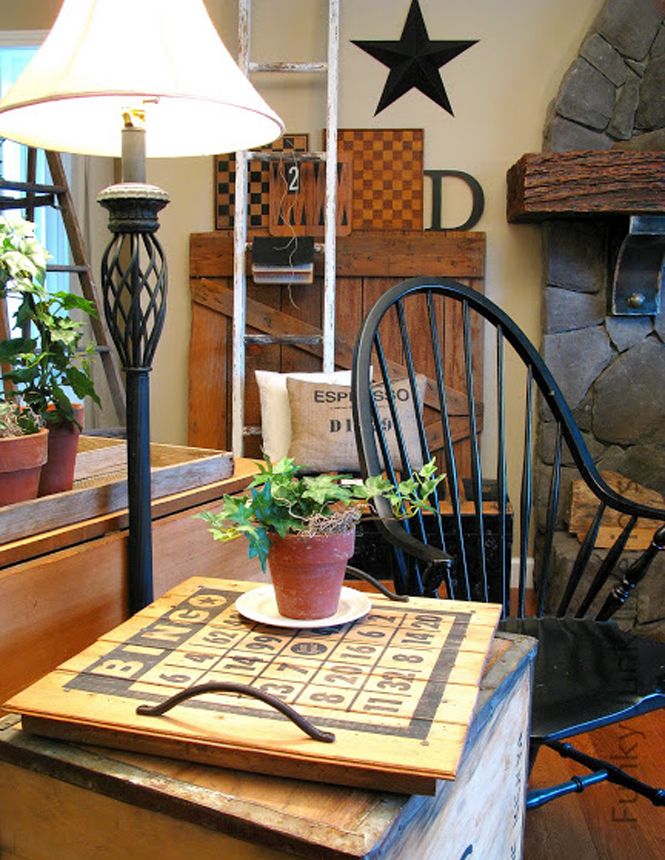 Image via Funky Junk Interiors
Bingo display board
A challenge compared to the bingo wire basket, this display board or food tray may take a little more time and patience, but the end result will be worth the hard work.
Image via I Am Artisan
Bingo bottle charms
Up the cuteness factor in your kitchen or your bar with bottle charms! These charms are the perfect addition to a wine bottle whether it be for a present, house warming gift or just as some fun decor, they are super simple to make and fully customizable.