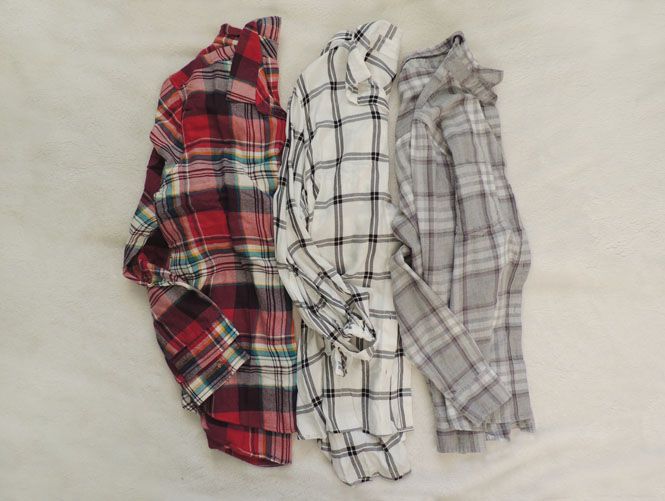 Plaid is one of those timeless patterns that never gets old and that you can find nearly everywhere, especially this time of year! I've never been huge on wearing plaid myself but this year I'm finding myself loving it and I can't stop buying button downs, ponchos, scarves, etc. I love the color varieties and it's also one of those patterns that you can mix and match with and pair things with in so many different ways. There's so many colors and styles to choose from, and I found my 9 favorites that you need in your closet if you're obsessed with plaid!
*
affiliate links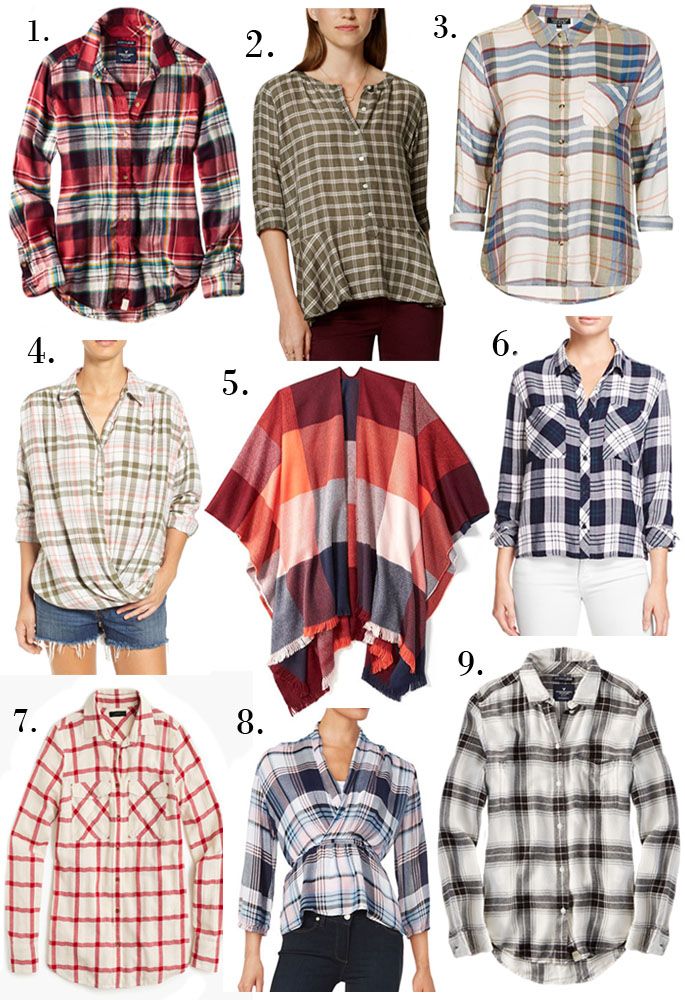 1 // 2 // 3 // 4 // 5 // 6 // 7 // 8 // 9
This colorful plaid button down (#1) is possibly the softest, most comfy shirt I've ever touched. It's my favorite and the colors are even prettier in person! I'm excited to layer it and wear it literally all season long. There's simple button downs like this, and then there's dressier versions with peplum detailing and even a classy front-wrap style.
I love the colors in this poncho/wrap sooo much! It's perfect for every day wear and there's so many ways to style a wrap like this. It's been going on major sale (I snagged mine for $10 last weekend in-store!) and the material is so cozy.
Happy plaid shopping! ; ) I'm always on the hunt for more plaid, so if there's a specific plaid you're loving I'd love to know what it is! Also, if any of you are in the path of this ridiculously scary hurricane - please stay safe!!! I have so much family in Florida and my two best friends as well; sending so many prayers to all of you!
XOXO