Today I'm SO excited to share the most exciting news that I'm lucky enough to be co-hosting Painted Teacup's Link-it to me Party!!! Chantal is one of my favorite bloggers I've met and she was sweet enough to ask me to co-host her amazing link up party this week! I love link up parties and the fact that one of my best blogging friends has one weekly is so much fun! The best part is meeting new people and finding so many new posts through link ups.
As I'm halfway through my sixth month of blogging (this is insane to me!), I'm always looking for ways to increase traffic and grow a following. If you're a regular Daily Dose of Design reader or even a new reader, from the bottom of my heart I truly thank you for taking the time to read my blog! Blogging has always been such a dream of mine and now running my own blog is such an amazing experience day after day. That being said, link parties are one of the many ways that I find extremely helpful in growing my blog. Link parties allow you to connect with other bloggers and find blogs that you may end up loving! I'm so excited to be a co-host for a link up party and definitely will be starting my very own in the (hopefully near) future!
Here you can find a blog post that Chantal wrote about how link parties work and how you can successfully host your own link party. If you're thinking about starting your own, I definitely recommend reading this post! It's helped me quite a bit and I'll be referring back to it a LOT when I'm ready to start my own link up parties!!
Without further adieu, meet the fabulous host of the Link-it to Me party, Chantal from Painted Teacup! You can follow Chantal on her social media including Facebook, Pinterest and Twitter!!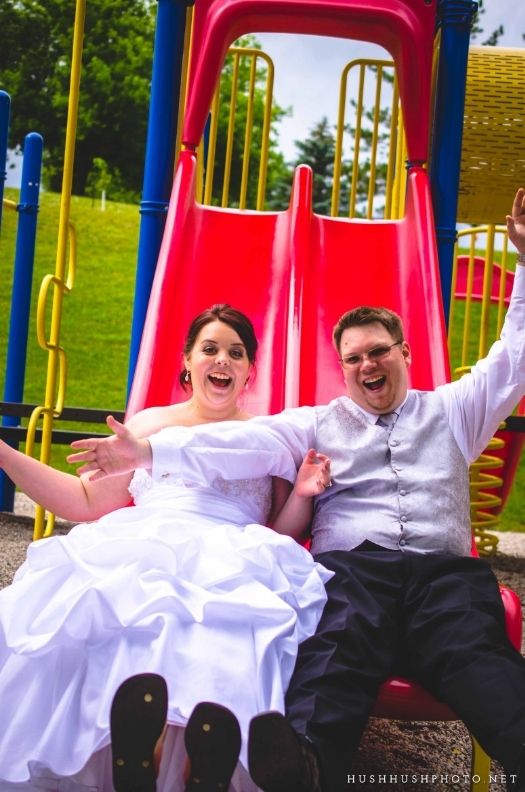 Every week, Chantal picks some links from the party to feature in the next weeks party post! Here's this weeks featured posts; check them out! I think you'll love them just as much as I have!! There's some really great links here:
16 Delectable Cupcake Recipes from Dreaming of Leaving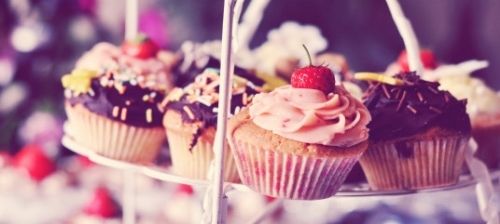 Free Kitchen Chalkboard Printables from The Ham and Cheese of It
How to Create your own photo map from Currently Kelsie
Gluten Allergy? Avoid these Four Mistakes from Dreaming of Living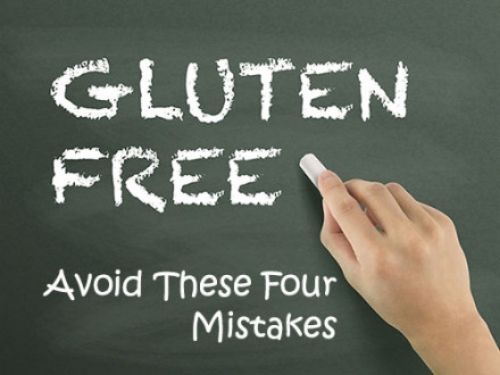 Cocktail Popsicles for Adults from The Quinntessential Mommy
Now that you've had a chance to look at these awesome posts, let the party begin!
Before Linking Up, please follow these guidelines so everyone can enjoy the party!
Please be sure to link a blog post, not a Pinterest link; you want to make sure others are visiting your blog, not just re-pinning!
The Guidelines Are Simple:
1. Check out my profile on Pinterest, if it interests you, consider liking my boards and/or following me.
2. Share the party on your social media. More visitors = more eyes on your posts!
3. Add any family friendly blog posts or pins (maximum of 3).
4. Share the love; view, pin, or share at least 3 other links on the link up!
5. By linking up, you agree to allow Painted Teacup and Daily Dose of Design to share your links and photos (credit is always given to you) on our blogs and social media sites. You also agree to allow us to contact you via email to inform you of future link-ups.
As a token of my appreciation, I will pin all links to one of my Pinterest boards!
Happy linking! Thanks for joining, we'llsee you again next week!
Link Up will run from 8pm EST Tuesday – 11:59pm EST Thursday.