There's nothing I love more than summertime and ice cream!! I'm a total ice cream junkie and am always looking for new, fun ways to display and eat it! Since the 4th of July is coming up and so many exciting summertime parties and BBQ's as well, I decided to try a new kind of ice cream cone. I've seen similar cones like this at places like Coldstone but never thought to make them myself!!
Ingredients:
Waffle cones/cups
Chocolate (milk, dark, white)
Toppings of choice
Oreo crumbs
Sprinkles
Cookie crumbs
Kettle corn
Mini M&M's
Crushed pretzels
Shredded coconut
Your favorite candy
Directions:
1. Melt the chocolate in a bowl that will be easy to dip your sized cones/cups in
2. Dip (or spread with spoon) the cone/cup in the chocolate on its rim
3. Once coated in chocolate, add desired topping(s). Place the finished cone or cup onto a sheet of parchment paper on a plate or cookie sheet that will fit in your fridge.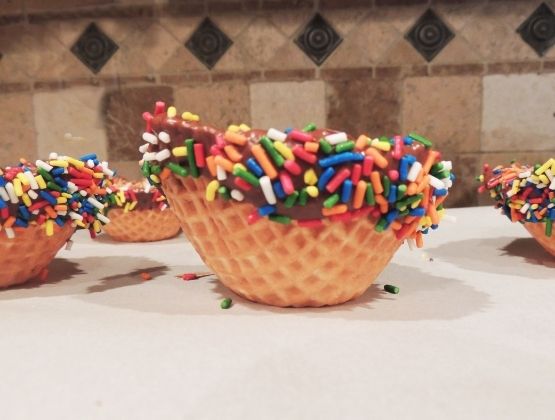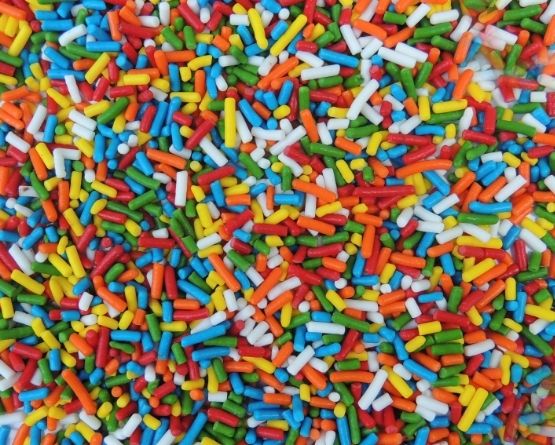 You can use such a variety of toppings - sprinkles, chocolate, walnuts, coconut, kettle corn, mini m&m's; the list is never ending! For my first go around at this amazing DIY I decided to keep it simple and go with some rainbow sprinkles! I also had bought peanut butter cup ice cream (I don't mess around!) so I figured having a simple cone cup was better (oh, the things I think about!).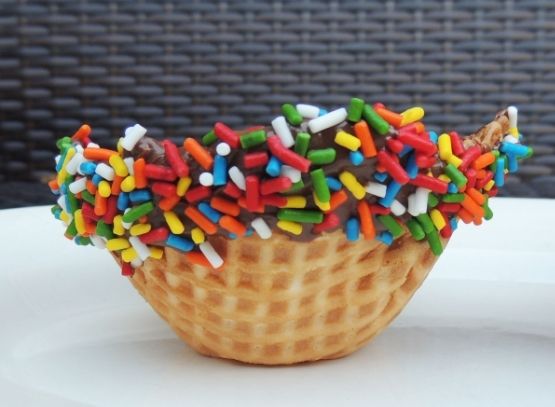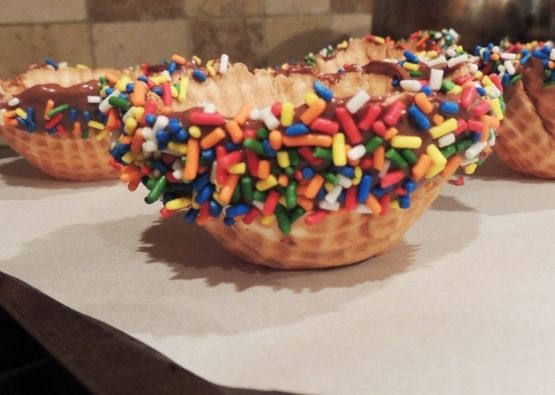 These are super easy and quick to make and also will be a fan favorite at your next summer bash! I made them on Thursday for a party last night and they went over so well - everyone loved them!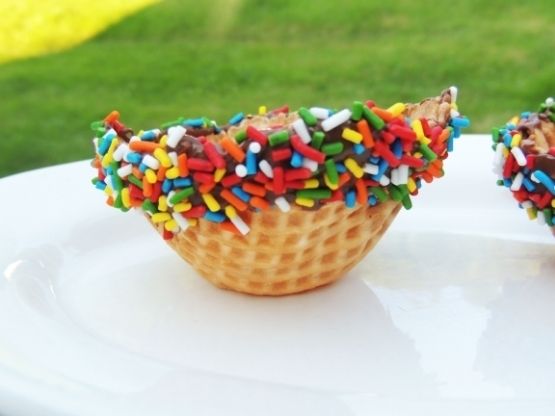 Here's the finished product with my peanut butter cup ice cream! SUCH a to die for dessert and so perfect for summer! It also is a prettier way to serve ice cream and the best part is that you're left with no ice cream dishes to wash!
Has anyone tried these/have any other toppings you like for the rims?! If you make them, I'd love to know what you think!
XOXO
Bloglovin|Facebook|Pinterest|Instagram