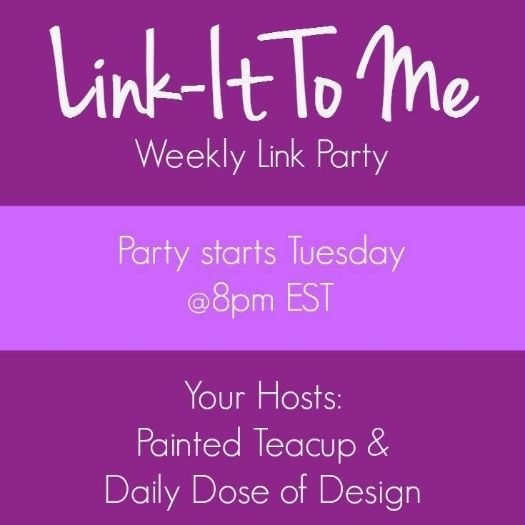 Can anyone else believe that we only have a week and a half left of September?! This month (and this year) is flying by! It's definitely starting to feel SO much like Fall in New York and I'm loving every second of it! The leaves are starting to change to gorgeous reds and oranges and we've been able to keep the windows opened to get the most beautiful fresh air! I even got to wear my first cardigan of the season yesterday and I was way too excited. I'm heading to the mall tomorrow to buy some Fall scented candles to start burning too and I cannot wait!
Fall beginning also unfortunately means that Big Brother is ending... and if you know me then you know my obsession with that show! I've always had the dream of going on as a houseguest and now that I'm 21 I can officially apply for next season - which I did!! If you don't already watch Big Brother I highly suggest you start some past seasons and gear up for next season, it's the best show ever and such a summer show! Also on CBS starting this week is Survivor (tomorrow) and The Amazing Race (this Friday). I love these game/reality shows so much and I always look forward to them starting! Scandal and How to Get Away with Murder start this Thursday on ABC too!! I've been waiting since they ended for this week to come and I'm SO excited that it's finally here. Scandal is my favorite show and the teasers that ABC has been showing all week have been making me even more anxious! Dancing with the Stars also just started and that's a favorite of mine also. This year Kim Biermann is one of the stars who also happens to be one of my favorite (previous) housewives ever - and of course her show on Bravo called Don't be Tardy is one of my favorite Sunday night shows!! Bravo is a channel that I watch almost all day long - I also love all of the Million Dollar Listings (right now LA is airing; tomorrow night is the third episode of this season) and a lot of the Real Housewives series'. The Voice also just started last night and that's my favorite talent competition show and I cannot wait to watch it! I usually watch that over the weekend since there's too many other shows on during the week. Sometimes it really amazes me just how much TV I watch - kind of crazy!
Everything about Fall is perfect to me as you could probably tell in my Fall outfit inspiration post!
All things Fall Roundup:
If you use essential oils, then Chantal's post about blends for Fall will be one you'll love! Definitely need to get the cinnamon bark oil!
Boots, a cozy sweater and leg warmers are my favorites for this time of year. I need to try leg warmers with boots like these!
How cute are these pumpkin decorations? They're so simple and pretty!
Some of my favorite colors for Fall are earthy tones like these!
Pretty jackets that can be worn with different outfits throughout the season are a must! Check out some of the cutest ones for this season here - my favorite is the pretty leather jacket!
A comfy wrap like this one that can be doubled as a blanket?! Yes please!
Look how adorable these dresses for little girls are! I can't wait to dress my future daughter in cute clothes like these!
Here is another great list of favorite fashion pieces for Fall!
Decorating at home for Fall is so much fun and makes it so cozy! Here's some awesome things to have at home!!
There's always trends that will always be in style for Fall like these!
Now that you're just as excited for Fall as me (right?!), it's time for the link party! Make sure you're following Chantal on Facebook, Pinterest and Twitter too!
Here's this weeks featured posts!
Flavors of Fall Party from Stacey Homemaker
5 Steps to Getting More Stuff Done from Color U Bold
Italian Chicken Meatballs with Sweet Potato Spaghetti from Strength and Sunshine
Top 10 Tips to Organize your Life from Fit Chick Nextdoor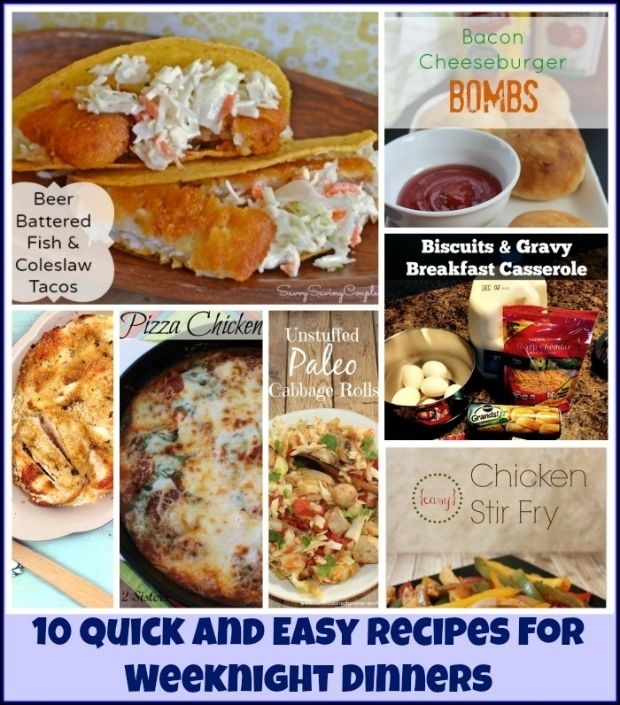 10 Quick and Easy Recipes for Weeknight Dinners from Another Cent Saved
Chalk Painted Side Tables from Thrifty to Nifty
Now that you've had a chance to look at these awesome posts, let the party begin!
Please be sure to link a blog post, not a Pinterest link; you want to make sure others are visiting your blog, not just re-pinning!
The Guidelines Are Simple to link up:
1. Check out our profiles on Pinterest; if they interests you, consider liking our boards and/or following us.
2. Share the party on your social media. More visitors = more eyes on your posts!
3. Add any family friendly blog posts or pins (maximum of 3)
4. Share the love; view, pin, or share at least 3 other links on the link up!
5. By linking up, you agree to allow Painted Teacup and Daily Dose of Design to share your links and photos (credit is always given to you) on our blogs and social media sites. You also agree to allow us to contact you via email to inform you of future link-ups.
Chantal and I will comment/pin/share all links to one of our Pinterest boards!
Happy linking! Thanks for joining, we'll see you again next week!
Link Up will run from 8pm EST Tuesday – 11:59pm EST Thursday
Be sure to pin this image to your Pinterest boards - more pins will give more eyes onto your links!