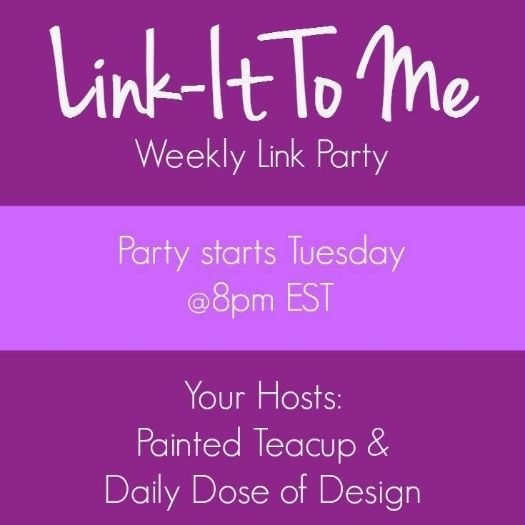 Happy Tuesday! The weather is beautiful here and I'm looking to all things Autumn and it's making me super excited for the start of this cooler weather to start! Today was meant to be a very productive day but that hasn't really happened.. I sat down this morning to get some homework done and then work on some upcoming blog posts and I made the mistake of turning Bravo on and I've been watching My Fab 40th ALL day! I tweeted earlier how it's just like the old MTV show My Super Sweet 16 but with alcohol - it's hysterical and I'm officially addicted!
If you haven't already seen my latest post, here's a really great recipe that I'm loving! I eat it every day and still have yet to get tired of it : )
Favorite Pinterest pins of the week:
I love pizza and I love quesadillas so I'm excited to try these pizza quesadillas!
Need to try this sangria ASAP!
This gorgeous bedroom is making me want to redecorate... again
Seeing before and afters and furniture upgrades is so exciting - old furniture can be good furniture!
I NEED this cardigan for Fall
Caramel apple sangria?! Yes, please!
There's nothing prettier than Fall wreaths!
Really helpful tips to be more efficient when it comes to being a blogger
Absolutely LOVE this hair color and style for this time of the year
Simple tips to make your home cozy - perfect for Fall
One of my favorite parts of this blog is my Blogger's Picks page. I love finding and trying new things and love to share things that I love! Here's some of what I'm loving right now:
Now, time for the link party! Make sure you're following Chantal on Facebook, Pinterest and Twitter too!
Here's this weeks featured posts!
25 Mug Recipes for Microwaved Desserts from One Mamas Daily Drama
DIY Wine Bottle Makeup Brush Holder from Fit Chick Next Door
Raspberry Peanut Butter Shake from The Felicity Jar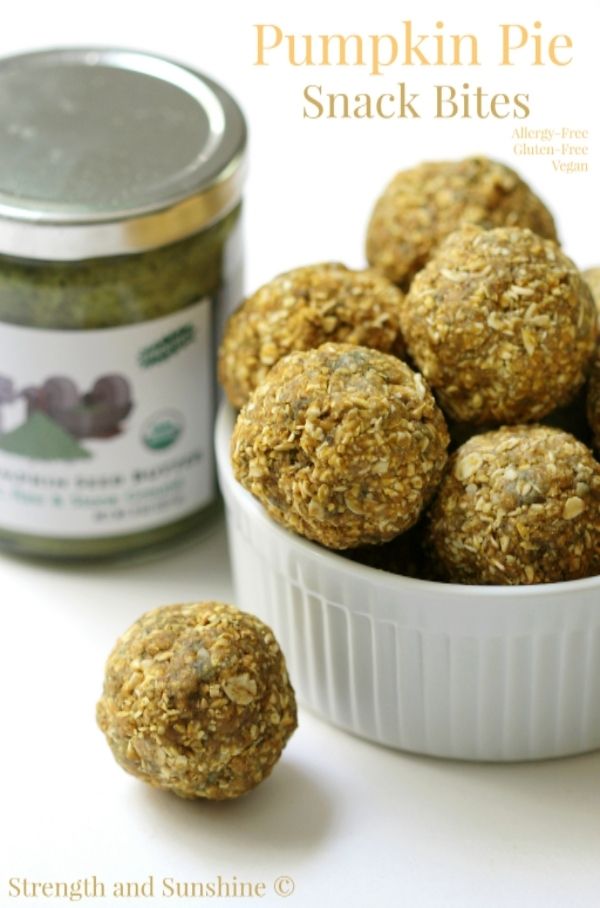 Pumpkin Pie Snack Bites from Strength and Sunshine
Top 8 Adorable Halloween Treats from Dreaming of Leaving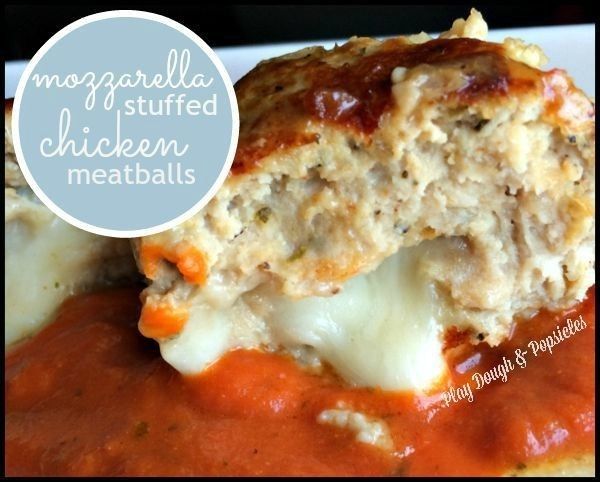 The Greatest Mozzarella Stuffed Chicken Meatballs from Playdough and Popsicles
Now that you've had a chance to look at these awesome posts, let the party begin!
Please be sure to link a blog post, not a Pinterest link; you want to make sure others are visiting your blog, not just re-pinning!
The Guidelines Are Simple to link up:
1. Check out our profiles on Pinterest; if they interests you, consider liking our boards and/or following us.
2. Share the party on your social media. More visitors = more eyes on your posts!
3. Add any family friendly blog posts or pins (maximum of 3)
4. Share the love; view, pin, or share at least 3 other links on the link up!
5. By linking up, you agree to allow Painted Teacup and Daily Dose of Design to share your links and photos (credit is always given to you) on our blogs and social media sites. You also agree to allow us to contact you via email to inform you of future link-ups.
Chantal and I will comment/pin/share all links to one of our Pinterest boards!
Happy linking! Thanks for joining, we'll see you again next week!
Link Up will run from 8pm EST Tuesday – 11:59pm EST Thursday
Be sure to pin this image to your Pinterest boards - more pins will give more eyes onto your links!