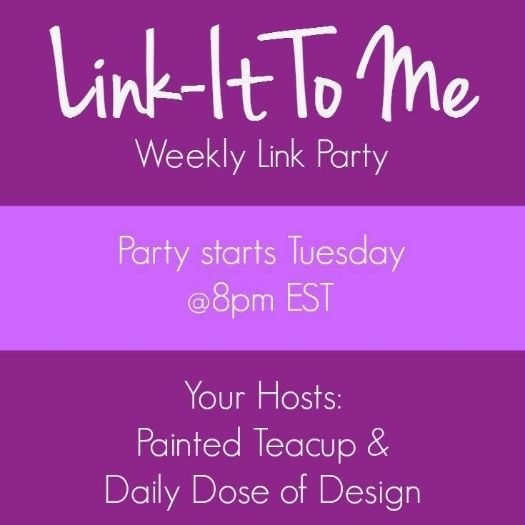 Links I'm loving:
-Using Bloglovin to promote your blog
-Tips to use when going wine tasting; I love this because I'll be 21 in a week and am so excited to go wine tasting this Fall!!
-This cowl neck sweater is SO perfect for Fall and I love the colors it comes in!
-Simple ways to help grow your blog
-Insanely beautiful (and likely equally as yummy) caramel apples to make this Fall
-The best printables and planner tips for staying organized
Products I'm loving:
Getting ready for Fall:
I am SO not ready to let go of summer yet but I'm excited for Fall at the same time! I started school last week and only have classes two days a week which is a blessing! Only having to commute there twice a week is so nice and leaves me so much extra time throughout the week to get things done. I'm also so excited because my 21st birthday may be on a Monday - but it fell on Labor Day this year!! Can you say lucky?! To me, it always feels like summer for at least two or three weeks after my birthday which is nice getting that extra time to spend outside and hanging by the pool. Pinterest is overwhelming me with Fall recipes, decor and outfits and I'm very excited to dress for Fall and decorate for Fall within the next month! This is my first Fall season as a blogger (SO excited!!) so expect tons of DIY's, recipes, pictures and anything else you can think of! : )
Now, time for the link party! Make sure you're following Chantal on Facebook, Pinterest and Twitter too!
Here's this weeks featured posts!
11 Happy Tips for 20 Somethings from Coming Up Roses The Blog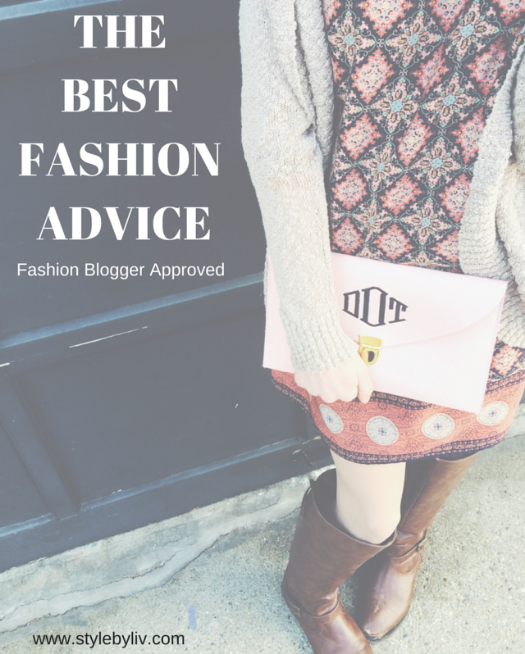 The Best Fashion Advice from Style by Liv
Beach Themed Fireplace Decor from Harmony and Happiness
6 Family Favorite Gluten Free Dinner Recipes from Strength and Sunshine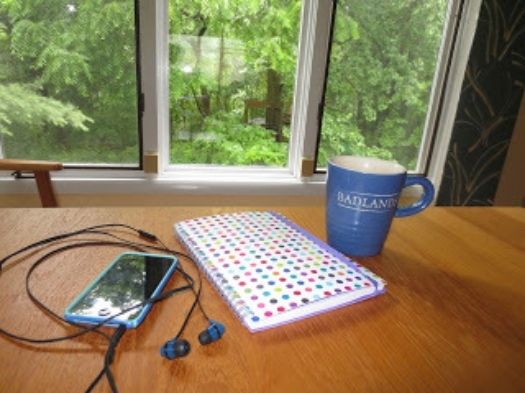 Finding Joy in Every Day from Life with CFS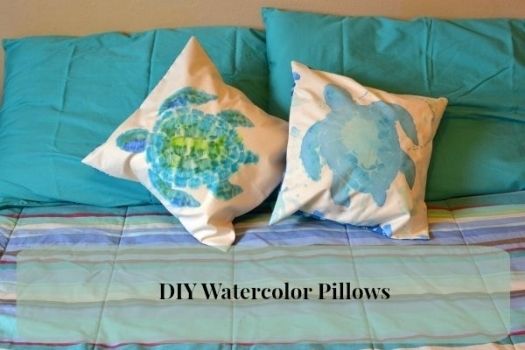 DIY Watercolor Pillow Covers from Craft of Laughter
Now that you've had a chance to look at these awesome posts, let the party begin!
Please be sure to link a blog post, not a Pinterest link; you want to make sure others are visiting your blog, not just re-pinning!
The Guidelines Are Simple to link up:
1. Check out our profiles on Pinterest; if they interests you, consider liking our boards and/or following us.
2. Share the party on your social media. More visitors = more eyes on your posts!
3. Add any family friendly blog posts or pins (maximum of 3)
4. Share the love; view, pin, or share at least 3 other links on the link up!
5. By linking up, you agree to allow Painted Teacup and Daily Dose of Design to share your links and photos (credit is always given to you) on our blogs and social media sites. You also agree to allow us to contact you via email to inform you of future link-ups.
Chantal and I will comment/pin/share all links to one of our Pinterest boards!
Happy linking! Thanks for joining, we'll see you again next week!
Link Up will run from 8pm EST Tuesday – 11:59pm EST Thursday
Be sure to pin this image to your Pinterest boards - more pins will give more eyes onto your links!