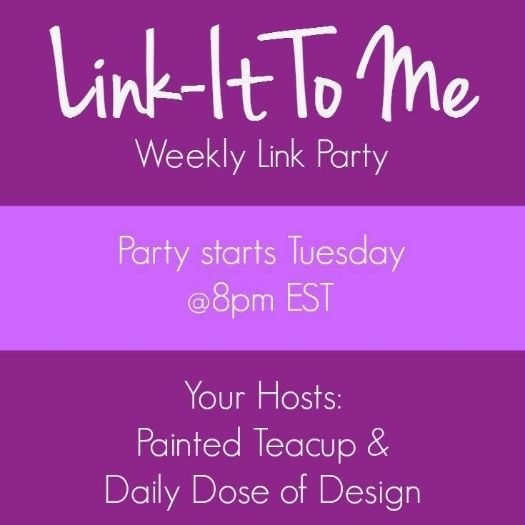 First of all, I want to thank everyone who wished me a happy birthday yesterday!! I appreciate it SO much! I had such an amazing day and couldn't have asked for anything better! I went to the Yankee game (on the most beautiful day of the summer might I add) and got to see my favorite team win SUCH a good game to see! I then went to a brand new shopping center on the way home that is literally like a small town of nothing but stores! It looks like NYC with so many tall buildings and sidewalks with pretty flowers but instead of skyscrapers there's nothing but endless stores and shopping! My jaw hit the ground the moment we drove in - it was every shopping lover's dream!
A couple pictures of my new favorite shopping center:
I then got to have my favorite dinner ever and of course, my favorite cake ever - the Hershey chocolate bar cheesecake from The Cheesecake Factory!! Too good to count calories for a day!
I am so blessed to have the best family and friends who gave me the most beautiful day, gifts and love on my 21st birthday!! Here's some more pictures from my day: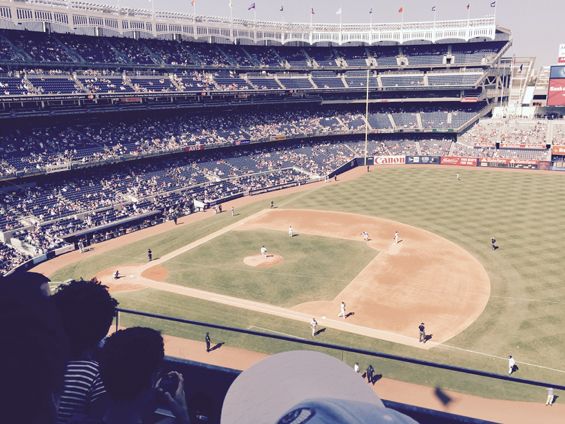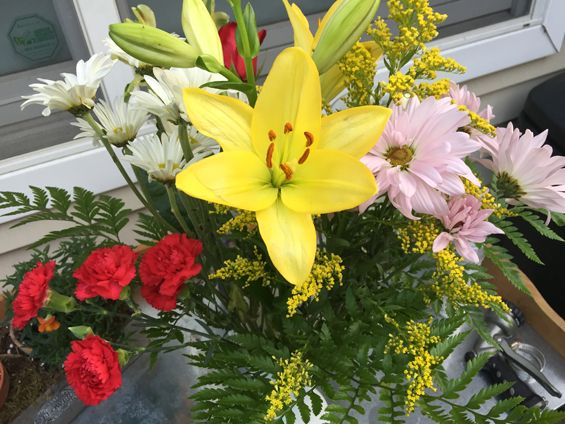 The beautiful flowers I got from my older sister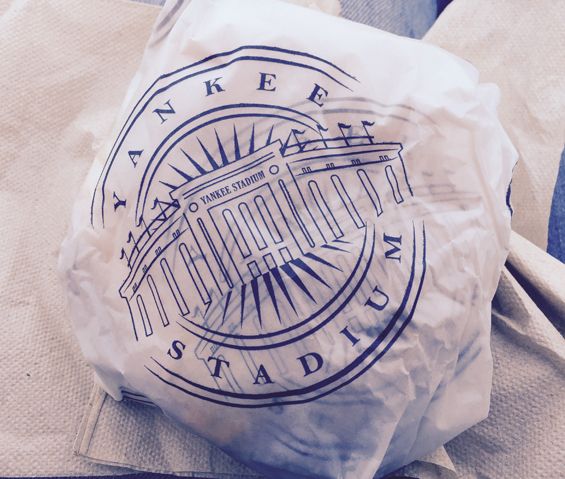 Gotta love Google!!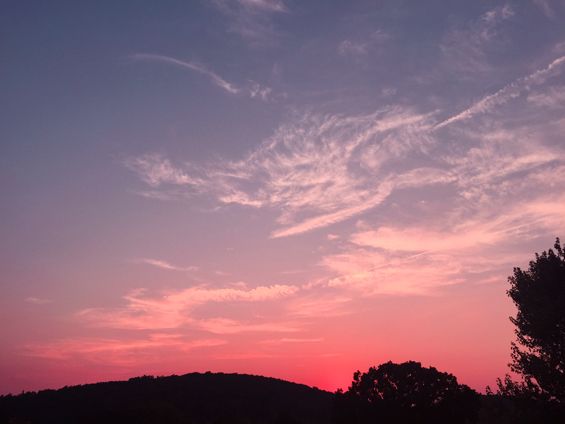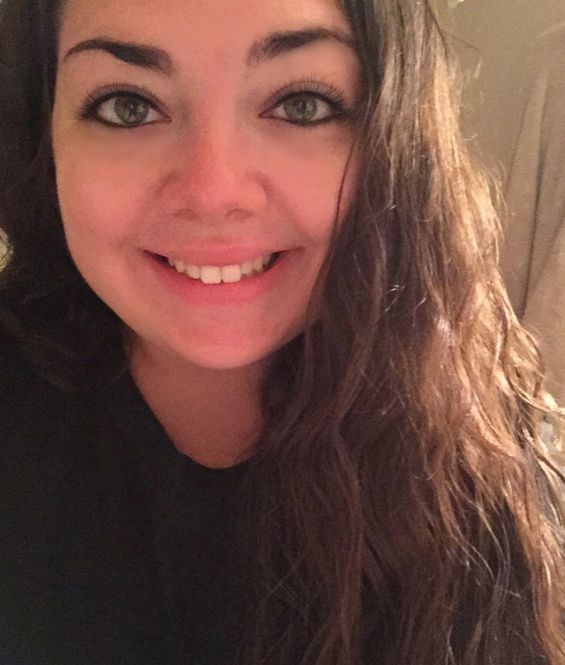 My first legal drink!!
Thank you again to everyone who wished me a happy birthday and who made my day so special! Definitely one of the best days I've ever had! As my Dad always says, it's my birthday week and you can bet that I'll keep celebrating! I'm now working on planning my trip to Las Vegas that I've been anxiously awaiting since I was a freshman in high school : )
I also have to thank my best blogging friend Chantal for featuring me and my blogger's spotlight questionnaire during tonight's link party! You can check it out to see my answershere!
Now, time for the link party! Make sure you're following Chantal on Facebook, Pinterest and Twitter too!
Here's this weeks featured posts!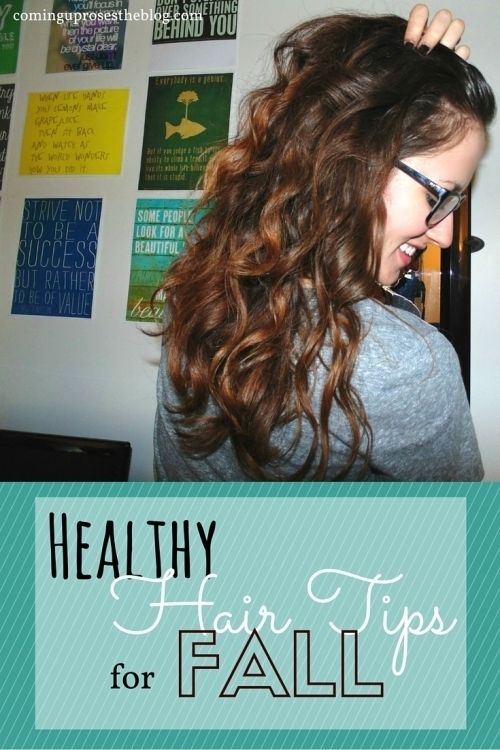 Healthy Hair Tips for Fall from Coming Up Roses
Overnight Oatmeal with Apples and Peanut butter from Art from My Table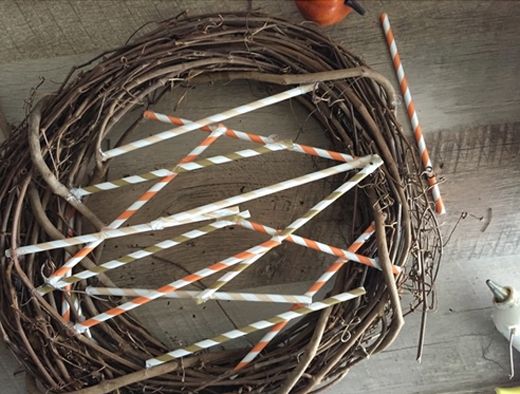 Fall Wreath Tutorial from The Felicity Jar
Peanut butter Pumpkin Fudge from My Real Food Family
How to Avoid the Worst Things in Personal Care Products from Pure Living Space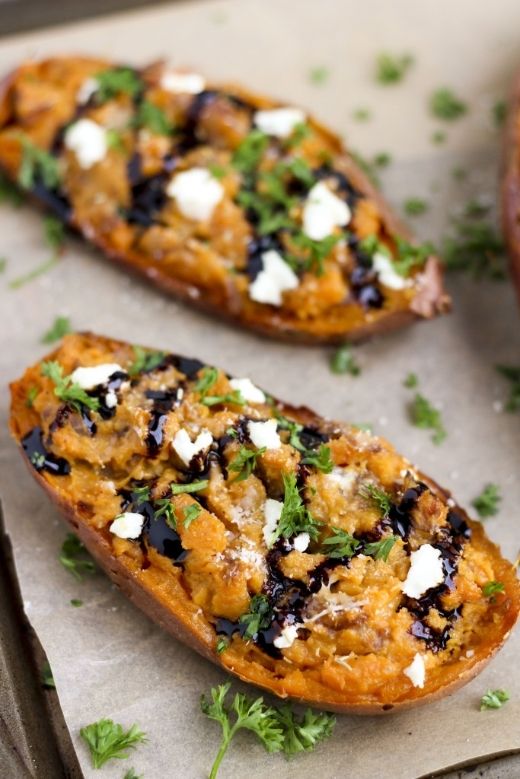 Twice Baked Sweet Potatoes with Balsamic Onions and Goat Cheese from Stacey Homemaker
Now that you've had a chance to look at these awesome posts, let the party begin!
Please be sure to link a blog post, not a Pinterest link; you want to make sure others are visiting your blog, not just re-pinning!
The Guidelines Are Simple to link up:
1. Check out our profiles on Pinterest; if they interests you, consider liking our boards and/or following us.
2. Share the party on your social media. More visitors = more eyes on your posts!
3. Add any family friendly blog posts or pins (maximum of 3)
4. Share the love; view, pin, or share at least 3 other links on the link up!
5. By linking up, you agree to allow Painted Teacup and Daily Dose of Design to share your links and photos (credit is always given to you) on our blogs and social media sites. You also agree to allow us to contact you via email to inform you of future link-ups.
Chantal and I will comment/pin/share all links to one of our Pinterest boards!
Happy linking! Thanks for joining, we'll see you again next week!
Link Up will run from 8pm EST Tuesday – 11:59pm EST Thursday
Be sure to pin this image to your Pinterest boards - more pins will give more eyes onto your links!