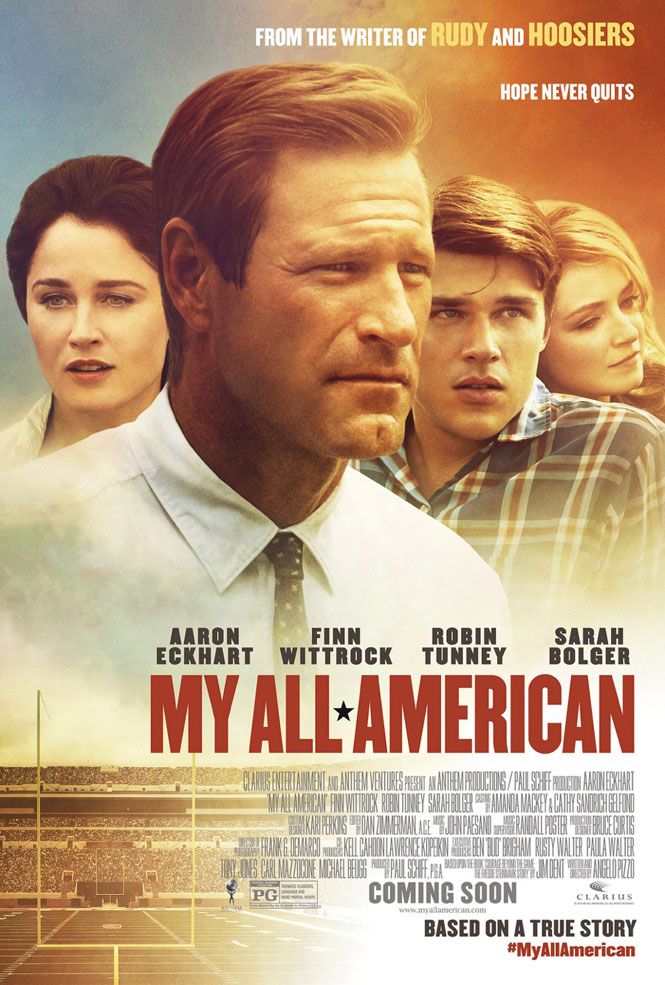 One of my favorite things to do is watch movies; whether in theaters with extra buttery popcorn and Reese's pieces or at home snuggled up with blankets and comfy clothes. Except for horror/gruesome genres, I pretty much will watch any movie that sounds like one I'd enjoy. I'm always watching trailers to movies to get an idea of what I want to see next and when I saw the trailer for the new movie My All American I knew I wanted to see it!
About My All American:
"What Freddie Steinmark wants most in the world is to play football. Deemed too small by the usual athletic standards, his father trains him hard, and Freddie brings a fight to the game that ultimately gets him noticed - by none other than legendary University of Texas coach Darrell Royal. Awarded a scholarship and a chance to play for the Longhorns, Freddie sets off to Austin determined to make the team. Alongside his old teammate Bobby Mitchell and new pal James Street they rise to the occasion, giving the Longhorns a real chance to turn the team around. But just when they're reveling in the success of the season, Freddie suffers an injury that leads him to a shocking diagnosis and the biggest challenge he will ever face."
I love college football way more than the NFL. Being in college also makes this movie even more exciting for someone like me! Everything that these characters are going through are completely applicable in reality - not giving up on your dreams and taking chances on what you love are so important during such an important time in your life.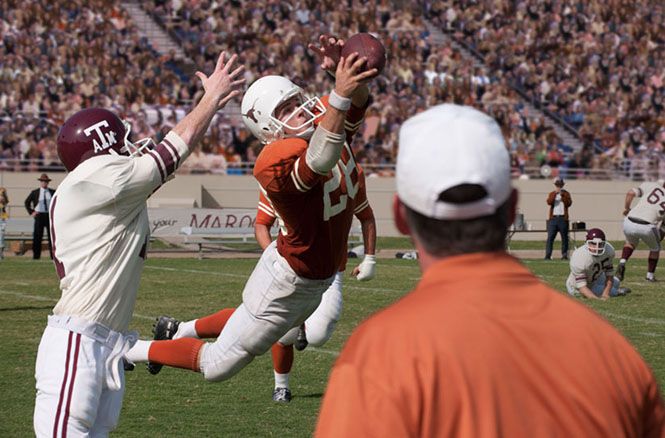 I can already tell that My All American is going to be such an emotional, family friendly and feel-good movie for all to see. It will be in theaters on November 13, 2015 and I can't wait to head to the theater to enjoy this one!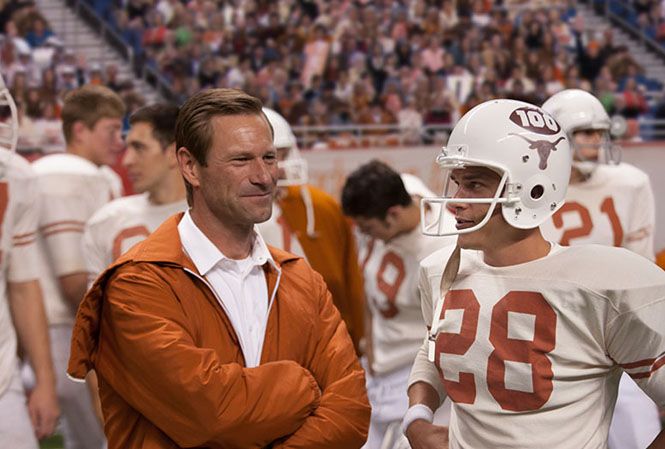 Check out the trailer for My All American and tell me this doesn't look like such a sweet movie!
Now onto the best part - a giveaway!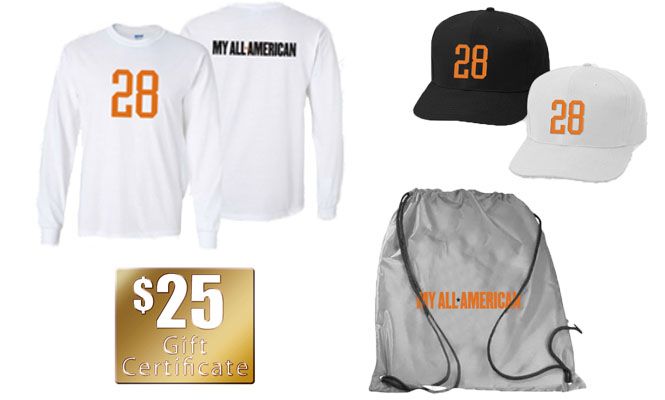 a Rafflecopter giveaway
This contest is opened to US residents only. Prizing is provided by Clarius Entertainment. If you have won the same prize on another blog, you will not be eligible to win it again. Giveaway is opened for two weeks from start date.
Make sure you follow My All American Facebook and Twitter for up to date information about the movie!
Are you going to see this movie?!
XOXO
This is a sponsored post on behalf of Review Wire Media for Clarius Entertainment. I received information to facilitate my review as well as a promotional item to thank me for my participation. As always, all opinions 100% are my own.
Bloglovin|Facebook|Pinterest|Instagram