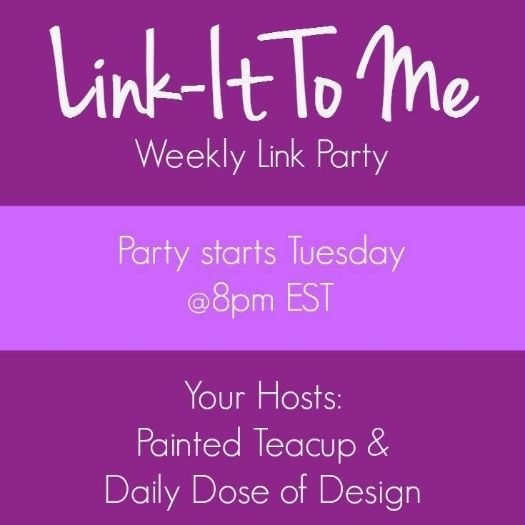 Where in the world did September go?! Seriously this year is flying by - it's so crazy! At the beginning of another month, I decided to finally share my monthly blogging goals and this month I have some big ones that I'm trying super hard to accomplish. I've always seen bloggers creating goals for themselves each month and always have loved the idea of doing so. I even write some vague goals down in my planner each month but I'm starting to think that if I really think about said goals and even write them AND publish them, that I will likely have a better chance of achieving them every month. I think it's super important both for blogging and in general to set attainable goals for yourself that are a bit challenging too! As I always say, there's always things to do when it comes to your blog - I don't think there's ever any "finishing" point and truthfully, that is by far the best part of it all!
Here's my goals for October:
1,000 Instagram followers (gain 500)
1,000 Twitter followers (gain 339)
850 Facebook page likes (gain 91)
900 Pinterest followers (gain 215)
Increase monthly page views by at least 500
Complete editorial calendar through November
Create a media kit
Create a sponsor page
Start a new series (of posts)
Find, read and comment on 5+ new blogs weekly
While I am always trying to grow my Bloglovin' account as well, I didn't include it on my goal list for this month because in all honesty, I really need to learn how to effectively use it better before I set a goal to gain more followers. Yes, Bloglovin' is important for bloggers and I absolutely have found it helpful since I began my blog, however I've had it on the back burner likely more than I should. This will probably be on my list of goals for November - assuming this months goals go well (fingers crossed)!
I've been saying that I'm going to create my media kit for MONTHS now! Maybe that's a little dramatic, but for some reason I just haven't sat down to do it yet. I do have a media kit just in the form of text that I send to brands when I contact them or when I'm contacted, but I do want to have a nicer one to post on my blog or at least a nice PDF formatted version stored. The same thing goes for a sponsoring page - I was contacted twice in the past three weeks by bloggers asking if I have ad space for purchase - this really started to motivate me to cross this off my list since it's another goal that's been looming over my head for months (again, a little dramatic). But setting up ads is a big goal of mine and I definitely need to get that done!
Sometimes it seems like social media accounts get "stuck" at certain numbers for a while - they'll fluctuate up and down - +5 one day and -5 the next. I really, really am working hard on getting both my Instagram and Twitter to 1,000+ followers and have found Facebook group threads most helpful in this. I'm also using some of my own Instagram tips to try and get me to 1,000. These are my top two goals for October so if I just complete these two, I would be happy.
Now that I made my goals public, I better accomplish them! To add to my list, let's make this weeks link party the best yet! Here's this weeks featured posts!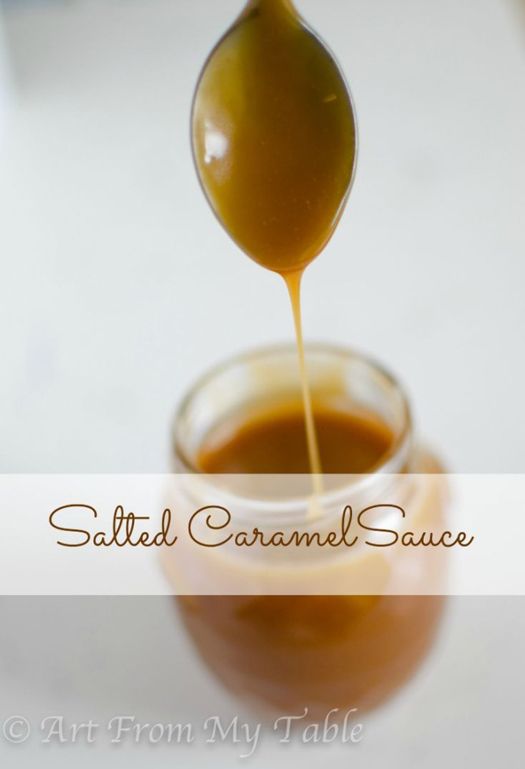 Salted Caramel Sauce from Art from My Table
Soft Grainless Pumpkin Spice Latte Cookies from Strength and Sunshine
Refreshing Caribbean Punch Recipe from Homemade Zagat
10 Awesome Fall Dessert Ideas from Harmony and Happiness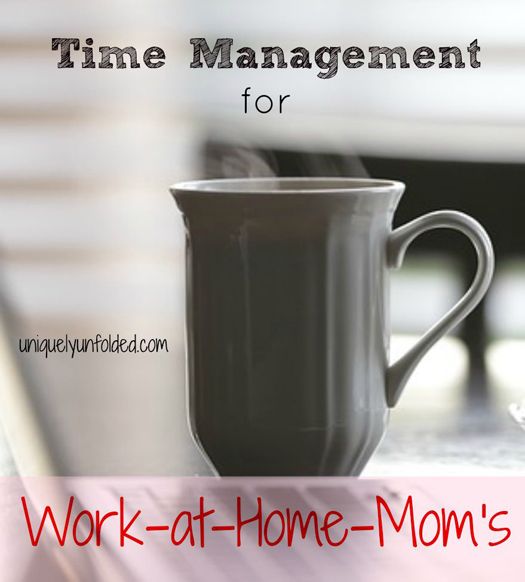 Time Management for Work at Home Moms from Uniquely Unfolded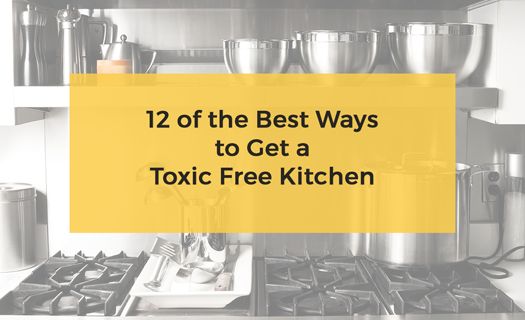 12 of the Best Ways to Get a Toxic Free Kitchen from Pure Living Space
Now that you've had a chance to look at these awesome posts, let the party begin!
Please be sure to link a blog post, not a Pinterest link; you want to make sure others are visiting your blog, not just re-pinning!
The Guidelines Are Simple to link up:
1. Check out our profiles on Pinterest; if they interests you, consider liking our boards and/or following us.
2. Share the party on your social media. More visitors = more eyes on your posts!
3. Add any family friendly blog posts or pins (maximum of 3)
4. Share the love; view, pin, or share at least 3 other links on the link up!
5. By linking up, you agree to allow Painted Teacup and Daily Dose of Design to share your links and photos (credit is always given to you) on our blogs and social media sites. You also agree to allow us to contact you via email to inform you of future link-ups.
Chantal and I will comment/pin/share all links to one of our Pinterest boards!
Happy linking! Thanks for joining, we'll see you again next week!
Link Up will run from 8pm EST Tuesday – 11:59pm EST Thursday
Be sure to pin this image to your Pinterest boards - more pins will give more eyes onto your links!