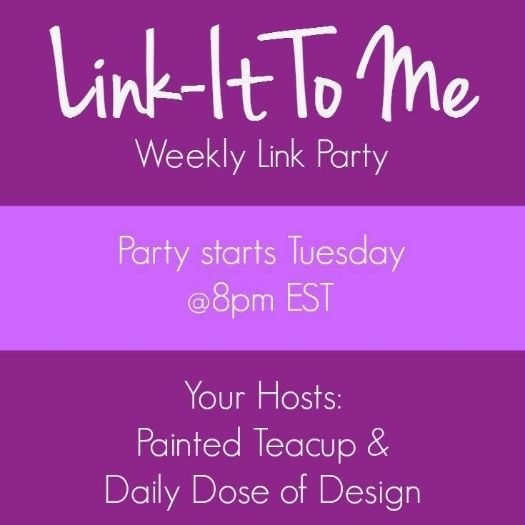 Happy Tuesday and happy link up day! This past week has been very busy but an awesome one to say the least! Last week I shared my October goals and I'm happy to say that I'm off to a great start! Okay, so I still haven't created a media kit... BUT my social media numbers are increasing every day! That's a start, right?! It's getting super chilly and Fall-like in New York and I seriously couldn't be happier. This weekend it's only going to hit the high 50's so I cannot wait to wear a pretty sweater and scarf! And of course, boots which you probably saw a whole lot of in my most recent post!! I love summer more than anything, but I've said it before and I'll say it again - there is nothing better than fall clothes!
Here's some happenings from the past week: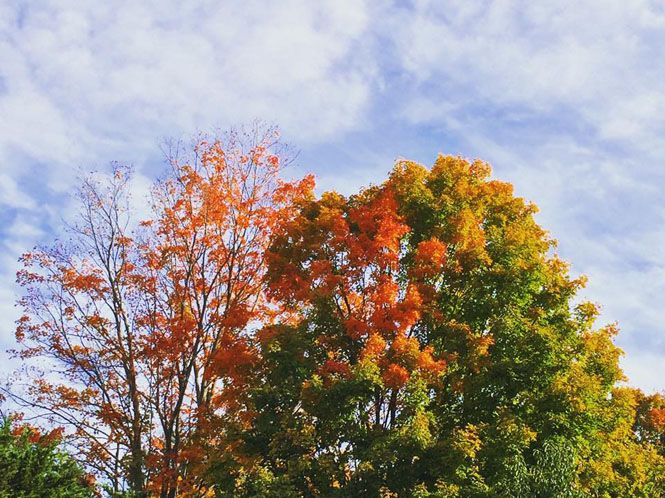 These leaves! I can't get enough, I've been taking pictures of the trees nonstop - there's that crisp, cool fall breeze in the air also which is so beautiful!
I got to go to the (unfortunately) final Yankee game of the season last Tuesday and I could not have been happier. Well that isn't true - they didn't win :( but it was still a great game; I've never been to a post season game before that Wildcard Game and it was such an amazing experience and atmosphere. They had a great season and I still love my team even if the post season run was short! Now onto rooting for the Cubs and Dodgers!
My latest Home Goods find!! Yesterday I went to Home Goods with my mom and I saw this on MAJOR clearance (as you can see by the red sticker) for $18! It's going up on my wall tomorrow and I cannot wait, I can never have enough Oliver Gal pieces!
On Saturday, my sister and I baked almost all day! Baked and organized our rooms - we made these cookies and they came out so good! She hates chocolate chips so she wanted to take them all out of the batter - um, that's the best part kid!
Yeah, "love it" seemed to be the trend when I was in Old Navy this past Sunday! There were so many great Columbus Day sales this past weekend and I took full advantage. Nearly everything was on sale and I got so many great pieces for Fall that I can't wait to wear and share!
Now, here's this weeks featured posts!
Apple Tart Fit from Second Breakfast
How to Slay Your Next Interview from Fit Chick Next Door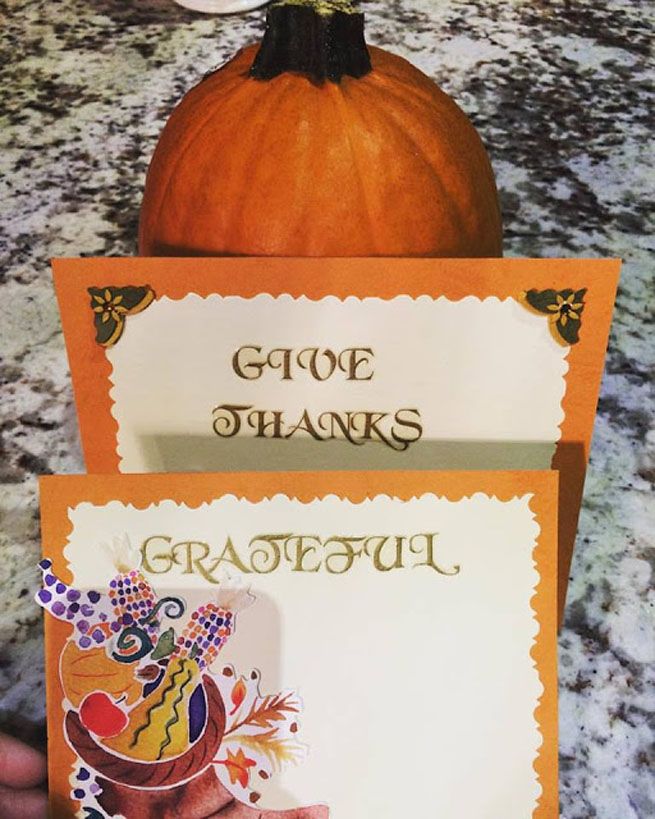 Creativity Flowing for Homemade Card Making from Trail of Sprinkles
Guilt Free Delicious Sugar Free Halloween Treats from Storybook Apothecary
20 Different Uses for Crates from My Sweet Things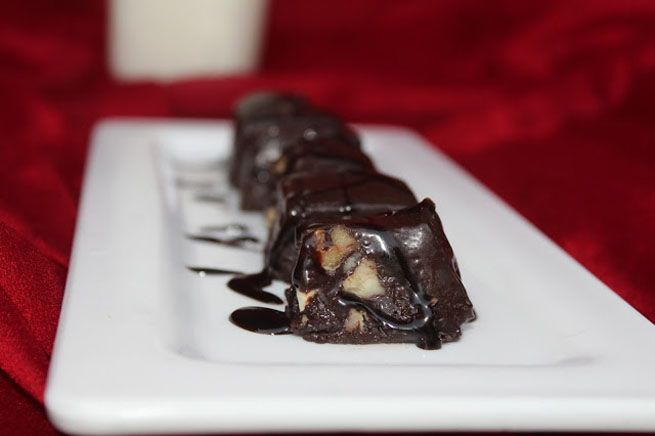 No Bake Chocolate Brownies from Rocket Looks
Now that you've had a chance to look at these awesome posts, let the party begin!
Please be sure to link a blog post, not a Pinterest link; you want to make sure others are visiting your blog, not just re-pinning!
The Guidelines Are Simple to link up:
1. Check out our profiles on Pinterest; if they interests you, consider liking our boards and/or following us.
2. Share the party on your social media. More visitors = more eyes on your posts!
3. Add any family friendly blog posts or pins (maximum of 3)
4. Share the love; view, pin, or share at least 3 other links on the link up!
5. By linking up, you agree to allow Painted Teacup and Daily Dose of Design to share your links and photos (credit is always given to you) on our blogs and social media sites. You also agree to allow us to contact you via email to inform you of future link-ups.
Chantal and I will comment/pin/share all links to one of our Pinterest boards!
Happy linking! Thanks for joining, we'll see you again next week!
Link Up will run from 8pm EST Tuesday – 11:59pm EST Thursday
Be sure to pin this image to your Pinterest boards - more pins will give more eyes onto your links!