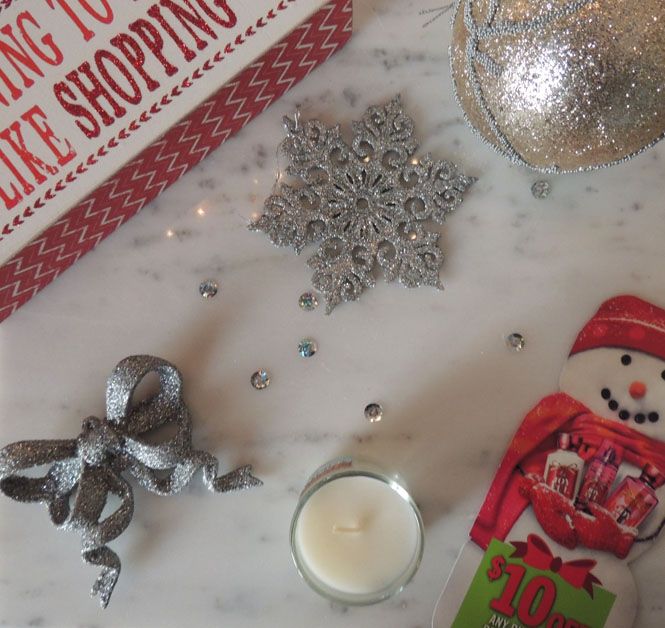 Happy Thanksgiving!!!
I hope everyone has the most wonderful holiday with your friends and family! And I am so grateful for all of my readers - whether this is the first post you've read or you've been following along with me since I began 11 short months ago, thank you all from the bottom of my heart for all of your kind comments and for the wonderful friendships I have made through blogging!
The house smells SO amazing and the ovens are overflowing with the most amazing smells - turkey, stuffing, green bean casserole - I can't wait to eat it all! This is officially the best time of year and as it kicks off the holiday season, it is by far one of my favorite holidays. I cannot wait to eat, watch the first Christmas movies of the season and kick off Black Friday too later tonight.
Enjoy your family time, eat tons of yummy food and most importantly enjoy what I hope is a peaceful and relaxing day! Once the dishes are done and you can't move, here's a list of some of the very best sales going on for Black Friday that I cannot wait to shop overnight tonight:
Express: 50% off entire store
Gap: 50% off entire store
Tory Burch: 30% off orders of $250 or more with code THANKS
Old Navy: 50% off store wide
Kate Spade: 25% off your entire purchase (say WHAT!)
Vera Bradley: 50% off select patterns/styles
Ann Taylor: 50% off your purchase
Bath and Body Works: buy 3 get 3 free the entire store
Neiman Marcus Last Call: extra 40-80% off site wide
Francesca's: 30% off site wide
Nordstrom: select merchandise 25% off, RayBans are 30% off!
As I find more awesome deals, I'll update you guys with them!
P.S. you can also receive 20% off your purchase on my Etsy shop, Sip of Sass Designs with code SOSHOLIDAY through 12/3!
My favorite mug I have for sale right now:
I'm also having deals and promotions on all of the services I offer which you can read all about here!!
Quick Navigation to ALL of my Thanksgiving related posts from the past week:
Thanksgiving and Holiday Outfit Inspiration and Ideas
12 Heavenly and Irresistible Thanksgiving Desserts to Make
7 Tips to Conquer Black Friday and Get the Best Deals
The 9 Best Apps to Use for Black Friday Shopping
Magic Cookie Bars Recipe
You can also find these and all of my posts on my blogs Pinterest Board!
Once again, have a happy and healthy Thanksgiving with the ones you love and if you're going shopping, be safe and enjoy the TONS of sales going on!
XOXO
Bloglovin|Facebook|Pinterest|Instagram