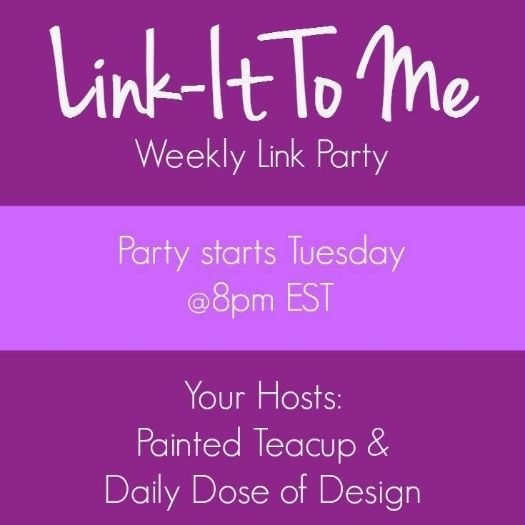 November and December are the absolute busiest months of the year - throw blogging into the mix and I truthfully don't know how we do it! As most of you already know, this is my first holiday season as a blogger and I'm loving every second of it. This is my favorite time of year despite the hectic daily schedules, but there is no better time! On top of getting to start decorating and wearing cozy sweaters and blanktet scarves, my sister's gymnastics season both for club and varsity starts in just a few short weeks and you will quickly learn that I'm the definition of a crazy gym sister! Prepare for many pictures ; )
Some more exciting things going on:
New Services:
If you haven't checked out my new
work with me
section, now is your chance to! I'm now offering things such as ad spaces, picture editing, freelance writing and creating picture collages. Just last week I began my gift guide series for the 2015 holiday season and I've been finding that many other bloggers who are wanting to have a gift guide series just don't have the time to create their collages -
let me make them for you!
Whether you need them put together and made or just need the collages made, I would love to help you and am offering some great bundle deals! If any of you need any of
these services and more
, please email me - I would love to work with you!
Instagram lately: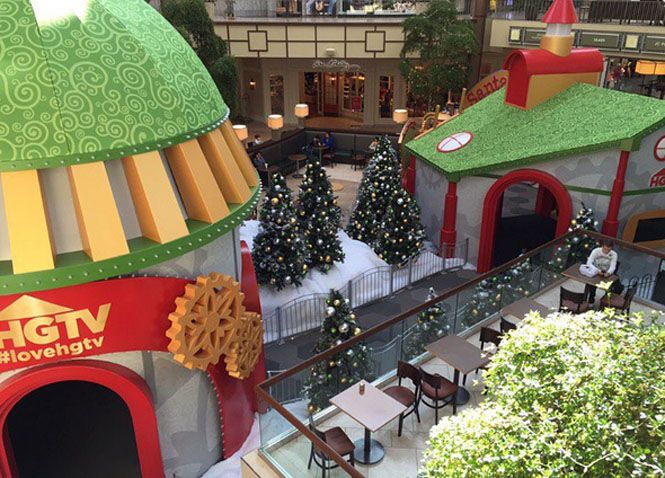 Christmas is in full effect in the mall! You have no idea how happy this makes me - every time I go, I get so excited!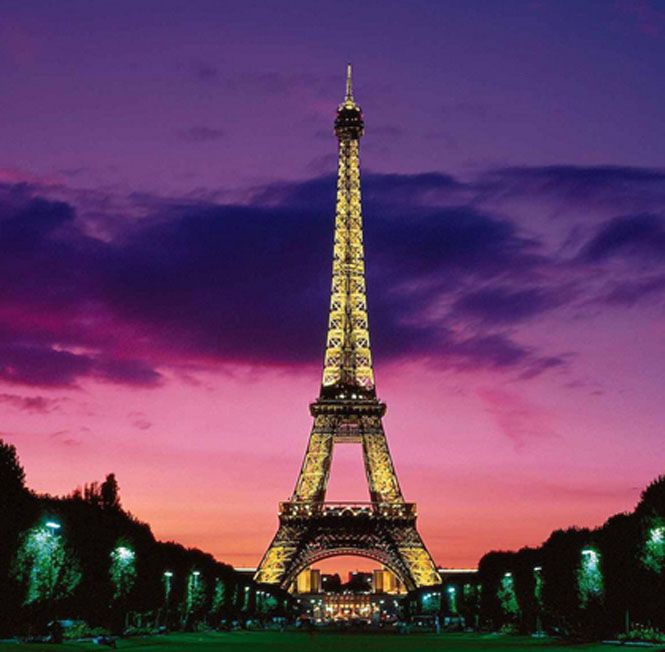 Everyone has heard by now about the awful tragedy that took place in Paris this past Friday. Things like this absolutely devastate me - I am praying for everyone in Paris and that we soon see peace in the world.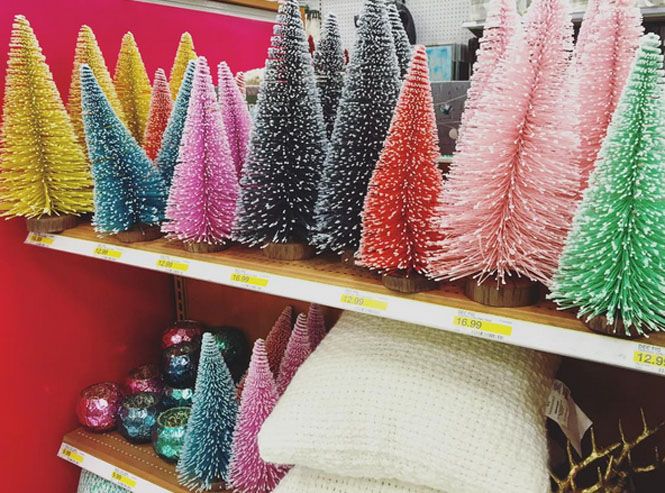 On Sunday I went to Target and went crazy in the Christmas decor section! How gorgeous is everything here?! UGH I'm Target obsessed!
Now, here's this weeks featured posts!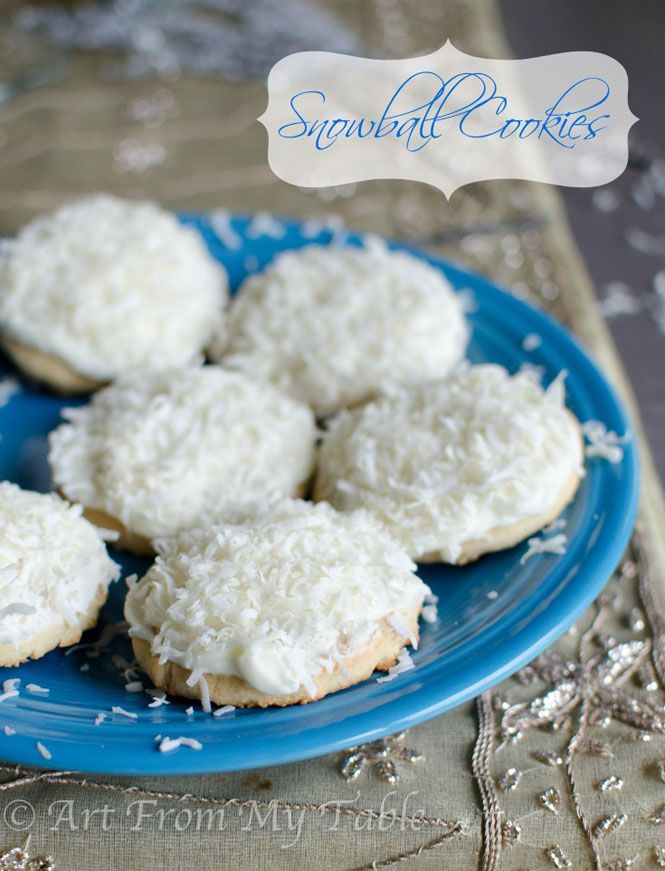 Snowball Coconut Cookies from Art from My Table
6 Best Side Dishes for Thanksgiving from Dreaming of Leaving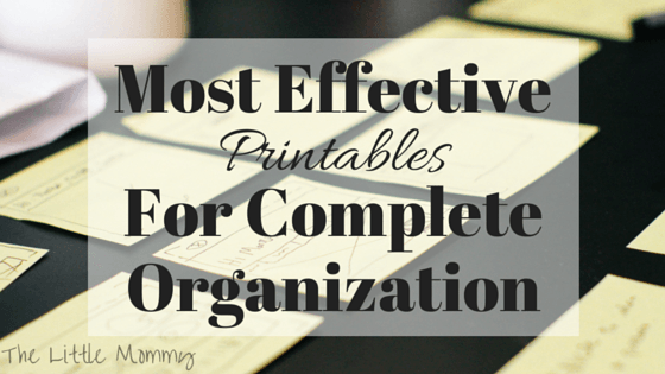 The Most Effective Printables for Complete Organization from The Little Mommy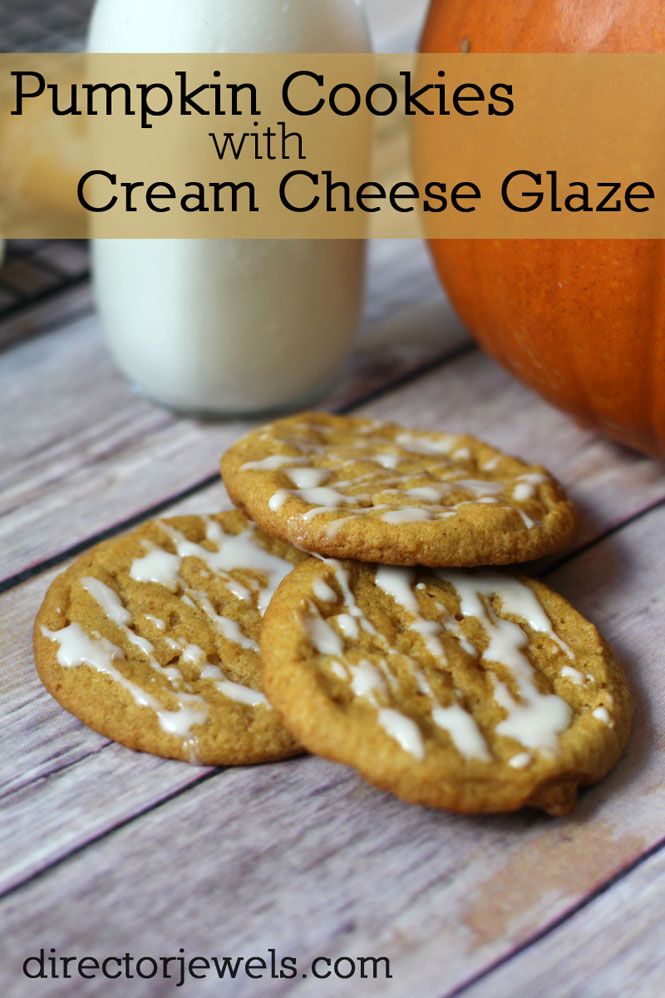 Pumpkin Cookies with Cream Cheese Glaze from Director Jewels
15 Ways You Can Transform Cereal Boxes Into Organizers from One Crazy House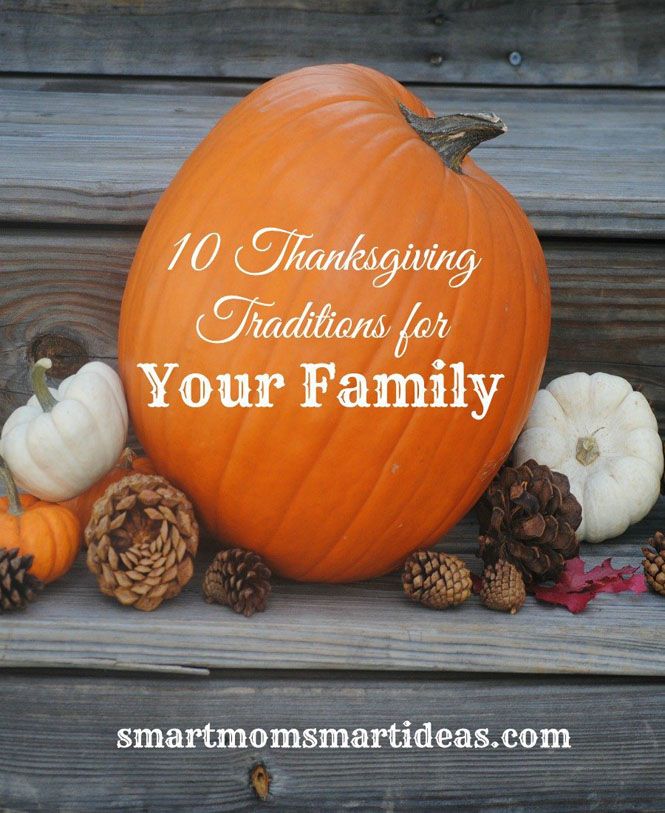 10 Thanksgiving Traditions You Can Start This Year from Smart Mom Smart Ideas
Now that you've had a chance to look at these awesome posts, let the party begin!
Please be sure to link a blog post, not a Pinterest link; you want to make sure others are visiting your blog, not just re-pinning!
The Guidelines Are Simple to link up:
1. Check out our profiles on Pinterest; if they interests you, consider liking our boards and/or following us.
2. Share the party on your social media. More visitors = more eyes on your posts!
3. Add any family friendly blog posts or pins (maximum of 3)
4. Share the love; view, pin, or share at least 3 other links on the link up!
5. By linking up, you agree to allow Painted Teacup and Daily Dose of Design to share your links and photos (credit is always given to you) on our blogs and social media sites. You also agree to allow us to contact you via email to inform you of future link-ups.
Chantal and I will comment/pin/share all links to one of our Pinterest boards!
Happy linking! Thanks for joining, we'll see you again next week!
Link Up will run from 8pm EST Tuesday – 11:59pm EST Thursday
Be sure to pin this image to your Pinterest boards - more pins will give more eyes onto your links!