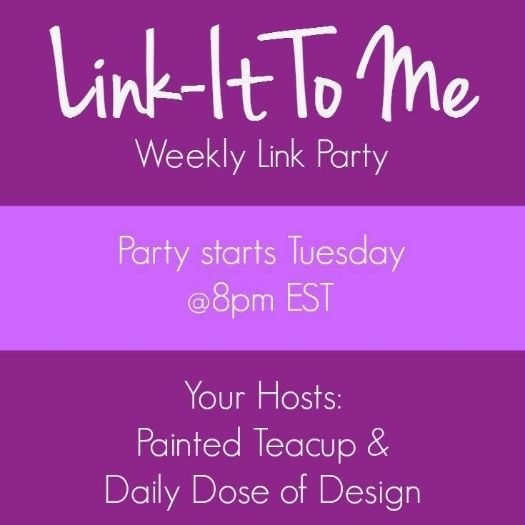 Okay seriously, wasn't I just making my October goal list?! Where are the months going?! This year has flown by and I really can hardly believe we're in the BEST time of the year!! While I do love summer, there's really nothing better than being able to get your Red Cups at Starbucks (got my first one yesterday!), wearing cozy sweaters and scarves and getting excited about the holidays.
I have some pretty high goals set for myself for November, but I'm 100% dedicated to meeting all of them - especially since I didn't meet all of my October goals! Although I did see improvement which I'm still very happy about. Here's a recap of my October goals:
1,000 Instagram followers
1,000 Twitter followers
850 Facebook page likes
900 Pinterest followers
Increase monthly page views by at least 500
Complete editorial calendar through November
Create a media kit
Create a sponsor page
Start a new series (of posts)
Find, read and comment on 5+ new blogs weekly
While I didn't reach 1,000 followers on Instagram or Twitter, I did gain about 200 followers on either network which was great!
I also didn't spend enough time marketing my Facebook or Pinterest following, but I did work on my blogs Pinterest strategy a LOT which, according to Google Analytics, has kept Pinterest as my number one referral and also increased by 9.5%.
Now this is a big one... it only took me MONTHS, but I finally have a media kit! I was so excited to get this done and I've already been able to contact a handful of brands with my media kit. I plan to post it to my blog this month, which you'll see as one of my goals for this month. I also have a new blog post series in the works and have been finding 5 new blogs weekly to comment on.
If I've learned anything from October, it is hands down that the only way to continue to grow is to work as hard as possible! I've been working super hard and I'm really looking forward to seeing growth in November too - God willing!
Goals for November:
Reach 1,000 Twitter followers (
gain 157
)
Reach 1,000 Instagram followers (
gain 390
)
Reach 900 Facebook followers (
gain 64
)
Create new, more pinnable images for at least 4 older posts
Have a minimum of 450 daily pageviews (first three days have been nearly double! Gotta keep this up!)
Create an advertise/sponsor page
Work with a handful of new brands
There are a couple more things that I do want to accomplish, but meeting this list is going to take a lot of hard work so I would much rather have a smaller list that I can focus on more and get these goals accomplished! Not to mention that November is one of the busiest months of the year, I better get started on these goals ASAP.
Now, here's this weeks featured posts!
Caramel Apple Granola from Strength and Sunshine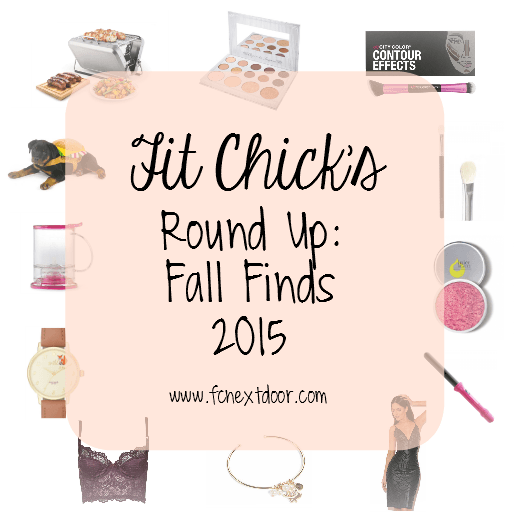 Round-up Fall Finds 2015 from Fit Chick Next Door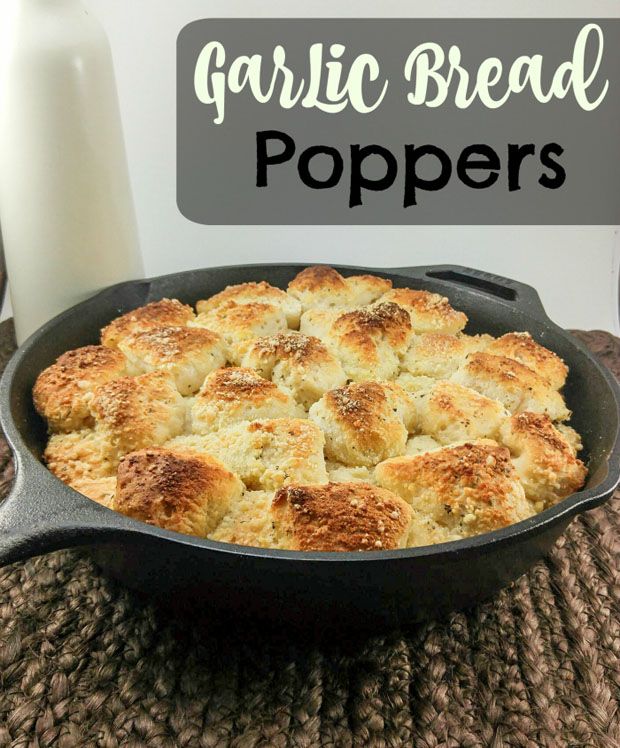 Garlic Bread Poppers from Tornadough Alli
6 Tips to Make an Effective To-do List from Party Plan Divas
16 Crazy Ways to Use Muffin Tins from One Crazy House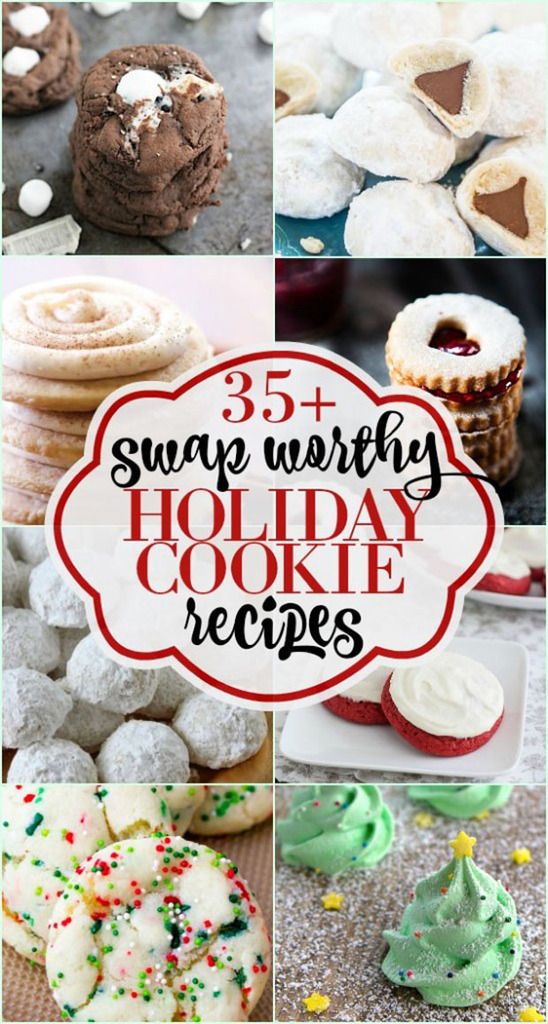 Holiday Cookie Swap Recipe Ideas from Dreaming of Leaving
Now that you've had a chance to look at these awesome posts, let the party begin!
Please be sure to link a blog post, not a Pinterest link; you want to make sure others are visiting your blog, not just re-pinning!
The Guidelines Are Simple to link up:
1. Check out our profiles on Pinterest; if they interests you, consider liking our boards and/or following us.
2. Share the party on your social media. More visitors = more eyes on your posts!
3. Add any family friendly blog posts or pins (maximum of 3)
4. Share the love; view, pin, or share at least 3 other links on the link up!
5. By linking up, you agree to allow Painted Teacup and Daily Dose of Design to share your links and photos (credit is always given to you) on our blogs and social media sites. You also agree to allow us to contact you via email to inform you of future link-ups.
Chantal and I will comment/pin/share all links to one of our Pinterest boards!
Happy linking! Thanks for joining, we'll see you again next week!
Link Up will run from 8pm EST Tuesday – 11:59pm EST Thursday
Be sure to pin this image to your Pinterest boards - more pins will give more eyes onto your links!