This post is part of a social shopper marketing insight campaign with Pollinate Media Group® and Schick, but all my opinions are my own. #pmedia #pmgschick #7dayshavechallenge #ad http://my-disclosur.es/OBsstV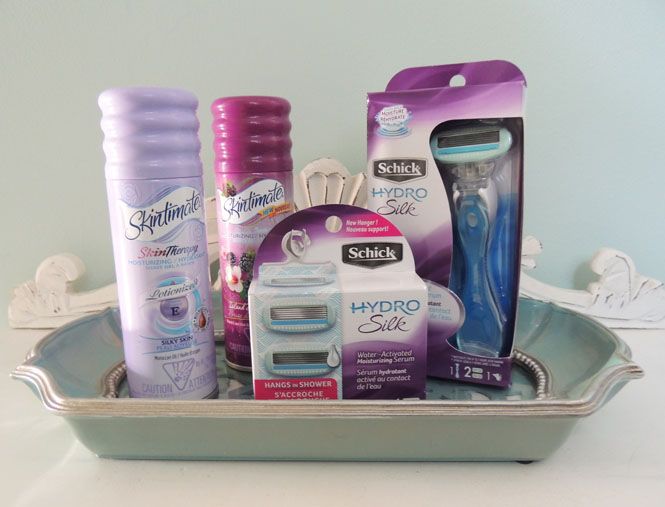 Warm weather means one thing: leg shaving season. I'm positive that I'm not the only one who doesn't worry all that much about the appearance of my legs in the winter - amiright? Yes, I shave them of course, but who cares what your legs look like when you get to wear long pants all season?! I don't know anyone who enjoys shaving, but it has to be done, so it should at least be enjoyable. Using hydro silk blades are the perfect way to start the season, especially to avoid irritation in or after the winter.
I'm so excited to be partnering with Schick to take the 7 day shaving challenge to get my legs silky smooth and ready for shorts season! My legs get super dry throughout the long, harsh winters of New York and they always need some serious TLC come spring time. With Schick and the 7 day shaving challenge, my legs will be on a whole new level and SO ready to get tan and summer-happy! ; )
I received the Schick Hydro Silk Razor, Schick's Hydro Silk Shower Hanging Refills and the oh SO amazing Skintimate Island Berry Breeze Shave Gel and the Skintimate Silky Skin shaving gel. Schick and Skintimate are such reliable, amazing brands and the only ones I would trust to get my legs re-moisturized and ready for the warmth.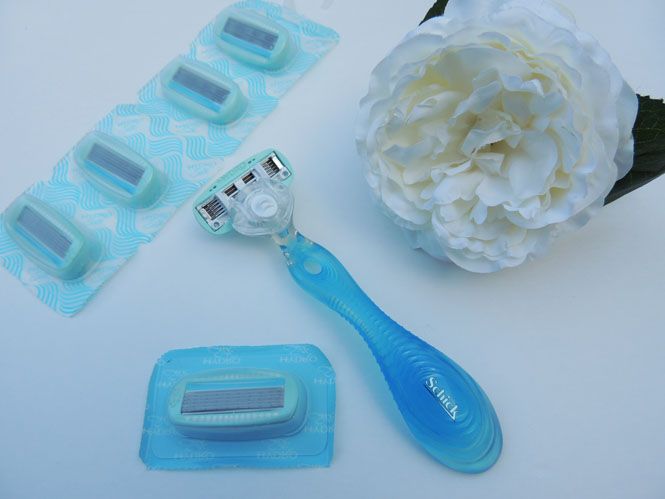 The Schick Hydro Silk Razor and Schick Hydro Silk Shower Hanging Refills are genius! This razor is like no other I've ever used - it helps hydrate my skin and gives such a close, clean shave. Bonus points for a razor that's so pretty!
Before trying the Schick Hydro, I tended to use disposable razors because it was easier than trying to keep track of the refill packs; that's a thing of the past with these hanging refills though! No more losing the cartridges or forgetting to grab a new one before getting into the shower. I mean how smart?! These make it so simple to get a great shave during every shower.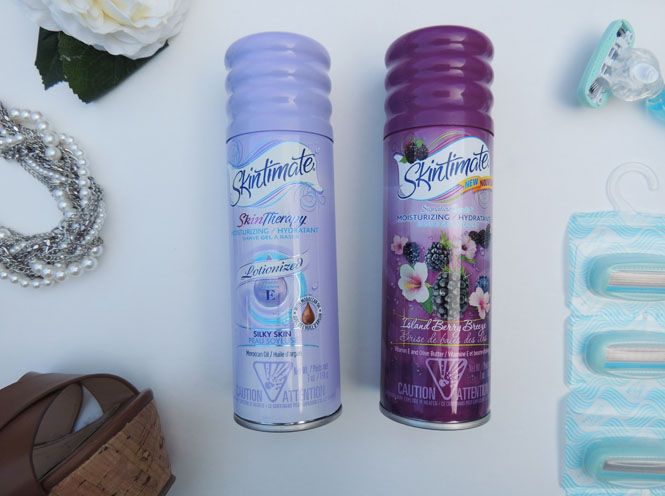 I have tried soo many different brands of shaving creams and never have I found any I like better than the Skintimate Island Berry Breeze and Silky Skin shaving gels. The Island Berry Breeze gel is the best and easiest way for healthy-looking, smooth legs. It's super moisturizing and gives such protection when shaving. I love that it's a foaming gel too so you can easily see any spots you missed! The island berry breeze scent is seriously amazing too - it's making me crave summer!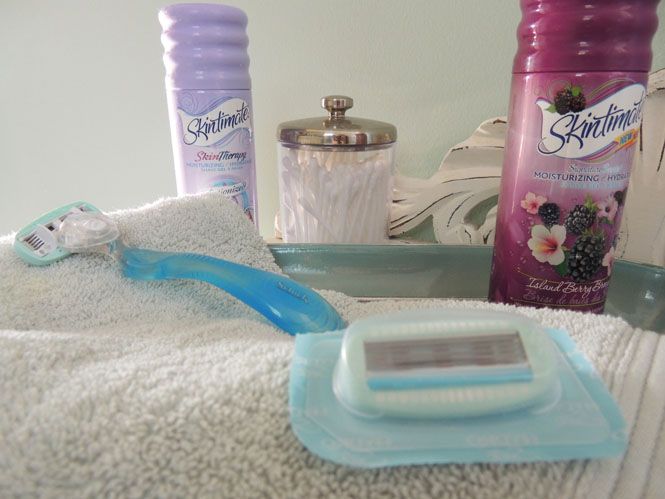 It's a pretty close tie between that gel and the Skintimate Silky Skin shaving gel... During my 7 day shave challenge, this was perfect to give my legs the moisture they lacked for the majority of the cold, winter season. This gel helps to replenish your skin's natural moisture and silkiness - it has a blend of Vitamin E, Olive Butter, Moroccan Oil and Sunflower Seed Oil - the perfect blend for glowing skin. I've never been so excited to wear cute sun dresses!
The 7 day shave challenge has worked wonders for my legs! It's quickly gone from a week challenge to an every day routine! I've never been so ready for warm weather outfits, now all I need to do is get a workout routine going (LOL). Using any of these products - especially all together - is the first step in getting yourself ready for summer! Hydro silk blades are the way to go, they're perfect for avoiding irritation too.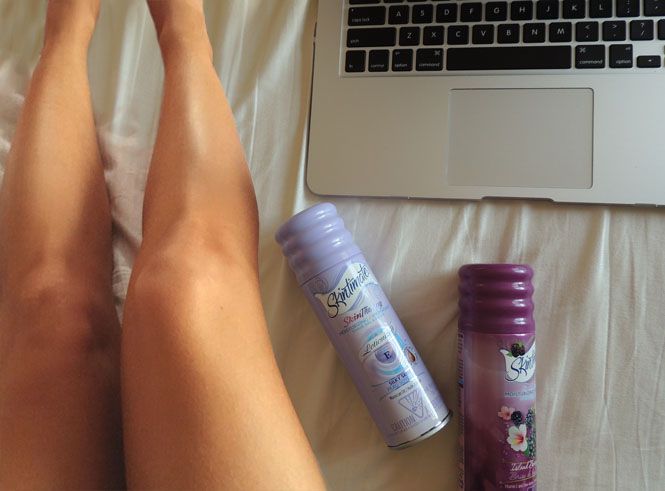 I'm challenging YOU guys to take the 7-day shave challenge using the Schick Hydro Silk razor, hanging refills and the Skintimate shaving gels! Trust me you will no be disappointed - thank me later! : ) I can't even believe what a difference there is in my legs from before starting the challenge versus after; I've been so excited to wear shorts and dresses now and that isn't something that usually happens, especially this early in the season! Schick has made shaving easier and taken it to a whole new level. If this shaving system has left my legs this silky smooth in 7 days, I can't wait to see what it does for me over the next few months!
I'd love to hear how it goes and what you think of these awesome Schick shaving products!
XOXO
Bloglovin|Facebook|Pinterest|Instagram