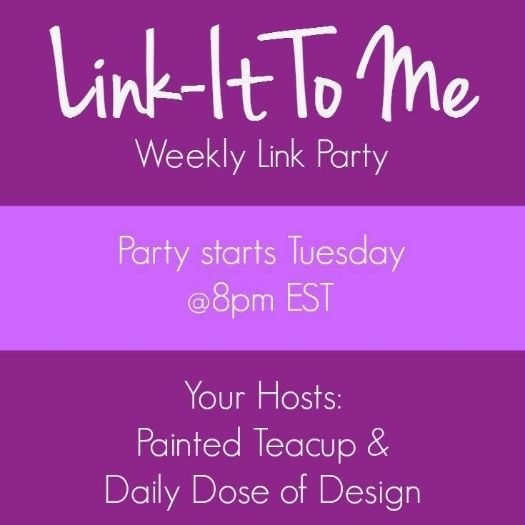 Another week another link-it to me party! Last week we had so many new bloggers whose awesome posts we got to read and share and I was so excited to find and connect with new bloggers! Link parties are such great ways to connect and expand your reach - which is exactly why I've added them to my daily blogging list! I think it's so important to have your blog on someone else's page. As we all know as bloggers, blogging successfully takes a LOT of work, time and effort. That's the beauty about link parties; new faces on your awesome content!
Life and Instagram lately...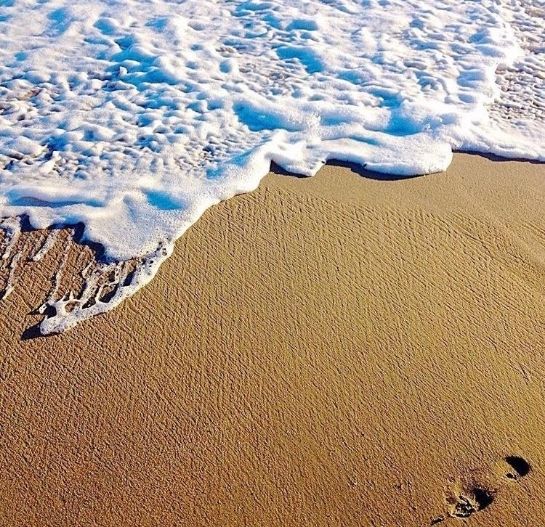 Nothing is better than summer days at the beach!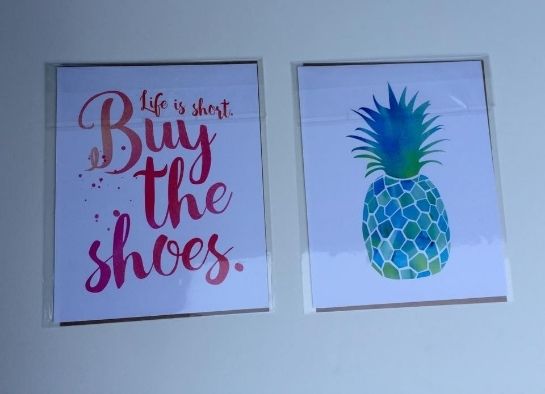 How gorgeous are these water color prints from Maria (Morris) Watercolor?! Just a little sneak peak of what my soon to be gallery wall will be featuring!! ; )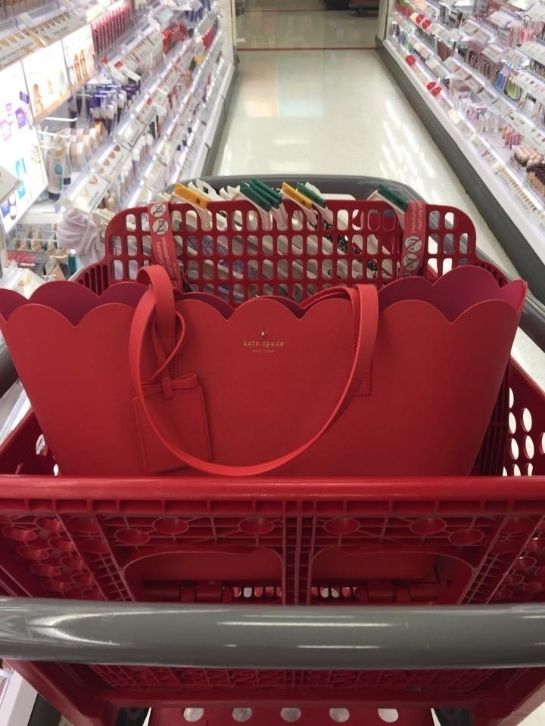 Target and Kate Spade... need I say more? I got some awesome new beauty products during my BTS shopping trip last week that I can't wait to share!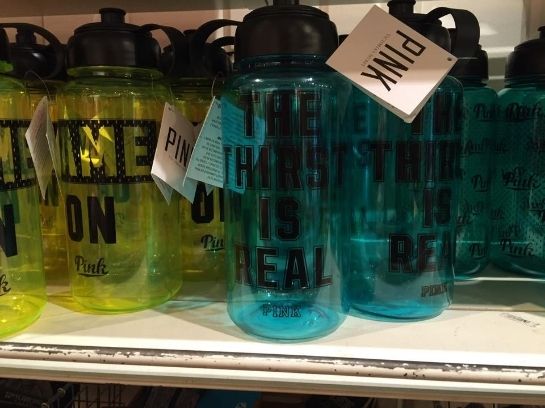 Another snap from my shopping trip last week! VS always has the cutest things - so I naturally bought a new tumbler when I was there! They're great because they hold so much more than a normal sized water bottle. You can never have enough!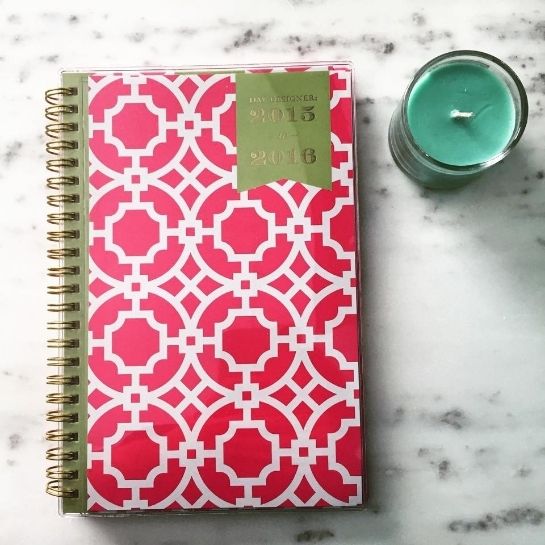 If you follow me on Instagram, then you likely saw this picture of my new planner the other day! I bought this in Target last week and I was reminded plenty of times by my mom how much I didn't need it (maybe she's right since this is my 3rd for the year...) but who could pass up a pretty design and color palette like this?! The planner obsession is REAL!
Now, time for the link party! Make sure you're following Chantal on Facebook, Pinterest and Twitter too!
Here's this weeks featured posts!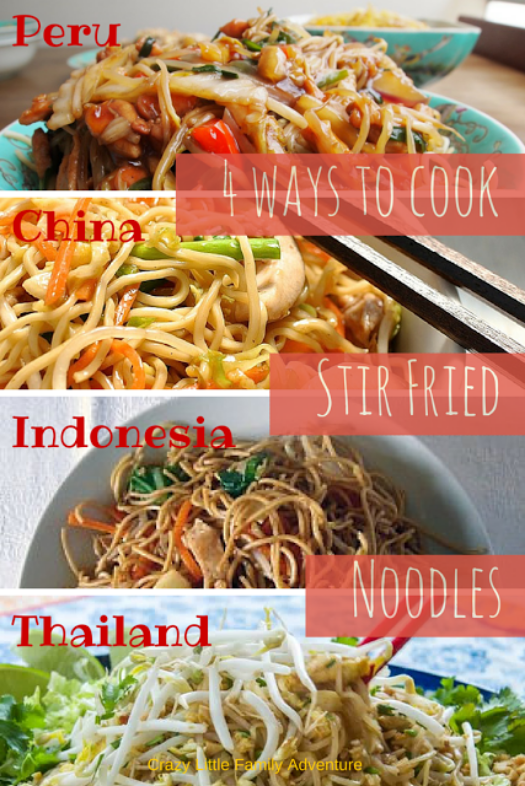 4 Different Ways to Make Stir Fry from Crazy Little Family Adventure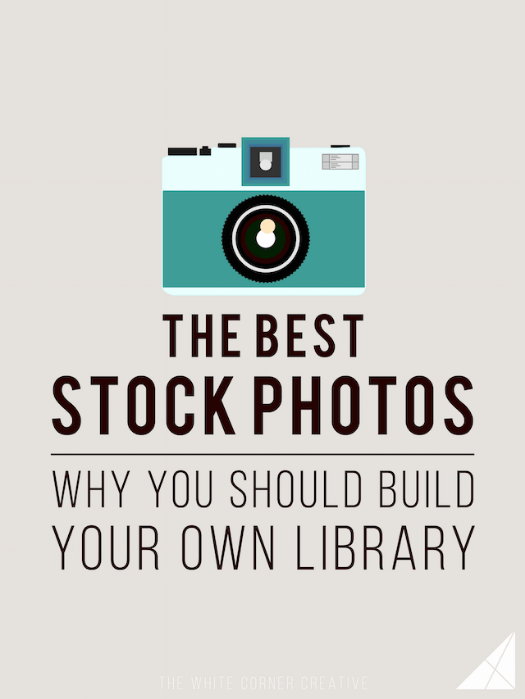 The Best Stock Photos from White Corner Creative
Peanut Butter Cheesecake from Olives n Okra
11 Back to School Body Essentials from Coming up Roses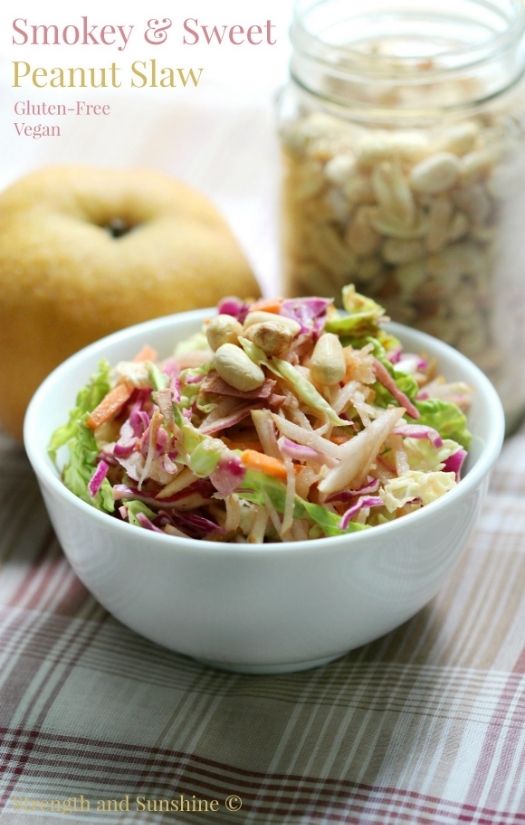 Smokey & Sweet Peanut Slaw from Strength and Sunshine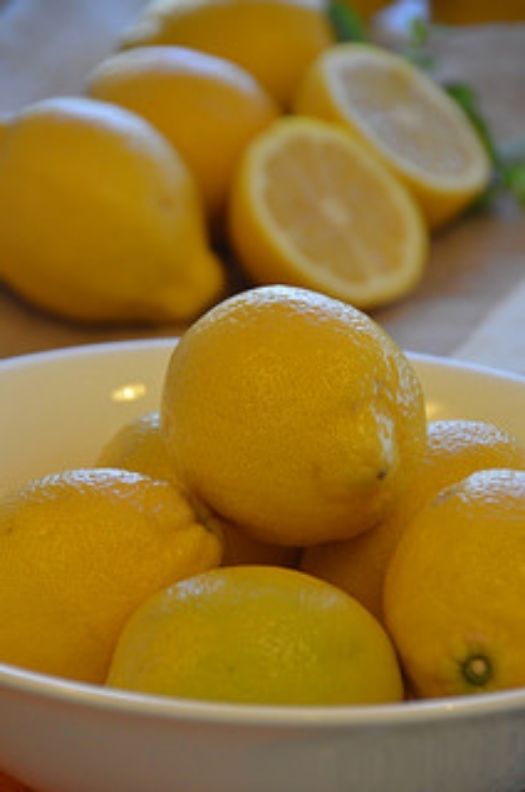 Lemon Exfoliating Scrub from Alba Rosa
Now that you've had a chance to look at these awesome posts, let the party begin!
Please be sure to link a blog post, not a Pinterest link; you want to make sure others are visiting your blog, not just re-pinning!
The Guidelines Are Simple to link up:
1. Check out our profiles on Pinterest; if they interests you, consider liking our boards and/or following us.
2. Share the party on your social media. More visitors = more eyes on your posts!
3. Add any family friendly blog posts or pins (maximum of 3)
4. Share the love; view, pin, or share at least 3 other links on the link up!
5. By linking up, you agree to allow Painted Teacup and Daily Dose of Design to share your links and photos (credit is always given to you) on our blogs and social media sites. You also agree to allow us to contact you via email to inform you of future link-ups.
Chantal and I will comment/pin/share all links to one of our Pinterest boards!
Happy linking! Thanks for joining, we'll see you again next week!
Link Up will run from 8pm EST Tuesday – 11:59pm EST Thursday
Be sure to pin this image to your Pinterest boards - more pins will give more eyes onto your links!