Happy Tuesday! Can you believe we're already in August?! I'm enjoying every little bit of summer that I possibly can! This past week has been very exciting and I feel like I've gotten so much done - which is something I usually don't feel during the summer. (I can't be the only one!) I purchased and super successfully set up my domain which was such an amazing feeling! I was excited to make the move but I had such anxiety about the difficulties I was planning on having when I set it up, but this post that Dana Fox wrote was SUCH a lifesaver! Seriously - if you're on Blogger and are thinking about purchasing a domain/have purchased one and are hesitant to set it up, use this post as your guide!!! It's completely step by step and SO simple to follow. I can't even describe how many "tutorials" (if that's even what you could call them..more like useless!) I've read on adding your domain that made zero sense! Trust me you will not be disappointed with Dana's post - it's a serious life saver!
I also am in the midst of setting up Daily Dose of Design's newsletter (finally!) and some other exciting projects that I can't wait to share with you guys! Also - if you haven't already seen or heard, this past weekend I finally opened my Etsy Shop!! I've had this all wrapped up and in the works for the past few months and am so happy to finally be up and running! I have four different mugs available for purchase right now but am working on SO many more great sayings (including one really adorable one that you're all going to LOVE that Chantal gave me the idea for!!) and also accepting custom orders if there's a certain saying you would like! You can check out this post for a coupon code!
I'm a pretty organized person who plans every single detail out (which you also likely already know!) which is why I'm dedicating most of this month to organizing myself better! Both for my blog, now with my new Etsy shop, and the dreaded Fall semester starting in roughly a month - I definitely am going to need to be more organized! This is my 8th month as a blogger and I've seriously come such a long way and still learn new things every day - which in my opinion is the best part about blogging! I'm always looking for ways to better brand my blog, create better and original content; the list could go on forever! It can be a little discouraging at times, but knowing how excited I get about blogging every single day is what proves to me that I'm meant to be blogging and am in this for the long haul! So I hope you're enjoying this journey as much as I am, and I can never, ever say it enough - thank you SO much for reading my blog : )
A couple pretty pictures I've taken over the last few days:
Last night's sunset! Steamy weather always leads to the best sunsets and I love the daises growing in the front yard!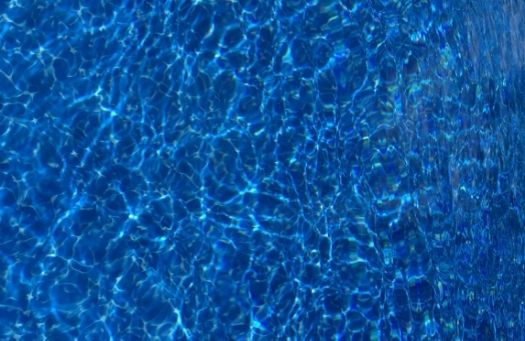 Last winter ruined our pool liner so at the beginning of this year we got a new one. It looks like a totally different pool! I love the way it makes the water look too!
I'm currently reading Fredrik's book! It's SO good - he's such a good writer and as I read it, I hear it in his adorable voice! His story is really amazing - and as someone who loves real estate and interior design as much as I do, the Million Dollar Listing shows are series' that I never miss an episode of! I plan on interning for Ryan Serhant after I graduate next year - high hopes? Anyway this is definitely a must read!
I also wanted to show you guys some of my July product favorites! I did a lot of shopping (shocker right?) and with such amazing summer sales like the Nordstrom Anniversary Sale that just recently ended, there were SO many great deals - too great to pass up on! Here's some of my July favs that you can shop!
Now I'll stop ranting and get to the link party! Make sure you're following Chantal on Facebook, Pinterest and Twitter too!
Here's weeks featured posts!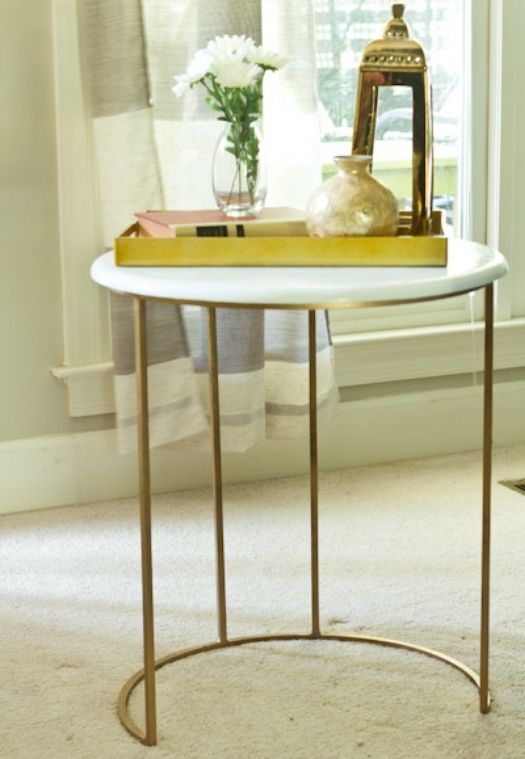 One Kings Lane knockoff table from Savvy Apron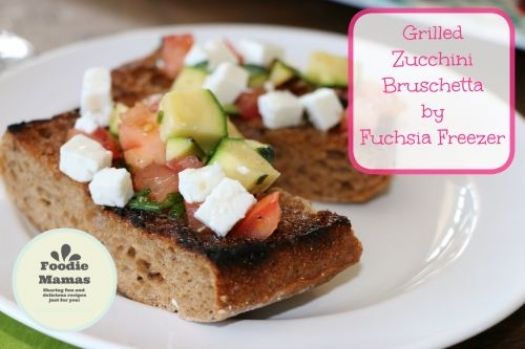 Grilled Zucchini Bruschetta from Fuchsia Freezer
How to Style the Instagram Widget from That Natalie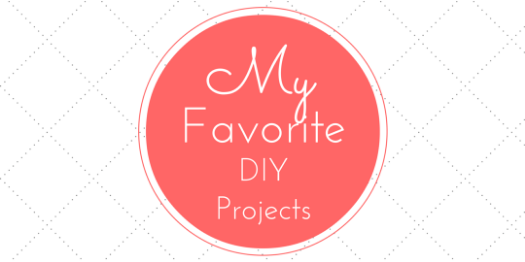 Favorite DIY Projects for August from Haley's Vintage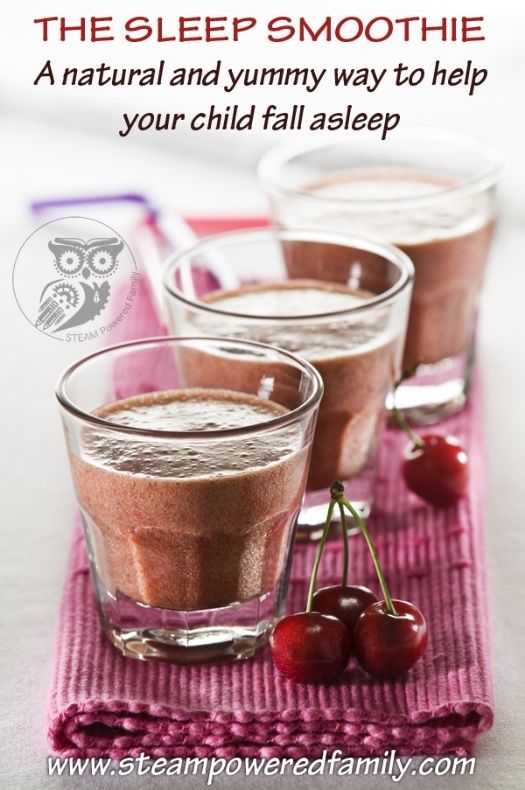 The Sleep Smoothie from Steam Powered Family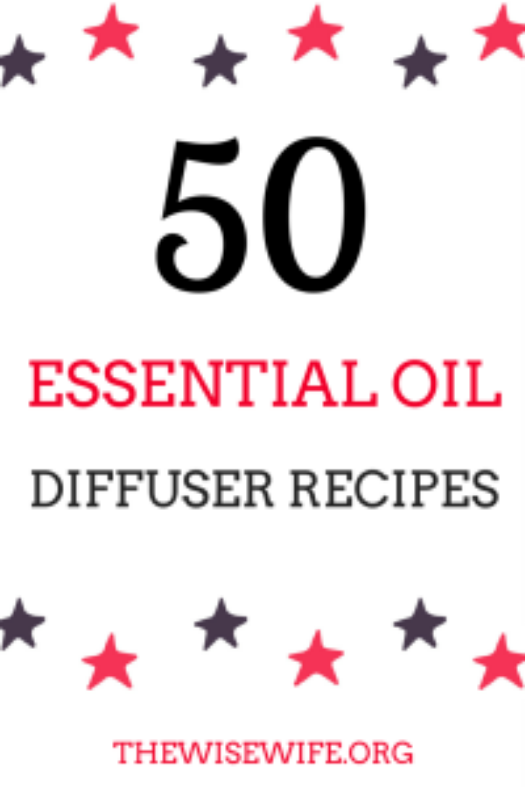 50 Essential oil diffuser recipes from Wise Wife Soaps
Now that you've had a chance to look at these awesome posts, let the party begin!
Please be sure to link a blog post, not a Pinterest link; you want to make sure others are visiting your blog, not just re-pinning!
The Guidelines Are Simple to link up:
1. Check out our profiles on Pinterest; if they interests you, consider liking our boards and/or following us.
2. Share the party on your social media. More visitors = more eyes on your posts!
3. Add any family friendly blog posts or pins (maximum of 3)
4. Share the love; view, pin, or share at least 3 other links on the link up!
5. By linking up, you agree to allow Painted Teacup and Daily Dose of Design to share your links and photos (credit is always given to you) on our blogs and social media sites. You also agree to allow us to contact you via email to inform you of future link-ups.
Chantal and I will comment/pin/share all links to one of our Pinterest boards!
Happy linking! Thanks for joining, we'll see you again next week!
Link Up will run from 8pm EST Tuesday – 11:59pm EST Thursday
Be sure to pin this image to your Pinterest boards - more pins will give more eyes onto your links!