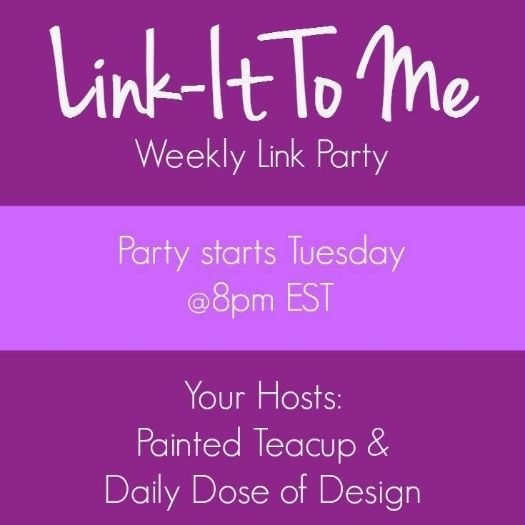 I'm so excited to be hosting another link-it to me link party with Chantal! Link parties are such a great way to connect with other bloggers and as a part of my August goals, I've been trying to join more and more link parties!
If you saw my post yesterday, you know that I'm going shopping tomorrow with my mom and sister! I'm so excited and have been looking forward to it all day long haha! I'm definitely going to do a post later in the week highlighting the goodies I find tomorrow! I'm also planning one last beach weekend before school starts back up - but I'm not counting it out just yet because in New York it tends to be really warm through September!! Speaking of September... I'll be 21 in 20 days!!! My friend Brooke and I are planning a trip to Vegas and I'm so excited about that!
Okay - time for the link party! Make sure you're following Chantal on Facebook, Pinterest and Twitter too!
Here's this weeks featured posts!
Favorite Fall skincare products from Insolence and Wine
Delicious smores recipes from Eat Pray Create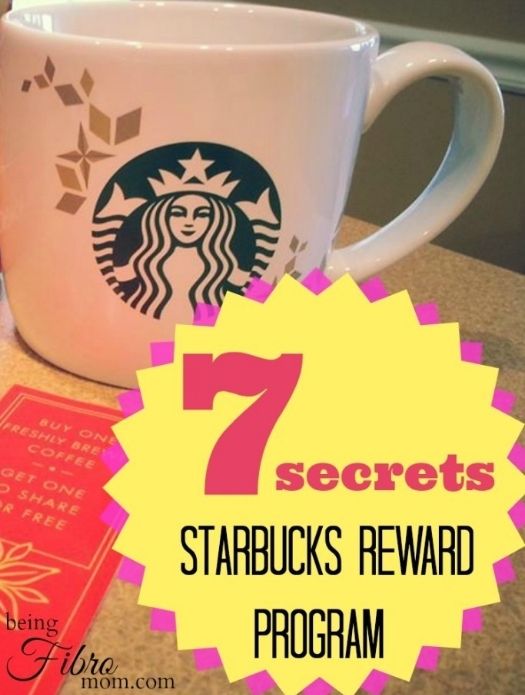 Secrets to the Starbucks loyalty reward program from Being Fibro Mom
Little Changes (laundry detergent) from The Lavender Ladies
Blueberry peach crisp from Art From my Table
Scrap Buster - Sew a simple sleep mask from Sew Travel Inspired
How amazing are those smores recipes?! I love smores!! We have a fire pit in the backyard and use it almost every single night to make smores!
Now that you've had a chance to look at these awesome posts, let the party begin!
Please be sure to link a blog post, not a Pinterest link; you want to make sure others are visiting your blog, not just re-pinning!
The Guidelines Are Simple to link up:
1. Check out our profiles on Pinterest; if they interests you, consider liking our boards and/or following us.
2. Share the party on your social media. More visitors = more eyes on your posts!
3. Add any family friendly blog posts or pins (maximum of 3)
4. Share the love; view, pin, or share at least 3 other links on the link up!
5. By linking up, you agree to allow Painted Teacup and Daily Dose of Design to share your links and photos (credit is always given to you) on our blogs and social media sites. You also agree to allow us to contact you via email to inform you of future link-ups.
Chantal and I will comment/pin/share all links to one of our Pinterest boards!
Happy linking! Thanks for joining, we'll see you again next week!
Link Up will run from 8pm EST Tuesday – 11:59pm EST Thursday
Be sure to pin this image to your Pinterest boards - more pins will give more eyes onto your links!