I'm SO excited to share with you guys that my brand new Etsy shop, Sip of Sass Designs is opened! It's taken me a while to get organized and officially get started, but I'm so excited that it's officially opened!
A few months ago, I was routinely shopping at Target (yep, it's part of my routine.. this is getting out of hand) and I found a couple plain white mugs on clearance and I loved the shape so I bought them! I had looked up sayings I wanted to put on them and when I finally decided on what I wanted, I loved the finished product! I was so excited with how it turned out and saw that custom made mugs are popular on Etsy which was what made me want to get started! It's taken me a lot of time to create these mugs exactly how I want them - if you couldn't already tell, I'm sort of a perfectionist!
Here's the mugs currently available on Sip of Sass Designs: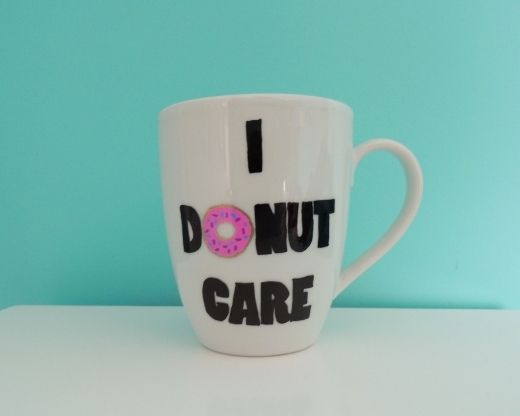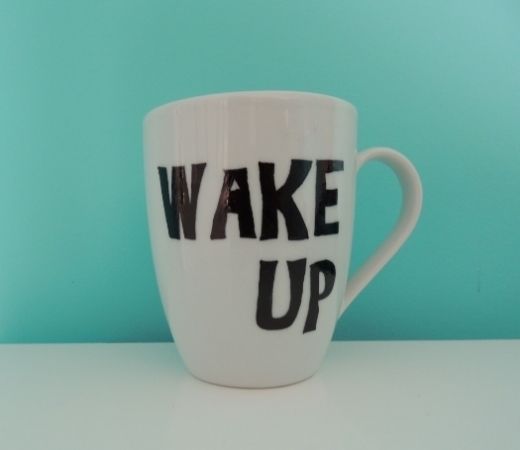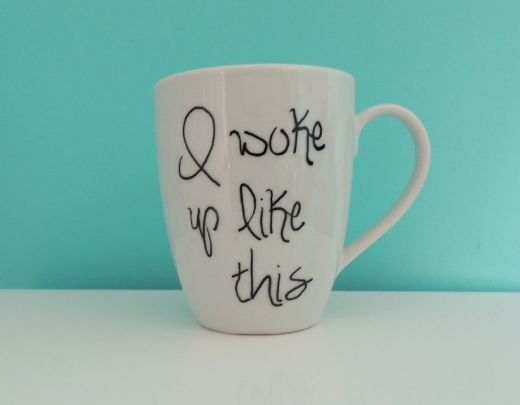 I'm currently working on SO many designs and plan on adding some more that I've perfected, but I wanted to get up and running so I added my first four favorites! I also accept custom orders and would love to work with you on creating your own saying. I also am making bulk orders for things such as bridal party favors!
I'm offering 10% off to all of you guys that read my blog to thank you! At checkout, use promo code dailydosexoxo for 10% off your order!
Are there any sayings you'd like to see available on Sip of Sass?
XOXO
Bloglovin|Facebook|Pinterest|Instagram