One year of blogging down, a lifetime to go! It has been such an amazing year and I've learned SO much. My blog has become my happy place and where I go to learn new things, have something I truly enjoy and something that is totally and completely my own. I remember literally as if it were yesterday - a Saturday night, watching tv and trying to come up with blog names. I was also in the midst of re-decorating my room (shocker, I know) so I was doing some online shopping at ZGallerie; I think that was what originally made me think of "design". When I began Daily Dose of Design, I thought I could only focus on one thing (as if the blogging police would come get me if I didn't) and I thought it would be all about my love for interior decorating.
Now, I couldn't be happier with my niches and the categories I have for my blog! I could not be happier with the way it has evolved and I have some big plans for this year too. For one, I love my blog design, but I'm either ready for something new or ready for some updates. Getting my blog designed a few months in was one of the best things I did - I am TOO indecisive to code my own theme like I had tried to do! Speaking of best things I've done, starting this blog is definitely one of the top things on that list!
My top posts from throughout my first year of blogging:
The Ultimate NYC Travel Guide
10 Ways to Decorate like Joanna Gaines
10 Things to do Every Sunday for a Productive Week
20 Places to Travel to in Your 20's
How to grow an Instagram Following
Cold Weather Essentials
Spinach Artichoke Cheeseball
Tips to Manage Your Time: for Bloggers
As a way to say thank you to ALL of my readers and those who take the time to read, comment and share my posts and share in on the joy I have for blogging, I've teamed up with some awesome bloggers to put together a giveaway for you guys! Every item being given away has something to do with my blogging experience and that connect to me or my blog in some way. Here's what you'll be in the running for:
A Printable Package from Macarons & Mimosas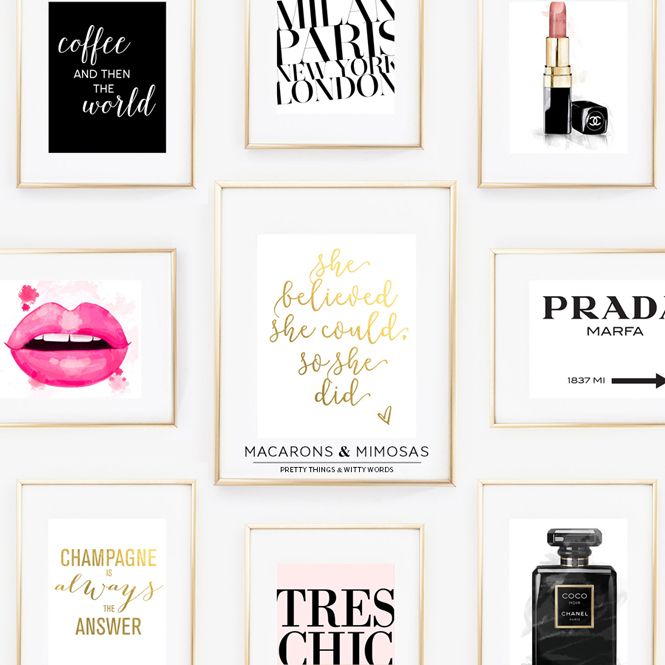 When I found Macarons and Mimosas I instantly fell in LOVE! Everything about Lindsay's shop is beyond gorgeous. I'm a sucker for pretty printables and creating gallery walls, so the first giveaway prize is an amazing package of 3 prints (1 foil and 2 others) of your choice! With a value of up to $35, there are SO many prints you can pick from. And trust me once you see just how amazing everything is, you'll quickly become a customer and long time lover of Macarons and Mimosas! By FAR my favorite Etsy shop to date! P.S. upon winning, I will contact you so you can make your choice of prints!
Marketing: The Social Media Strategy eBook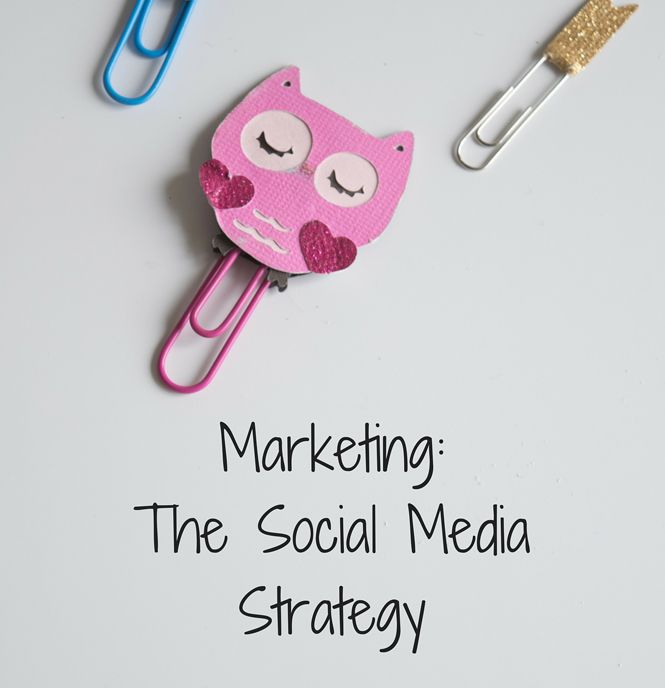 This is a brand new eBook written by Kaylee of Bright Colors Happy Things. She has been working tirelessly on this book and it is meant to help bloggers and business owners create a marketing plan for social media outlets that actually works and helps to grow your brand. Growing social media has been something I've worked super hard to do and still do daily. This is such a great tool to help you grow your brand in so many ways and is definitely something I want everyone to have the opportunity in taking part in!
Planner Stickers from Stickerella Creations
You've heard it before and you're hearing it again: I am planner obsessed!! I use two different planners and decorating them both is something I love to waste my time doing ; ) Felisha makes the most beautiful sticker sets in so many colors and varieties and if you win you'll receive a set of the Bella Floral stickers and the Watercolor Dots sheets! As a planner addict myself, these stickers are perfect for setting up your week and I guarantee a lot of you can relate!
White Blanket Scarf by Kelsey O'Brien
As you've probably seen before, I'm sliiightly obsessed with blanket scarves. Fall, winter and spring you better believe I'll be wearing season appropriate scarves! I love this white blanket scarf that Kelsey made - it's so soft and perfect for winter and spring alike. It's SO nice and big too so you can wear it in so many ways!
I'm so excited to share what these awesome bloggers have to offer and I cannot thank you guys enough for being a reader on this blog for the past year! If there's anything specific you'd like to see, as always, feel free to leave me ideas as a comment or in an email! Thank you all - I appreciate you more than you'll ever know! : )
Enough rambling - here is the giveaway! There are many ways to enter and it is opened to US and Canadians only. Giveaway will run until Saturday, February 20th at 11:59 PM (EST). One winner will be chosen at random by Rafflecopter.
a Rafflecopter giveaway
Good luck!!
XOXO
Bloglovin|Facebook|Pinterest|Instagram
First image can be found for purchase here