Finding memorable gifts for my dad is so important and honestly, sort of hard for the dad who has everything! My dad's a very sentimental person and since I just graduated college a few weeks ago, my older siblings have children and my younger sister is a junior in high school, giving him fun keepsake items is something he'll treasure for a long time. I've partnered with Snapfish this Father's Day season to share some of the most sentimental gifts for all of the dads out there!
Today, dads give a new perspective on fatherhood; all dads alike deserve to have personal, inspirational gifts along with the other fun things you can find. Here's some of my favorites:
When I saw that Snapfish had the option of making a customized mug I was so excited. As a hard working man who gets up early and goes to bed late, my dad drinks so much coffee and he can never have enough mugs - especially one that's personalized! I found it so hard to narrow down all of the pictures I had because I wanted to include all of the important people in my dad's life on the mug. Luckily, we take a LOT of family pictures (drives me crazy - but in this situation I was thankful!) so I had a lot to choose from and one of everyone in our family; grand kids, in laws and close cousins included! ; )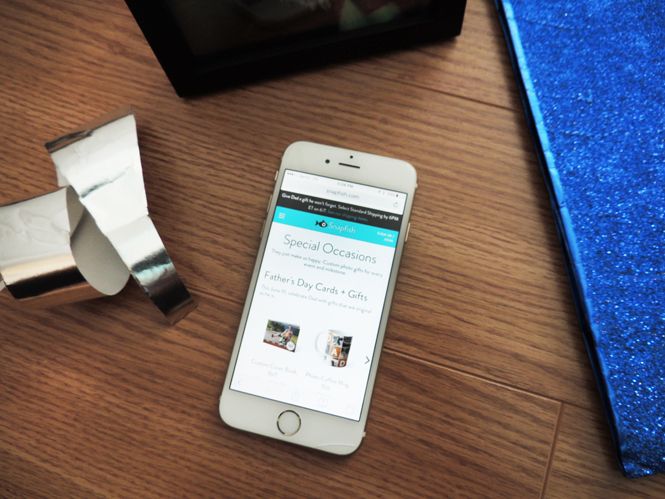 Snapfish is SO easy to use on the go too! Their app is a must have!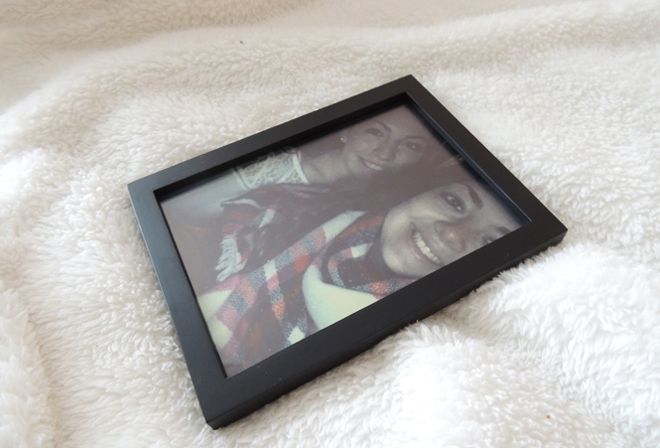 One thing my dad can never have enough of are framed pictures! He has so many between his nightstand, in his office at home and at work; and with such a gorgeous wood frame like this one from Snapfish, it'll add into his collection perfectly! The frame is SUCH great quality - seriously considering ordering it in a lighter wood for my desk! I framed a recent picture of my little sister and I and it took a while to choose which picture because we take a lot of selfies. Like a lot! I thought this picture looked so pretty in the dark wood frame too.
There's also tons of great gift ideas to go along with these fun personalized gifts; here's some of the best I've seen this season!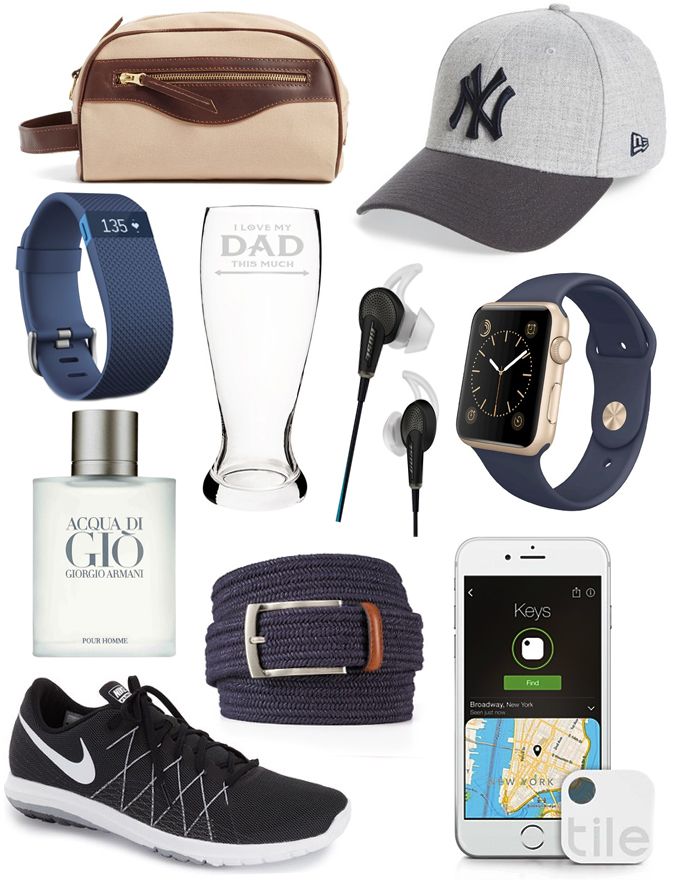 Travel Case // NYY Cap // FitBit // Dad Beer Mug // Bose Earbuds // Apple Watch // Armani Cologne // Mens Stretch Belt // Nikes // Tile Tracker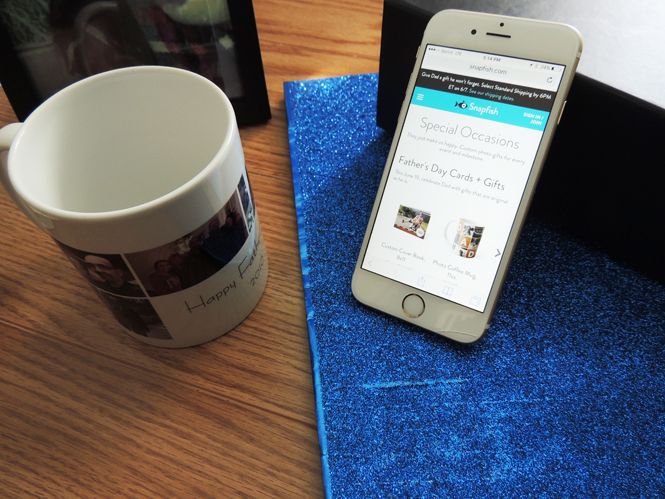 There's really no better feeling than wrapping up presents for my dad that I know he'll love so much! These personalized gifts are so perfect and with such a large variety of gift ideas from Snapfish, there's bound to be something that's perfect for every dad! From personalized blankets, to photo books to mugs and more - they have THE best selection!
Now this is the SUPER exciting part! Snapfish is offering you guys the chance to win a $50 Snapfish product code so you can shop for the special people and dads in your life too! $50 on Snapfish is huge - you can get SO many great things!
The giveaway will run through June 10th at 9PM (PT). Readers may enter the giveaway via the widget below; winners will be randomly selected and notified by Clever Girls and/or Snapfish no later than June 17th!
a Rafflecopter giveaway
Must be 18+ and U.S. residents only. One winner per household
What's your favorite Father's Day gift idea?
XOXO
Bloglovin|Facebook|Pinterest|Instagram
I was selected for this opportunity as a member of Clever Girls and the content and opinions expressed here are all my own.